Elust Publication #164
Tons of sex work and erotic fiction. Let's learn what a Finsub is.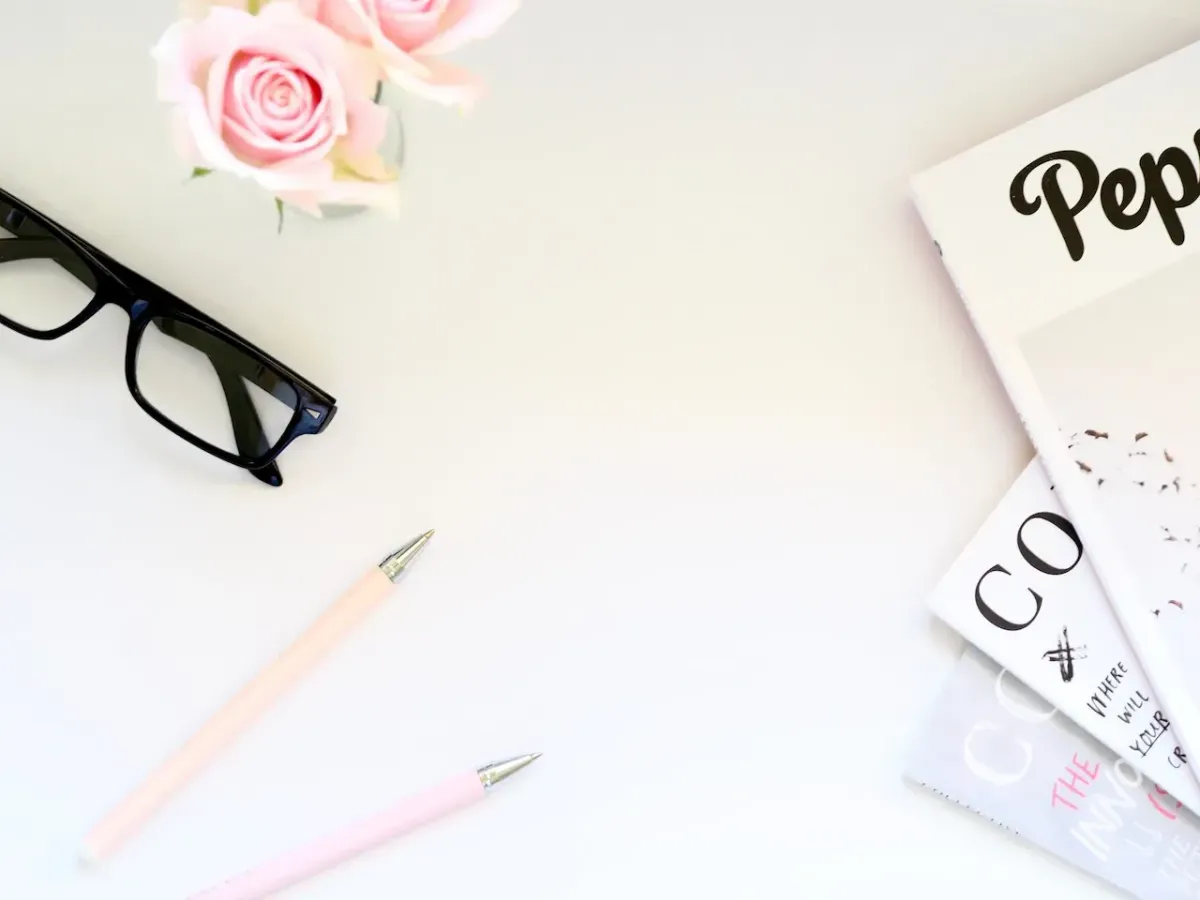 It's time for another Elust publication! This month's edition is full of sex work and erotic fiction!
Find the original Elust #164 publication below with my own comments. It also includes this month's Safe Lust product review of the all-new Tenga Puffy.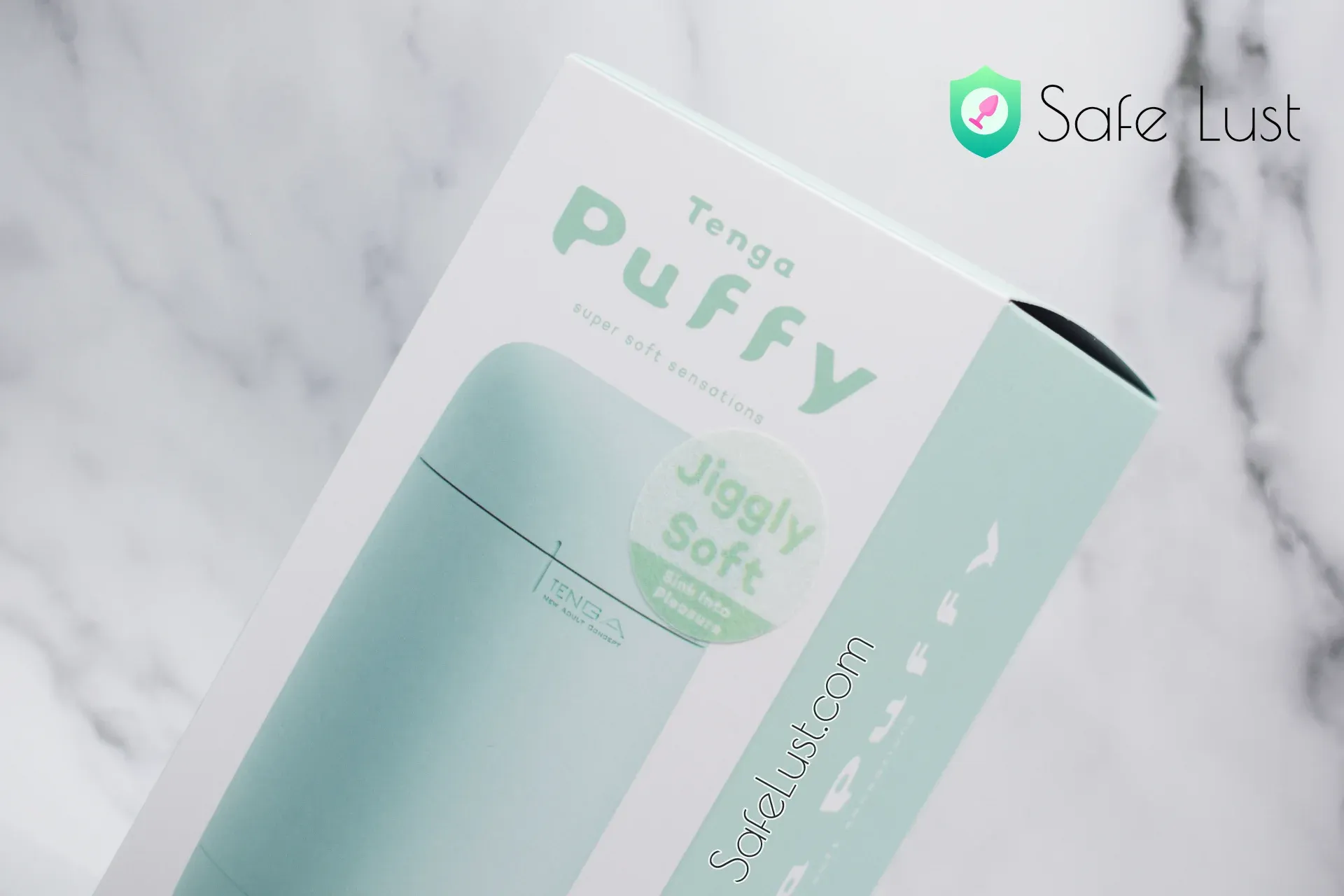 This month I'd like to highlight Audrey Astor's blog post: The one about Financial Domination. A introduction article about findoms and finsubs, indeed intriguing. Do you know what a finsub is?
---
Welcome to Elust 164
Elust is the only place where the smartest and hottest sex bloggers are featured under one roof every month.
Whether you're looking for sex journalism, erotic writing, relationship advice or kinky discussions, it'll be here at Elust.
Congratulations Sandra, winner of the Elust contest for July. I hope you enjoy your £50 GBP voucher for Selfridges.
🖤
Thoughts & Advice on Sex & Relationships
Engaging With A Mistress – Never Compromise Your Personality & Get Your Energies In Check – Keep your cool when engaging with a mistress!
5 Oddly Specific Penis Facts You Didn't Know – do you know all the facts?
Public Displays of Affection – is PDA considered a kink?
Books and Movies
TammyJo and Peter Discuss Bound (2015): The Celluloid Dungeon – discussion of an erotic movie.
Erotic Fiction
Fumbling Toward Ecstasy – She was only wearing a white apron.
My Mistress – His duty for having a mistress.
Dedicated – Why aren't you presenting?
Bedroom Eyes 27 – Continuation of a long story.
My Buddy Blew Me While We Watched The Game – a double blowjob.
Tasty Erotic Morsels – There's no escape.
Product reviews
New Tenga Puffy Soft Reusable Masturbators Review – Safe Lust's very own review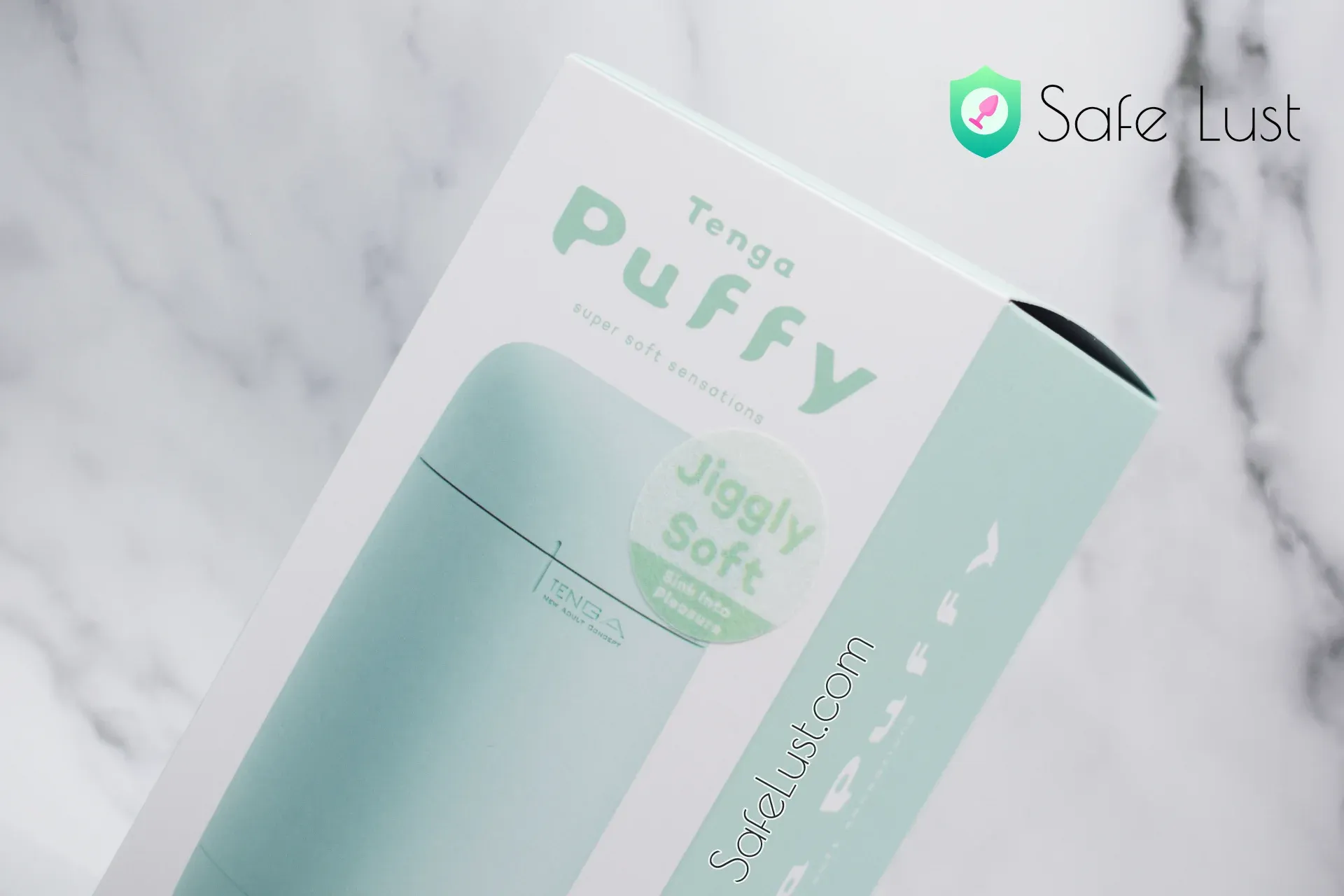 The Puffy truly is a masterpiece, recent new release from Tenga. Very well-engineered so it is easy to clean while still having sleeves with complex textures.
Thoughts & Advice on Kink & Fetish
Ten Things I Am Not - Kinky Edition – Get to know The Barefoot Sub!
Effective Punishment for Subs: A Comprehensive Guide for D/s Dynamics – Whew almost thought it was about TPE as a material, but TPE is an acronym, Total Power Exchange.
Sex Work
Cross Dressing Threesome with Ellie and Nikita – A short story.
The one about Financial Domination – This is a completely new topic to me. Giving power over finances to a dom.
Her: My first time with a woman – Wonder how the first time with a woman could be? How addictive this feeling can be? Check out this article.
Krásná kurvička. A Trio of Duos – Three interesting duos in one day full of details.
Strap-On Workout – Three hours non-stop strap-on pegging 😳🔥. That sounds amazing!
What is the Most Popular Sex Worker Name? – Not what I would have expected. I'd have expected a name like Cherry or Candy!
Erotic Non Fiction
Pleasured – They never got to the dildo!
---
Let me know in the comments, what's your favorite post this month?
There's a few days left for the Safe Lust August Giveaway – a $50 USD Kiiroo Gift Card. Take your chance now!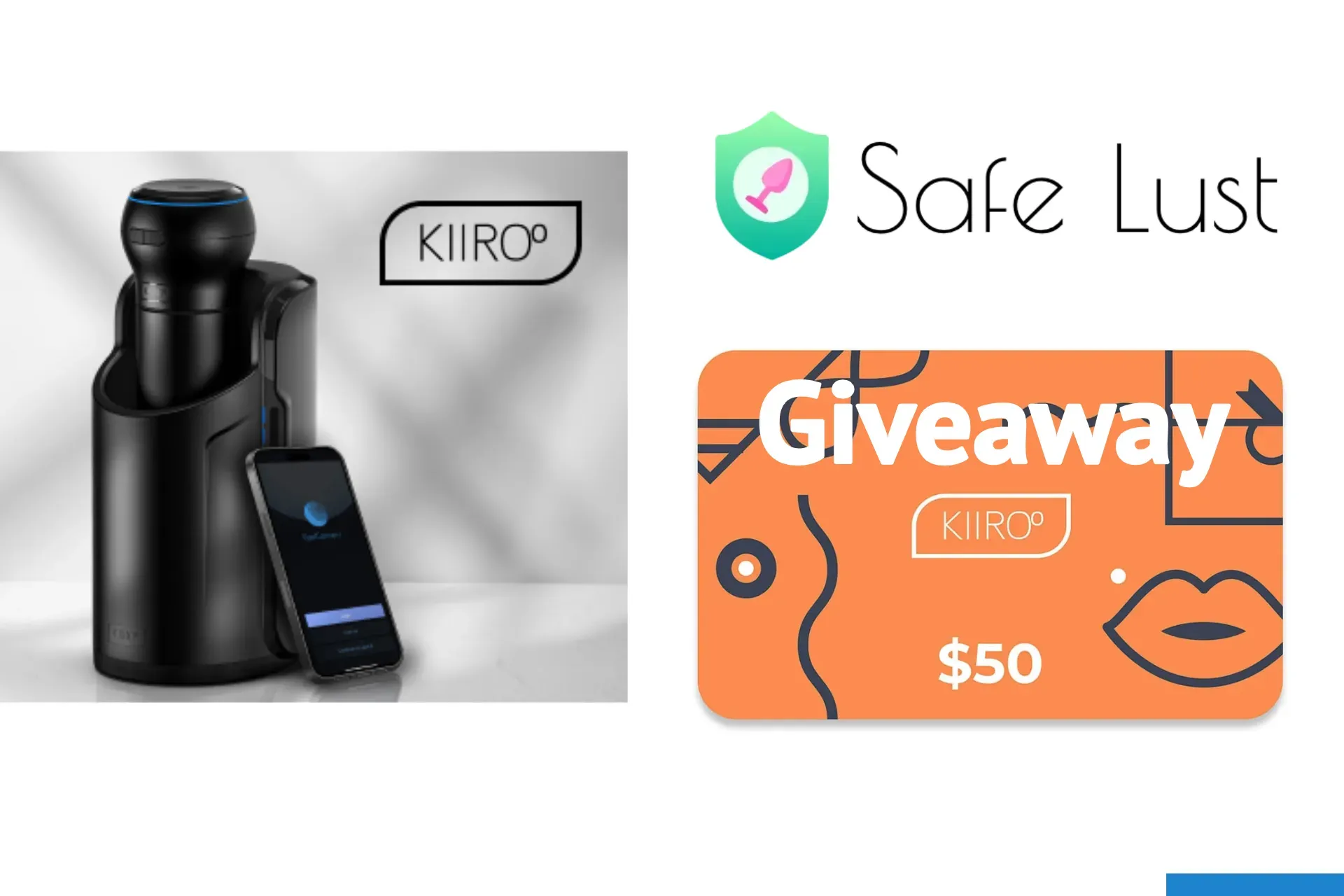 Missed the giveaway? Don't worry – another giveaway will start next month 😎.
Make sure to subscribe below so you don't miss out on our next giveaways.
🚀 Never miss new toys 🚀
Sex Toy Reviews straight to your inbox
By subscribing, you agree to the Terms to receive Safe Lust promotional and marketing emails.

No spam. Unsubscribe anytime.