Zeus Electrosex Zinger E-Stim Butt Plug Review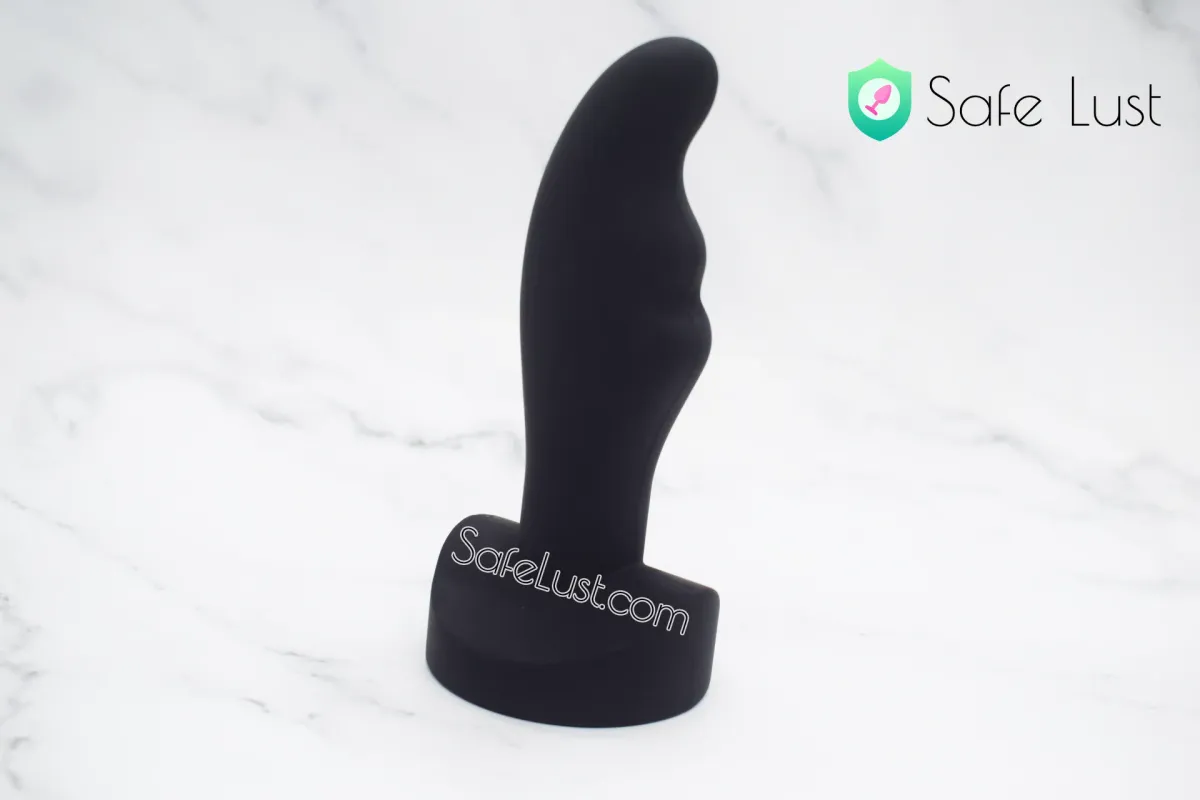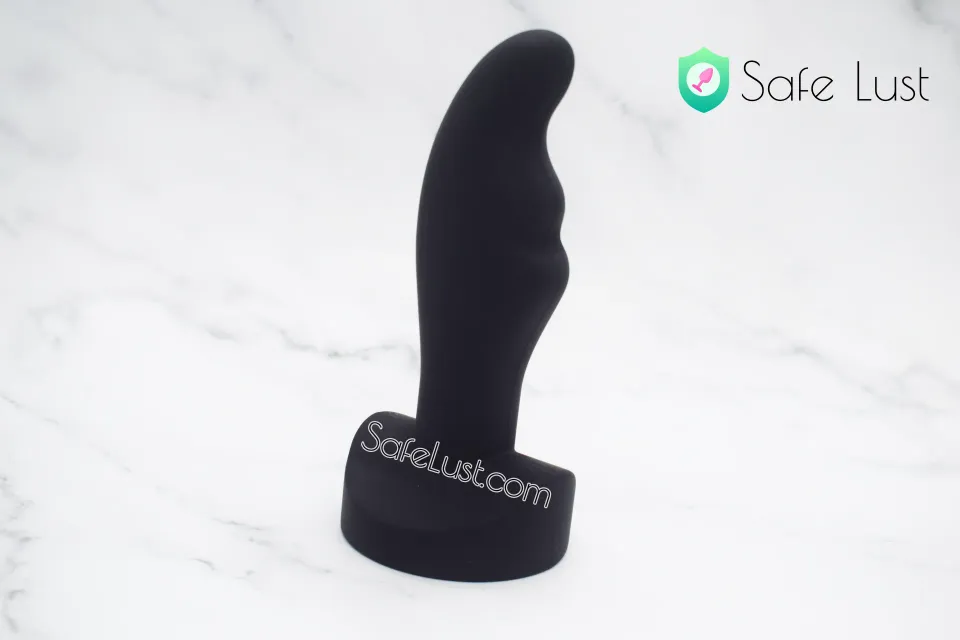 Having had a great first e-stim experience with the Electrastim Aura, I wanted to try a larger e-stim butt plug with a more secure base.
If you're new to e-stim, electro stimulation allows you to plug in an e-stim device to a butt plug/dildo/masturbator for electrical stimulation, which can feel pulsating and tingly to help you reach orgasm.
Electrastim and Mystim both have great e-stim butt plug designs, but they're in a higher price range. For starting out, I didn't need the most expensive one. That's when I found the Zeus Electrosex Zinger from XR Brands, which I got for around 34USD/30EUR.
Not only is it a good price for such a sex toy, but it also comes with an e-stim cable – although not compatible with my e-stim box, the Mystim Tension Lover – and has an intriguing shape that caught my eye.
Packaging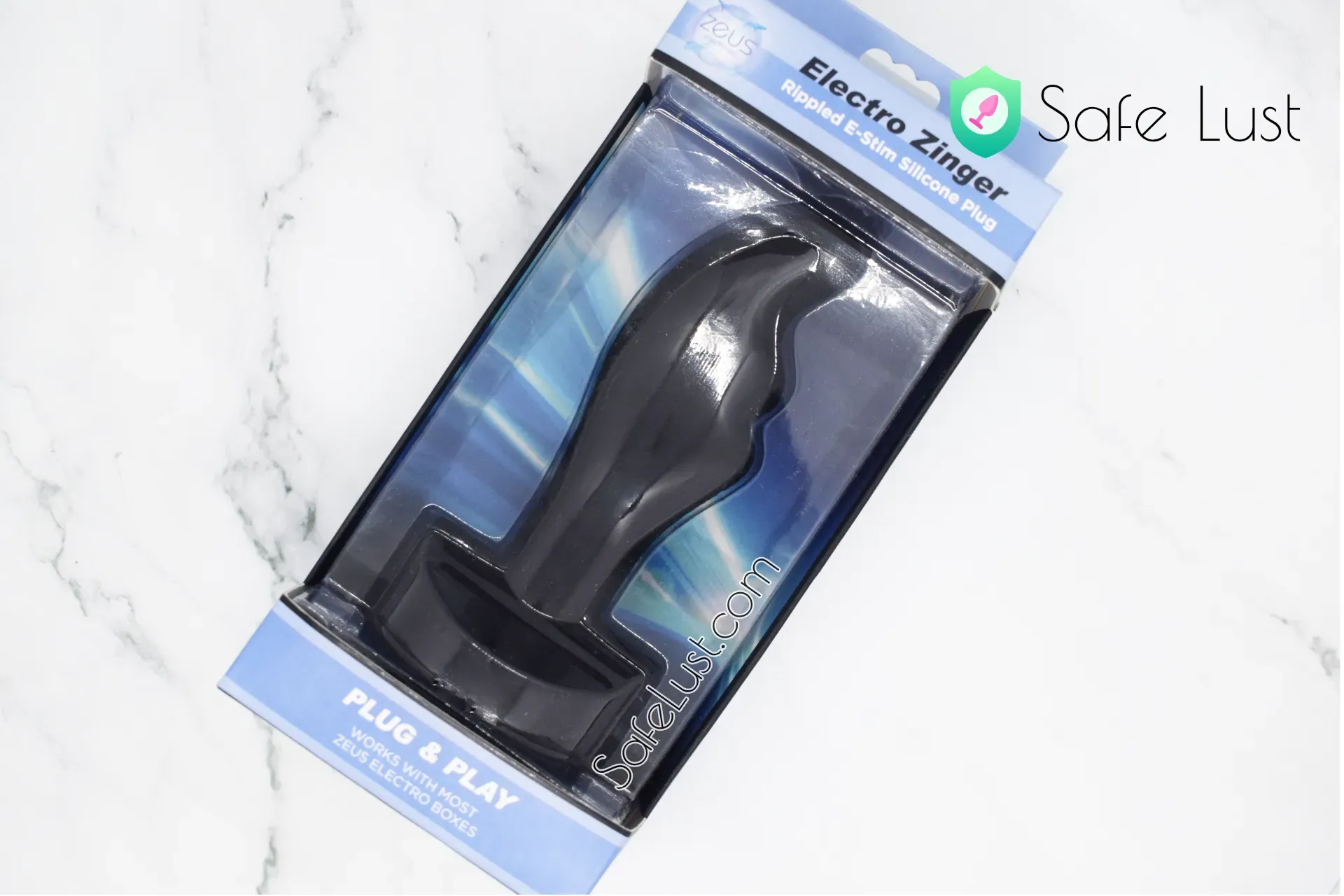 The packaging isn't very impressive, it doesn't look very modern. It comes in a plastic-shaped box, which is sitting inside a cardboard box with marketing materials.
Well, as long as the plug itself is good, that's not a big deal, right?
No hygiene seal
What did bother me, was the lack of a hygiene seal. If you've read my previous reviews, you'll know that I'm hammering on this... Every single sex toy should have a hygiene seal! It's the only way of being sure that you've got an actual new, never-used-before sex toy. XR Brands is disappointing me on this, it can't be that expensive adding a hygiene seal sticker on the box.
Shape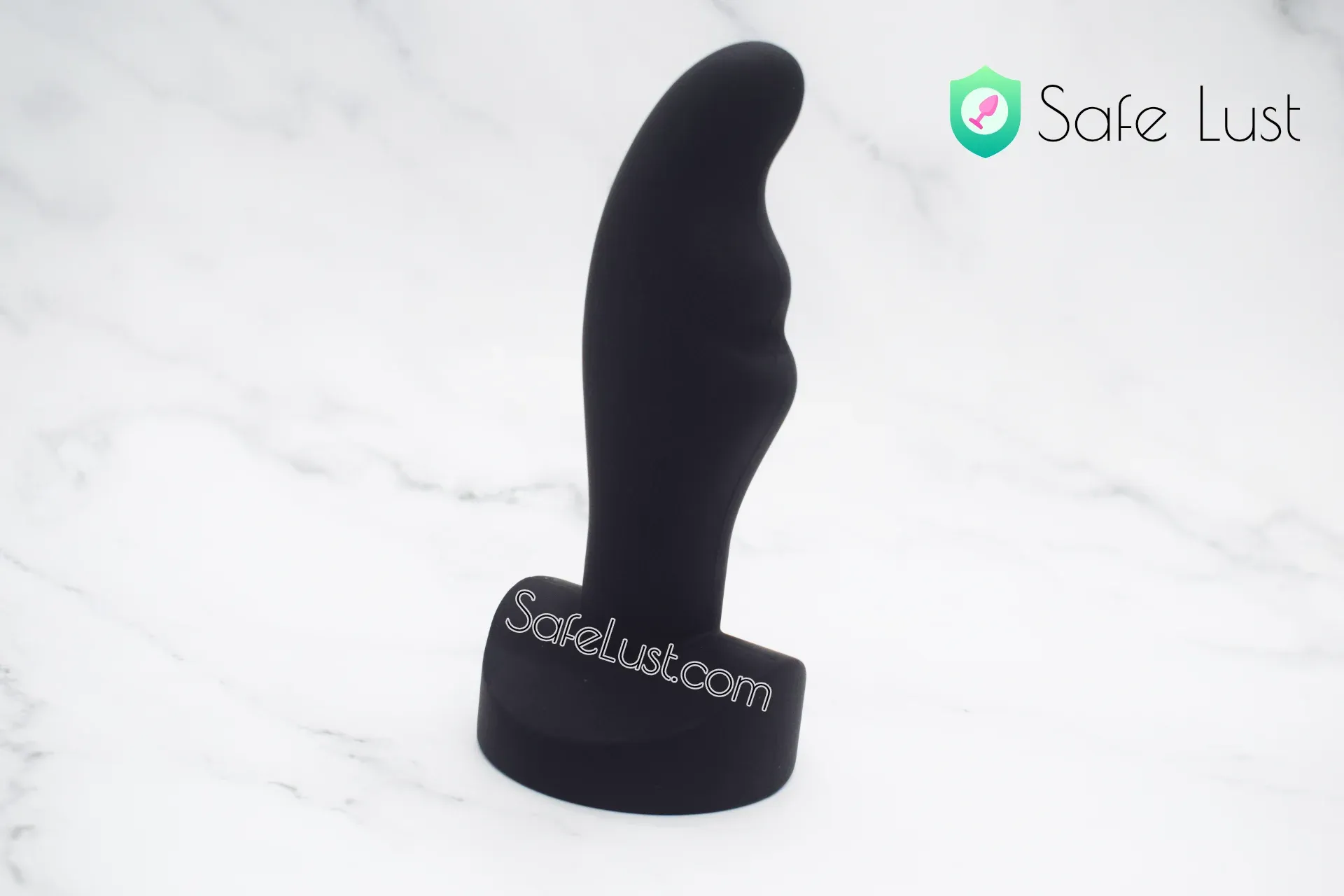 How do I even describe this shape! It looks like a pointed finger with 2 bumps. In any case, this shape looks great for p/g-spot stimulation. The 2 bumps make for a wider-shaped plug, meaning it'll be easier to keep it in that way.
The base of the plug is large enough to provide a secure feel. While the base is quite thick, the middle part of the base is slightly raised higher, which should help match the shape of your butt contour - a great touch from XR Brands.
The cable connections for e-stim are horizontal on the plug. That means you can sit with the plug in, but in practice the cables sit at an awkward angle and don't feel secure. The cables were poking into my skin.
Size
It has a good insertable length of 3.95in/10cm. It is advertised as having a max diameter of 1.5in/3.8cm, but in reality, it is slightly smaller, at around 1.4in/3.6cm.
You should know that, since this butt plug is more oval-shaped, and not perfectly round, the 1.4in/3.6cm diameter is not as stretching as for example a jewel plug with the same diameter.
This is a good size to get started, but don't expect it to give you a filling feeling.
Material and Texture
It is made from conductive silicone, although it's not very clear to me yet what that exactly means. I know that reputable brands like Mystim and Electrastim are also using conductive silicone, but it would be interesting to know the exact materials used for that. Let me know in the comments if you have any knowledge on that, but my feeling is that I'll have to research this in my next e-stim reviews.
The butt plug does feel like regular silicone to the touch, it feels very smooth and is easy to clean.  However...
The seam!! Oh my god, why does a butt plug have such a sharp, rough vertical seam all along the middle! It's one thing to have a seam, as long as it is smooth and soft, I won't mind. But a sharp, rough seam is calling for trouble.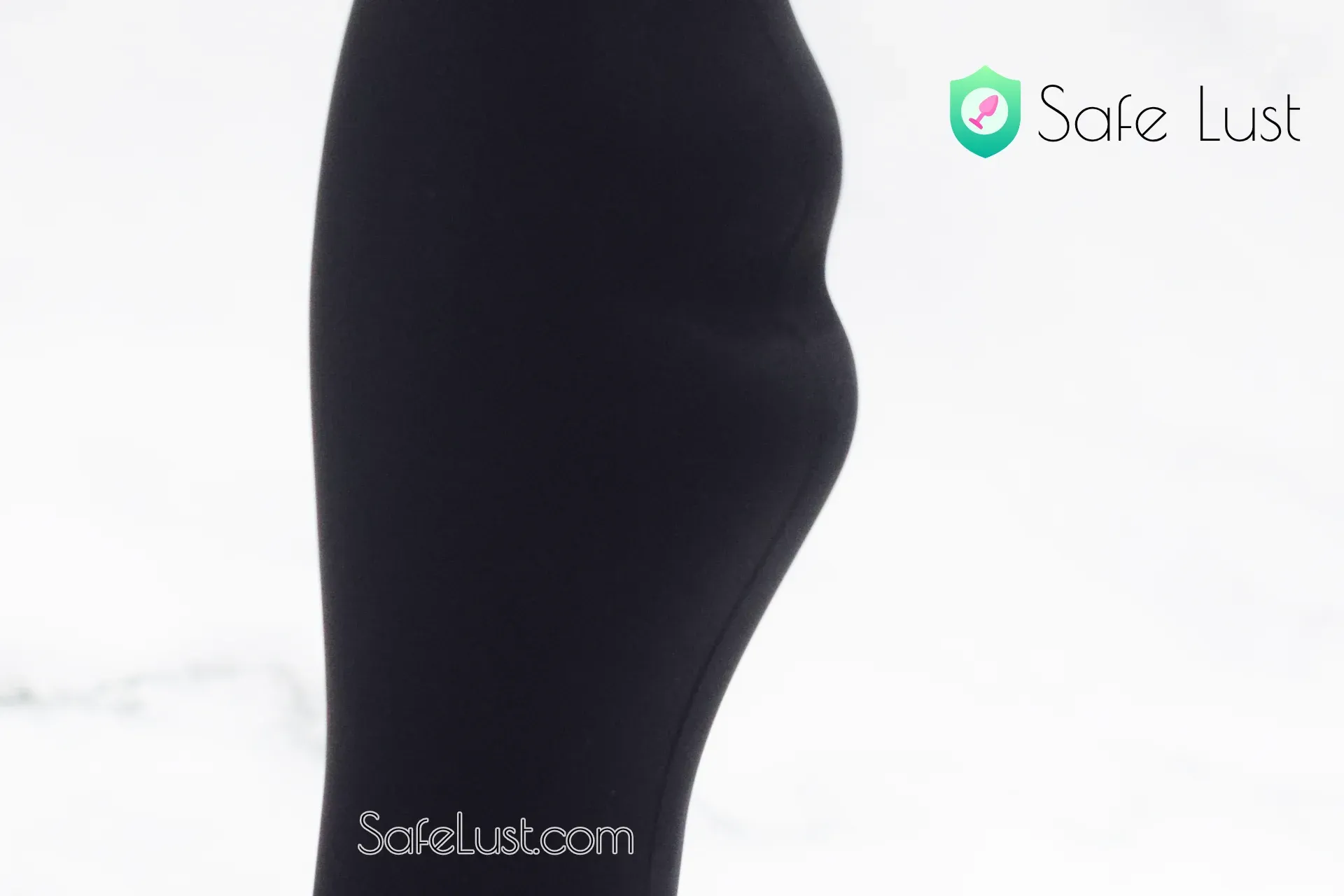 Who is interested in inserting a toy with a sharp seam in their rear? I don't want that area to be torn apart. This is a big no-go. I don't know if I just got that one buttplug that slipped through their quality assurance, but chances are that most of them are made this way – I wouldn't bet my money on it.
How It Feels
So in the name of science, I still gave it a few tries. With TONS of lubricant to avoid any issues with that seam.
I guessed it right, the seam is actually painful during the insertion and removal of the toy. The shape itself however is very enjoyable.
Now onto the e-stim part. I'm disappointed. While not having that much experience with e-stim yet, clearly the Electrastim Aura is 100x better. With the Aura I had very nice, strong, and comfortable sensations, they were never sharp. With the Zeus Electrosex Zinger, the sensations were very weak. I had to turn it up to actually feel something. Once I felt something, it was more of a sharp pain instead of an enjoyable tingly sensation, no thanks for that.
This toy has failed me
This toy has failed me, not only for being an e-stim toy but also for being a basic butt plug. The e-stim stimulation is weak compared to the Aura, and the butt plug has a sharp seam.
While I have a large to-do list of toys to review, I usually focus on my favorites so you can find the right ones for you. For this toy, I still wanted to write a review as a heads-up, since I couldn't find any clear review about this toy.
Should you get it?
No, if you are considering this butt plug, please don't. The sharp seam is a safety issue, and the e-stim stimulation is weak.
Alternatives
Don't worry, while you can save your money on the Zeus, there are plenty of alternatives. So far I can recommend the Electrastim Aura, although I haven't tried other e-stim toys yet. The only concern with the Aura is the base not being very large/secure, but in terms of e-stim feelings, it's a win.
If you're looking for more traditional butt plugs instead, check out the Nexus Anal Training kit for p/g-spot oriented stimulation.
Want something more tropical? Why not try a thumping butt plug: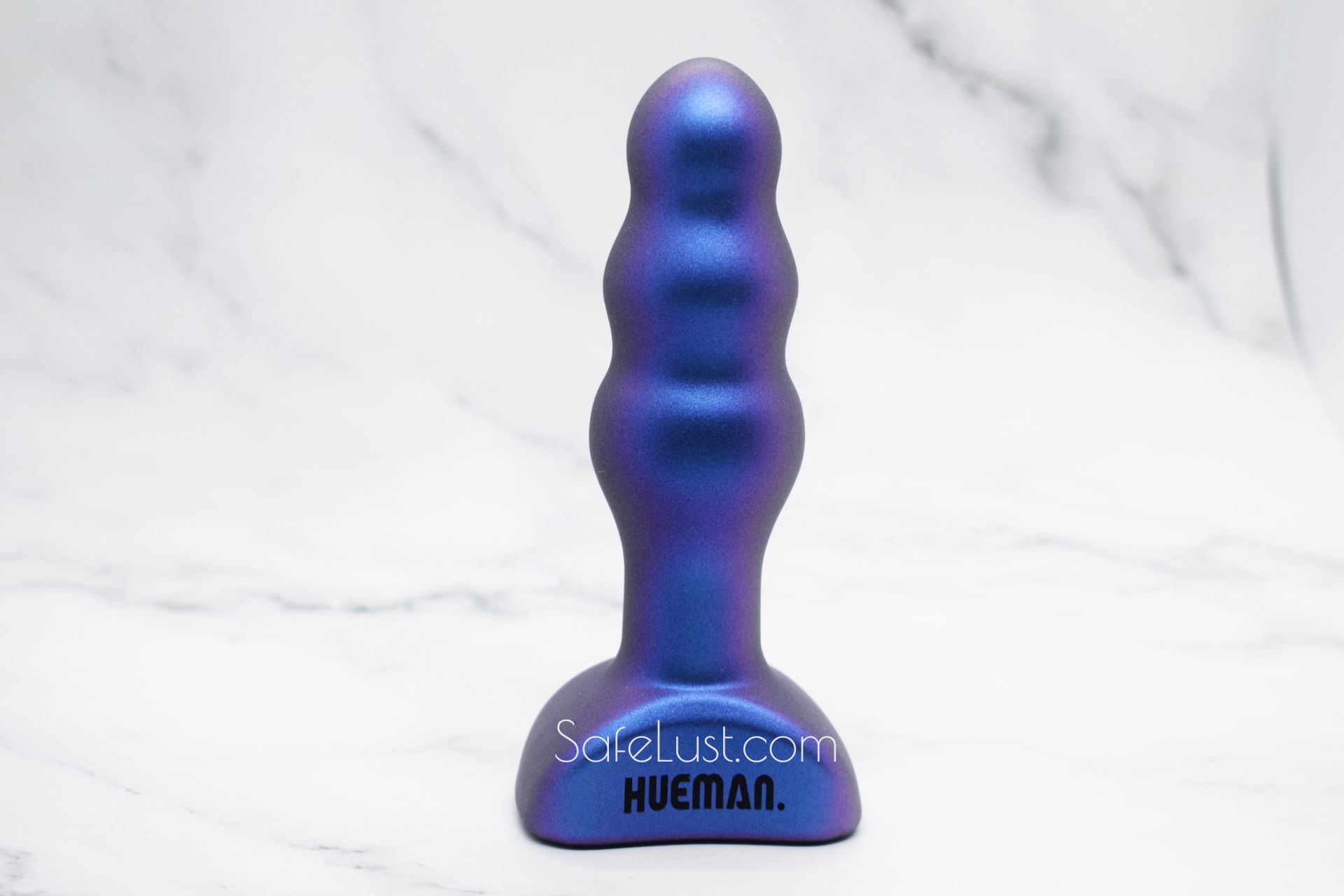 Or a rimming butt plug – this one is one of my favorites: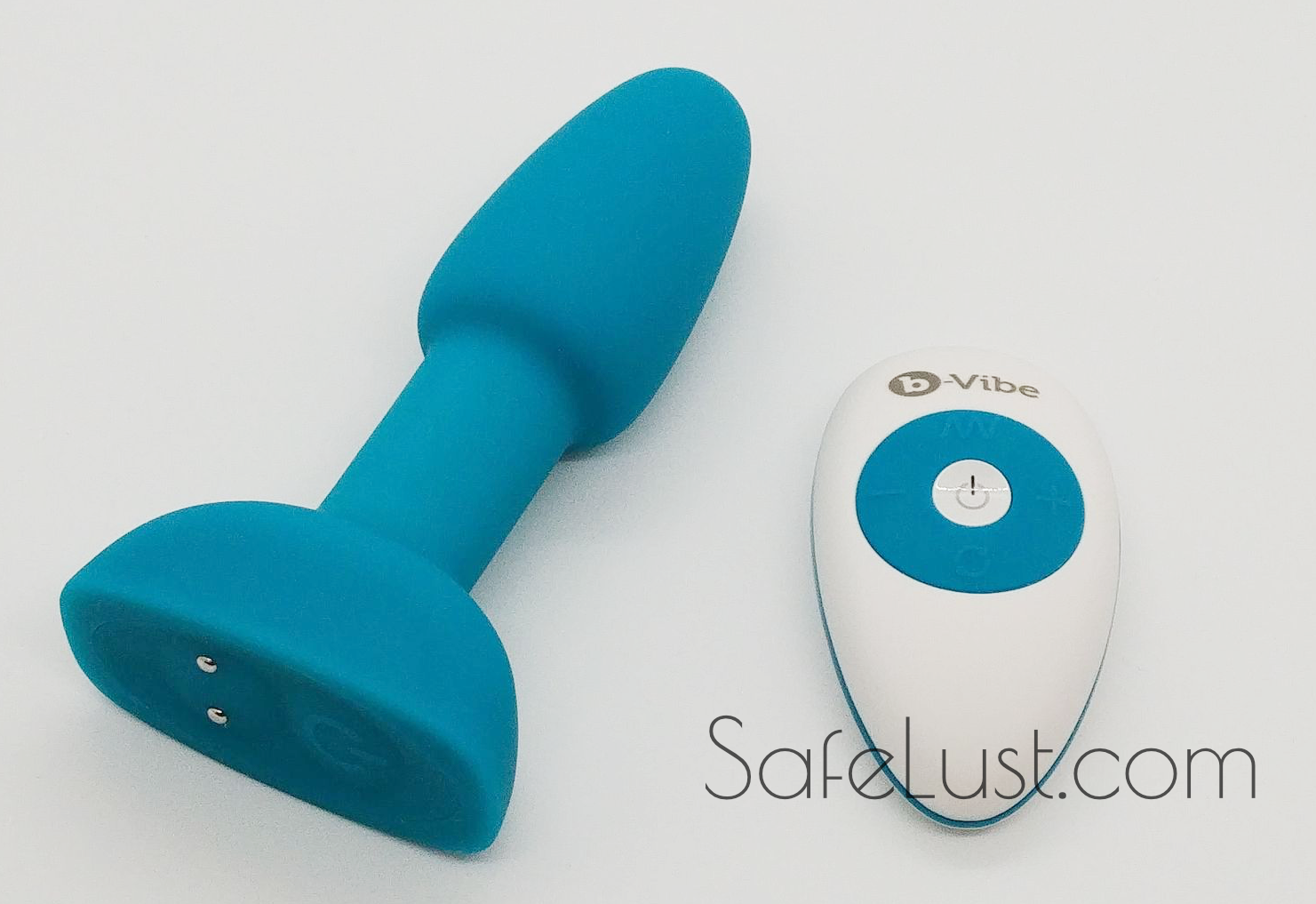 If you're looking for a more interactive (games, remote-control, stranger play), experience, check out the Lovense Hush.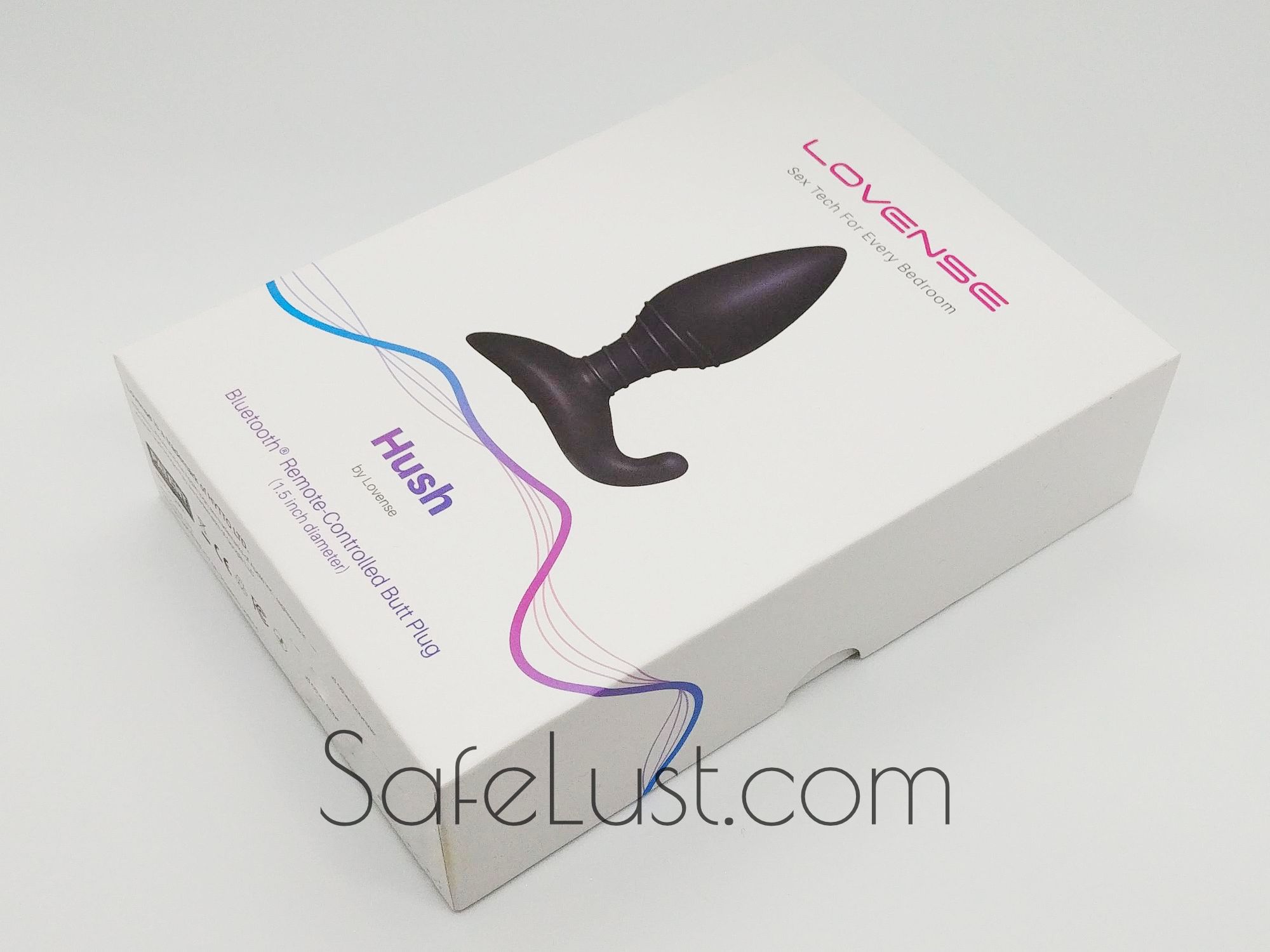 Summary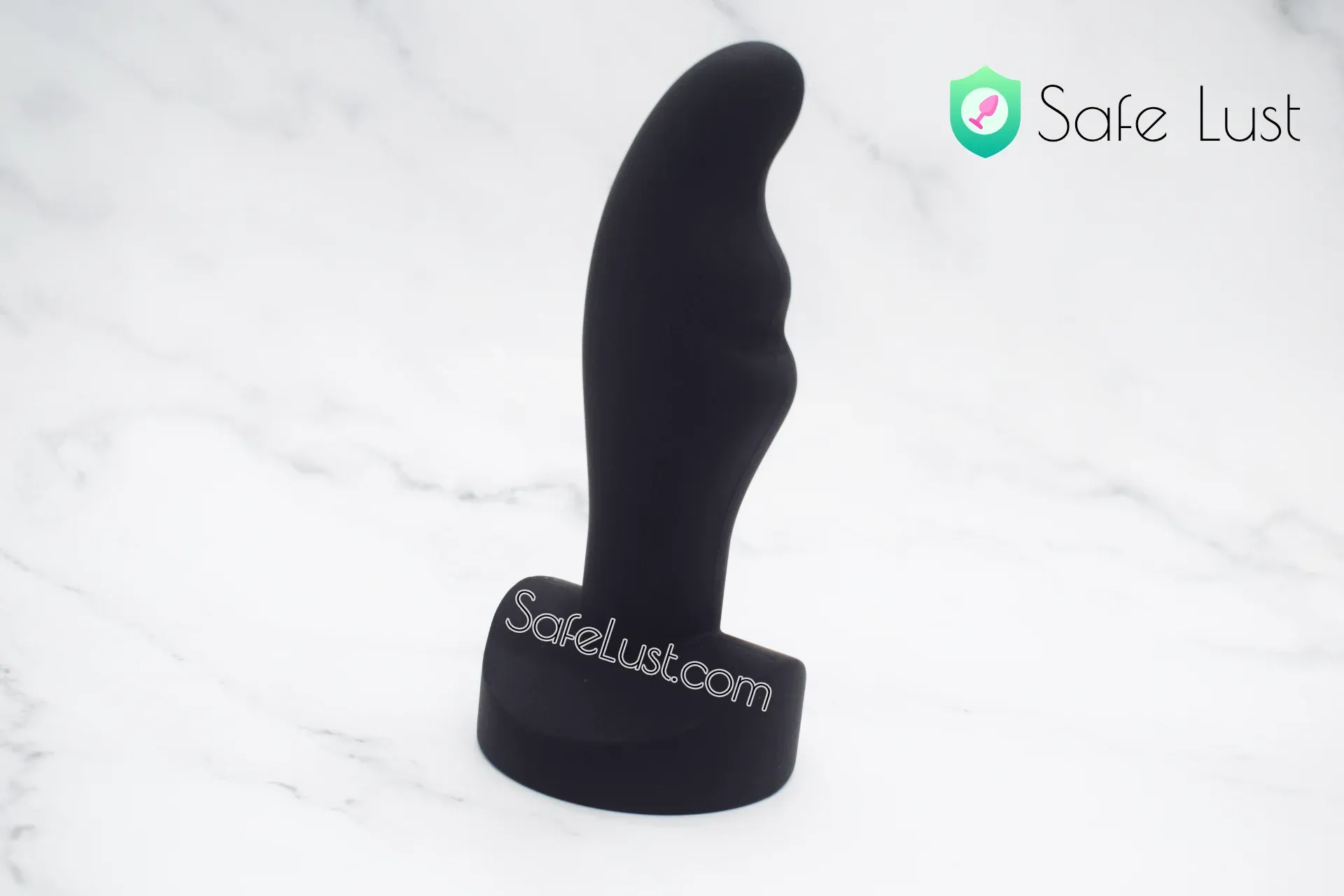 The Zeus Electrosex Zinger has a dangerously sharp seam and gives poor e-stim stimulation. Search for a better alternative instead, for example the Electrastim Noir Rocker.
🚀 Never miss new toys 🚀
Sex Toy Reviews straight to your inbox
By subscribing, you agree to the Terms to receive Safe Lust promotional and marketing emails.

No spam. Unsubscribe anytime.