Elust Publication #163
This month's edition, ranging from sex room decorations to googly eyed sex toys.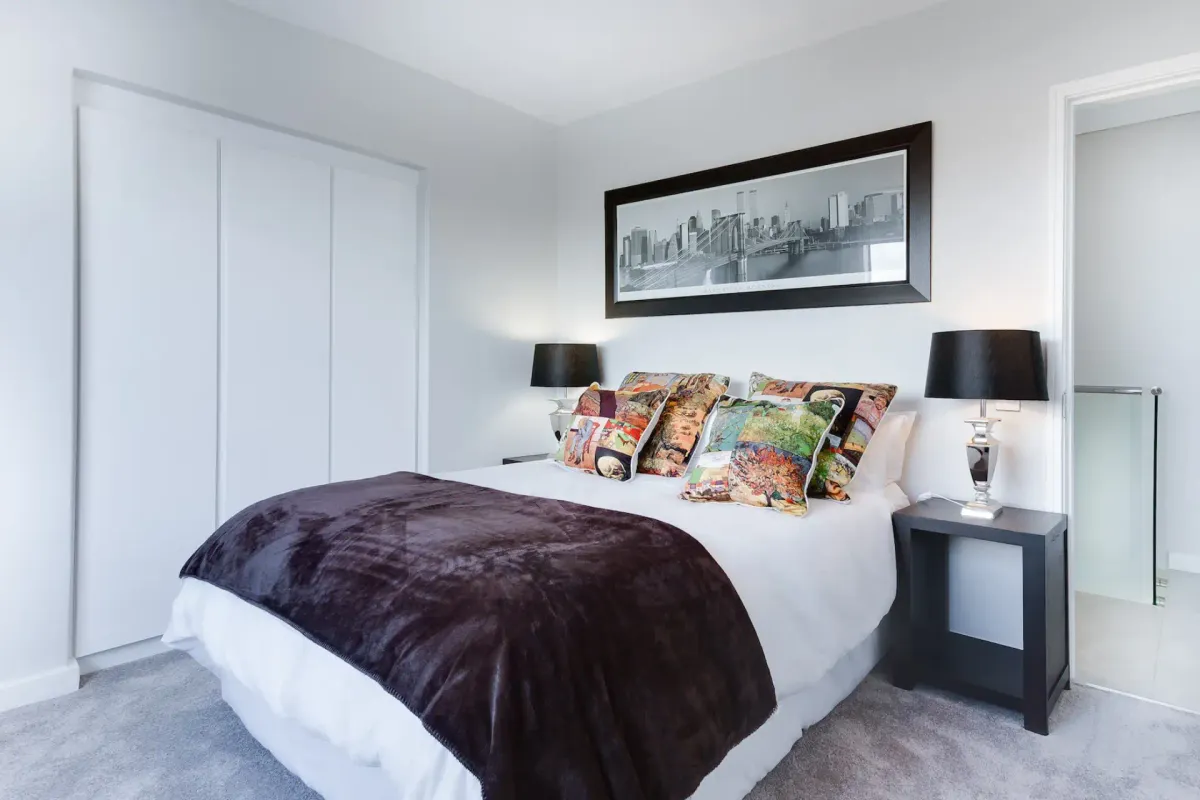 It's time for another Elust publication! This month's edition is especially great, ranging from sex room decorations to googly eyed sex toys! Find the original Elust #163 publication below with my own comments. It also includes this month's Safe Lust product review of the Tenga Geo.
This month I'd like to highlight Spices of Lust's blog post: 15 sex room decor themes to consider. It's very fun to see the different decoration ideas, along with the great tips to decorate your room into such a style.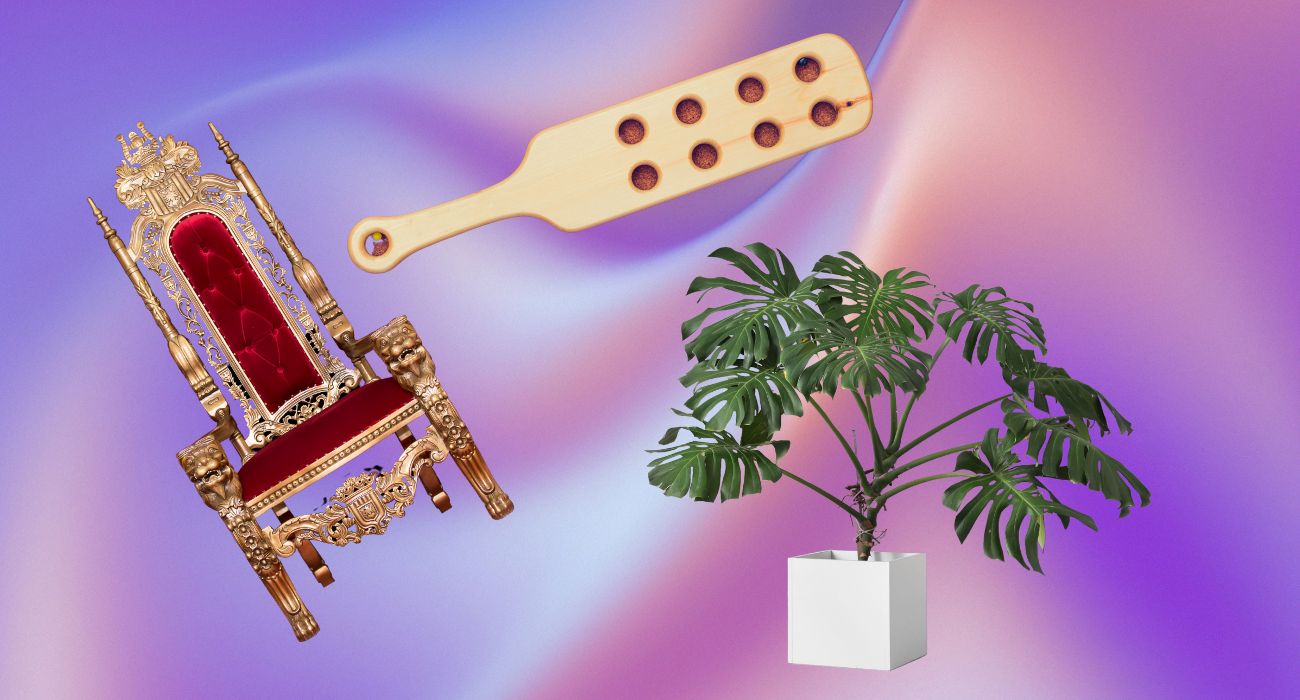 ---
Welcome to Elust 163
Elust is the only place where the smartest and hottest sex bloggers are featured under one roof every month.
Whether you're looking for sex journalism, erotic writing, relationship advice or kinky discussions, it'll be here at Elust.
Congratulations Barefoot Sub, winner of the Elust contest for June. I hope you enjoy your £50 GBP voucher for Regulation.
🖤
Thoughts & Advice on Kink & Fetish
Accepting Sadism: Separating Hurt and Harm – Pain as an experience in terms of sadism
15 Sex Room Decor Themes To Consider – I love the Zen Tranquility room - super clean with bright spaces 🍾, what about you?
7 Steamy Skills For Soft Dom Dirty Talk – A good starting point for dom dirty talk. #2 is especially powerful.
Kylie Cockwhore's Kinky Commentary Part Two –  How do large penises fit into sissy culture.
Thoughts & Advice on Sex & Relationships
Embrace Your Inner Wildness and Take a Leap of Faith – Become more adventurous with a simple mindset switch.
Public Sex – Inspiration for public sex locations 🫢.
Product Reviews
Tenga Geo Coral Masturbator Review – My very own review – the Geo is a solid re-usable masturbator 🎆.
Review of the Wave Shower Head Stimulator by Womanizer and Hans Grohe – A shower head designed for pleasure? The shape looks great, but please try not too waste too much water 💦!
Sucky Ducky. Funzze Clit Sucking Toy Review – You had me with the googly eyes, the actual toy doesn't have googly eyes 🤣.
Viben Fierce Wand – Some toys are just not as good as they look.
Erotic Fiction
Blowing Off Steam – Sexual desires in a bar.
Stay – Caught masturbating.
Hot Spanking Scene – Can she take the spanking?
Erotic Non Fiction
Red-Bottom Blues – A spanking session his wife laughed at.
Sex Work
Stepping Into a World of Feet – Hemmily's services.
Blue Door Dungeon – Joining a dungeon booked by the client.
The 'Mommy Goddess' and the Mass Reporting of Sex Workers on Instagram – Money Shot: The Pornhub Story on Netflix.
Double Penetration with Big Dildos – The client set up a double penetration session for her.
Chat GPT, Bing AI and Google Bard's Opinions on Sex Work – AI for sex opinions.
---
Let me know in the comments, what's your favorite post this month?
There's a few days left for the Safe Lust July Giveaway – a $50 USD Kiiroo Gift Card. Take your chance now!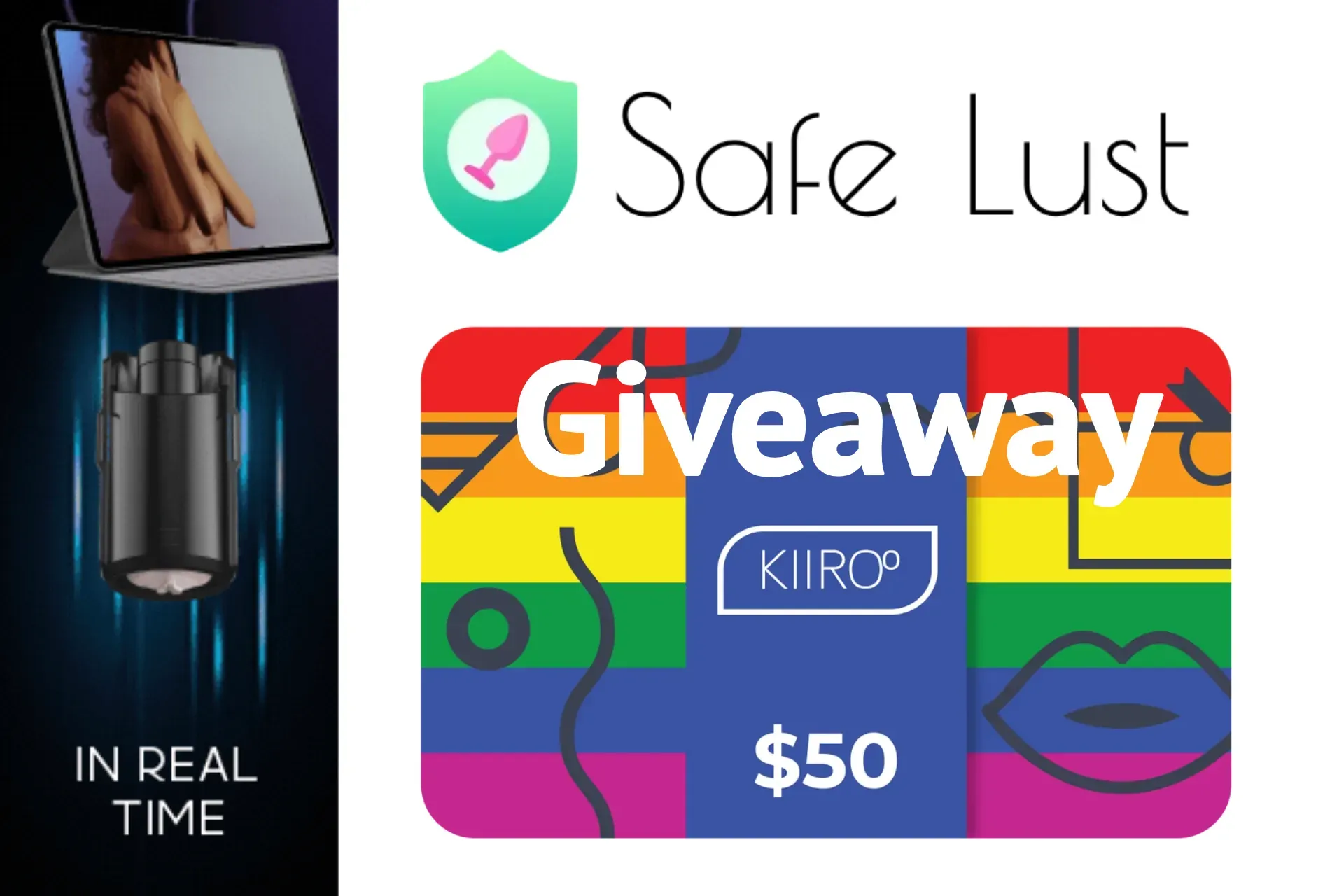 Missed the giveaway? Don't worry – another giveaway will start next month 😉.
Make sure to subscribe below so you don't miss our next giveaways.
🚀 Never miss new toys 🚀
Sex Toy Reviews straight to your inbox
By subscribing, you agree to the Terms to receive Safe Lust promotional and marketing emails.

No spam. Unsubscribe anytime.