Elust Publication #162
How do sex workers sell used panties? Hemmily Rose explains it all.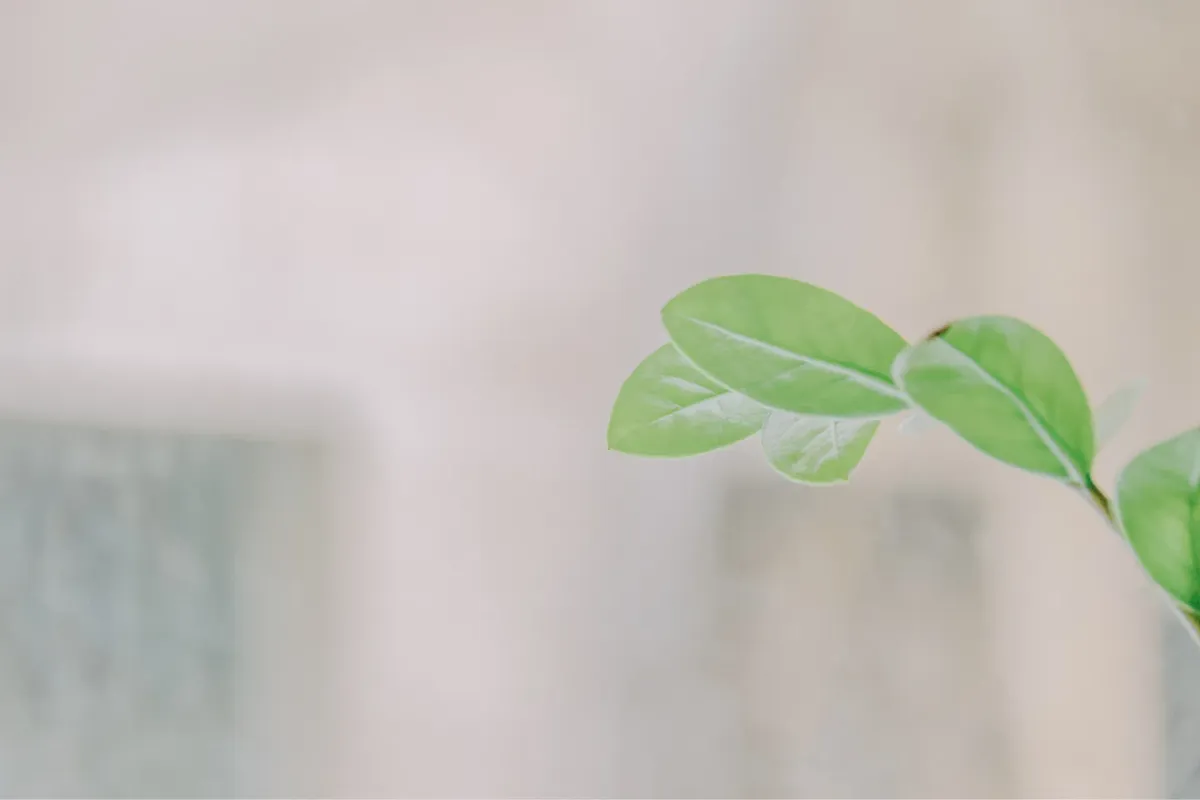 You can find the original Elust #162 publication below with my own comments. It also includes this month's Safe Lust product review of the Mantric Rechargeable P-Spot Probe Vibrator.
This month I'd like to highlight Hemmily Rose's blog post: Panty Selling. It's a informative post into the world of selling panties, and explains the hurdles very well.
---
Welcome to Elust 162
Elust is the only place where the smartest and hottest sex bloggers are featured under one roof every month.
Whether you're looking for sex journalism, erotic writing, relationship advice or kinky discussions, it'll be here at Elust.
Congratulations Miss Rosalie and SafeLust, winners of the Elust contest for April. I hope you enjoy your £50 GBP vouchers for Etsy and Kiiroo.
🖤
Product Reviews
Mantric Rechargeable P-Spot Probe Vibrator Review
Sex Work
Panty Selling – Is it really that easy to sell panties online? Everything you should know about it.
Cheating Husband Punished by Latex Mistress – A real roleplay session.
A Man in Uniform with a Big Truncheon – Roleplay in the dungeon
Erotic Fiction
Ring of Fire – A story of a femdom and her servant.
Turned Into A Kinky Puppy For Mistress – A naughty pet play story.
The Proposal - MIRROR SECRET MIRROR
Books and Movies
Mirror Secret Mirror Book Review – An excerpt from the book.
Thoughts & Advice on Sex & Relationships
Celebrating Self-exploration and its Benefits – 5 things you should know about self-pleasure.
Thoughts & Advice on Kink & Fetish
Single Column Tie: The Ultimate Guide For Beginners – A tutorial to tie bondage ropes.
GUEST BLOG - Kylie Cockwhore Kinky Commentary Part One
How To Set Effective Protocol in a 24/7 Dynamic – It is a good idea to set up a clear protocol in a BDSM dynamic. This article guides you step by step.
---
What's your favorite article in this publication? Let me know in the comments below!
I am also planning a Safe Lust July giveaway, which sex toy gift voucher would you like me to giveaway? Let me know in the comments below.
🚀 Never miss new toys 🚀
Sex Toy Reviews straight to your inbox
By subscribing, you agree to the Terms to receive Safe Lust promotional and marketing emails.

No spam. Unsubscribe anytime.