Elust Publication #158
Safelust is part of the Elust list! This list includes other useful adult toy reviews, and erotic stories from other bloggers.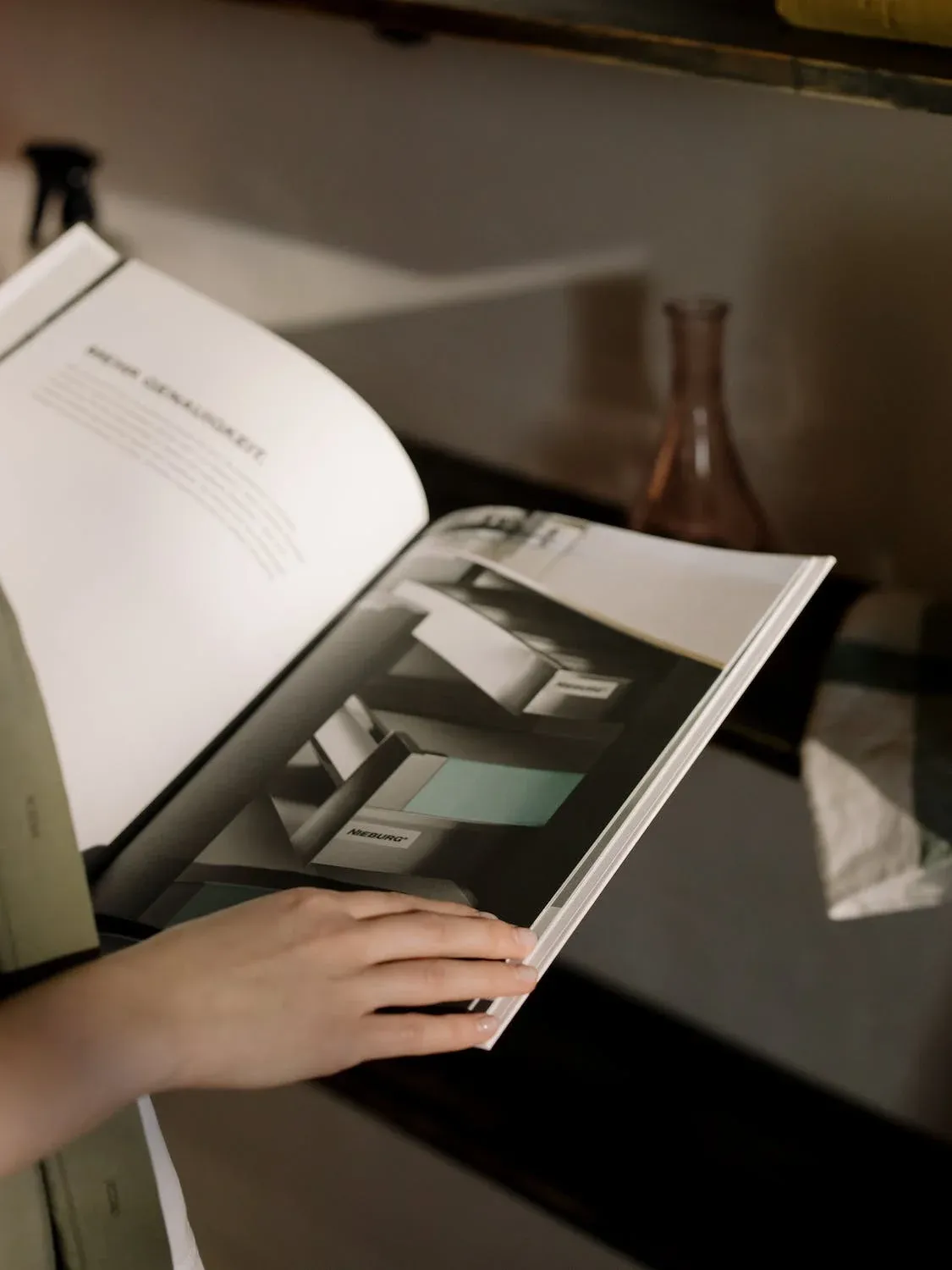 You can find below the original Elust #158 publication, which includes some articles from SafeLust – as well as my own comments on each of these.
In this publication of Elust, I highly recommend the following story:
Elust contains links to interesting erotic stories, product reviews, sex news and more.
Erotic Non Fiction
Why on earth wouldn't I want to live the rest of my life as a woman? – Thoughts on genders.
Friday, I'm in Love - If you're into femdom, you will love this one! "In and out, I fucked his butt while he moaned like a slut."
His Fingers - A thigh-pinching story.
Erotic Fiction
Working From Home Nightmare – A modern tale, read this if you're tired of working from home!
Dating Isn't So Bad After All – A longer story of pleasure.
Baby Girl Tease – A short, but very sensational tease.
Sex Work
Theatre and a Threesome. A Duo Date with Mackenzie Beckles – If you are searching for a mistress with a threesome.
Eiffel Towers and Assgasms. Duo with Goddess Cleo and FoXtress – An exciting threesome and strap-on experience.
Playing with Myself with my New Thrusting Dildo – A short post about a thrusting dildo.
Product Reviews
TOY TEST – Propinkup Bunny Elf Clitoral Sucker – An honest review of a clitoral toy.
John Thomas Toys POD Platinum Silicone Stretcher Review – If you're into huge body-safe fantasy dildos, you will love this review.
Cosmo Flogger – Something that looks great doesn't always turn out great – a good honest and detailed review of a flogger.
New Fleshlight Boost Line-Up – The biggest amount of new features Fleshlight has introduced since the original line-up.
Books and Movies
Thoughts on Anne Rice's 'The Claiming of Sleeping Beauty' – A critical, in-depth look into an erotic novel.
O Fantasma (2000): The Celluloid Dungeon – More on movies with people wearing full-body black rubber suits.
Blogging
Sayonara 2022, I'm so thrilled to see you go – A look ahead toward 2023 with Tarot cards.
Thoughts & Advice on Sex & Relationships
EVEN MORE Truths about Dating as a Sex Industry Professional – An interesting look into dating as a sex industry professional, how do you think potential dates would respond to this?
Quality is the key – What is your thought about body count? How does it matter for you?
Awesome Sex – Communication is key.
Thoughts & Advice on Kink & Fetish
Shiny Thing – Getting a new dress.
Chastity and FemDom Tasks List Story - Part 5 – This is a long but very fun story with a domina. I highly recommend checking this one out!
🚀 Never miss new toys 🚀
Sex Toy Reviews straight to your inbox
By subscribing, you agree to the Terms to receive Safe Lust promotional and marketing emails.

No spam. Unsubscribe anytime.