Fleshlight has announced and released a new line-up of Fleshlight products: the Fleshlight Boost 🌟! These products may have a big impact on the future line-up of Fleshlight toys - as they come with many new features. Could it be a refresh for future Fleshlights? Let's dig in!
The Boost line of masturbators introduces more new features than any product since the original. ~ Fleshlight
This makes it a very exciting release. 🌟
I was able to get my hands on the Fleshlight Boost and you can find its full review on this follow-up review article: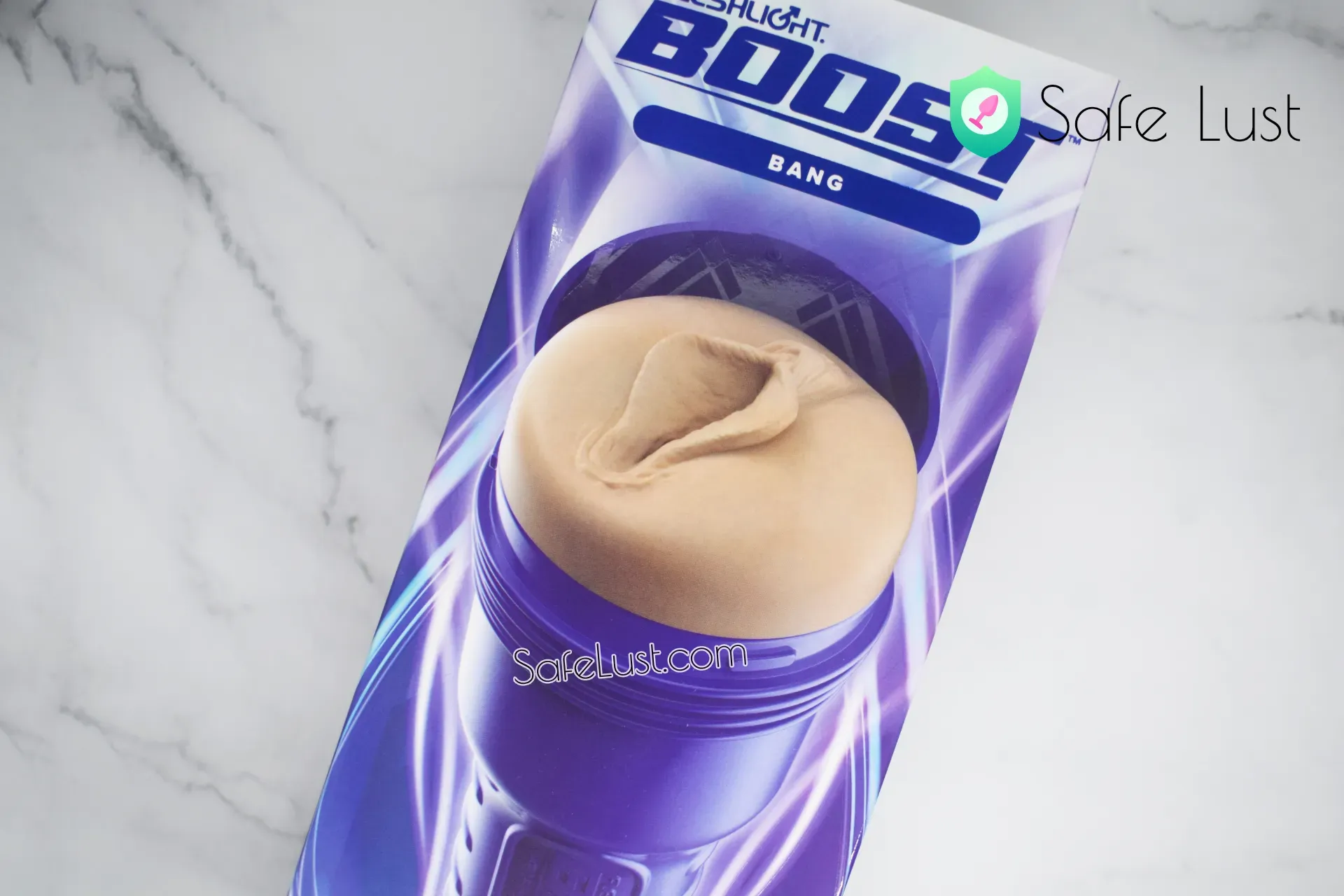 New Fleshlight Boost Features
First of all the sleeves are made with a more realistic skin texture. At this point it's difficult to tell how it would like in real, since I didn't see real product images yet - one thing is sure, I am definitely curious!
The line-up comes in two shades of skin colour at this moment: light and dark.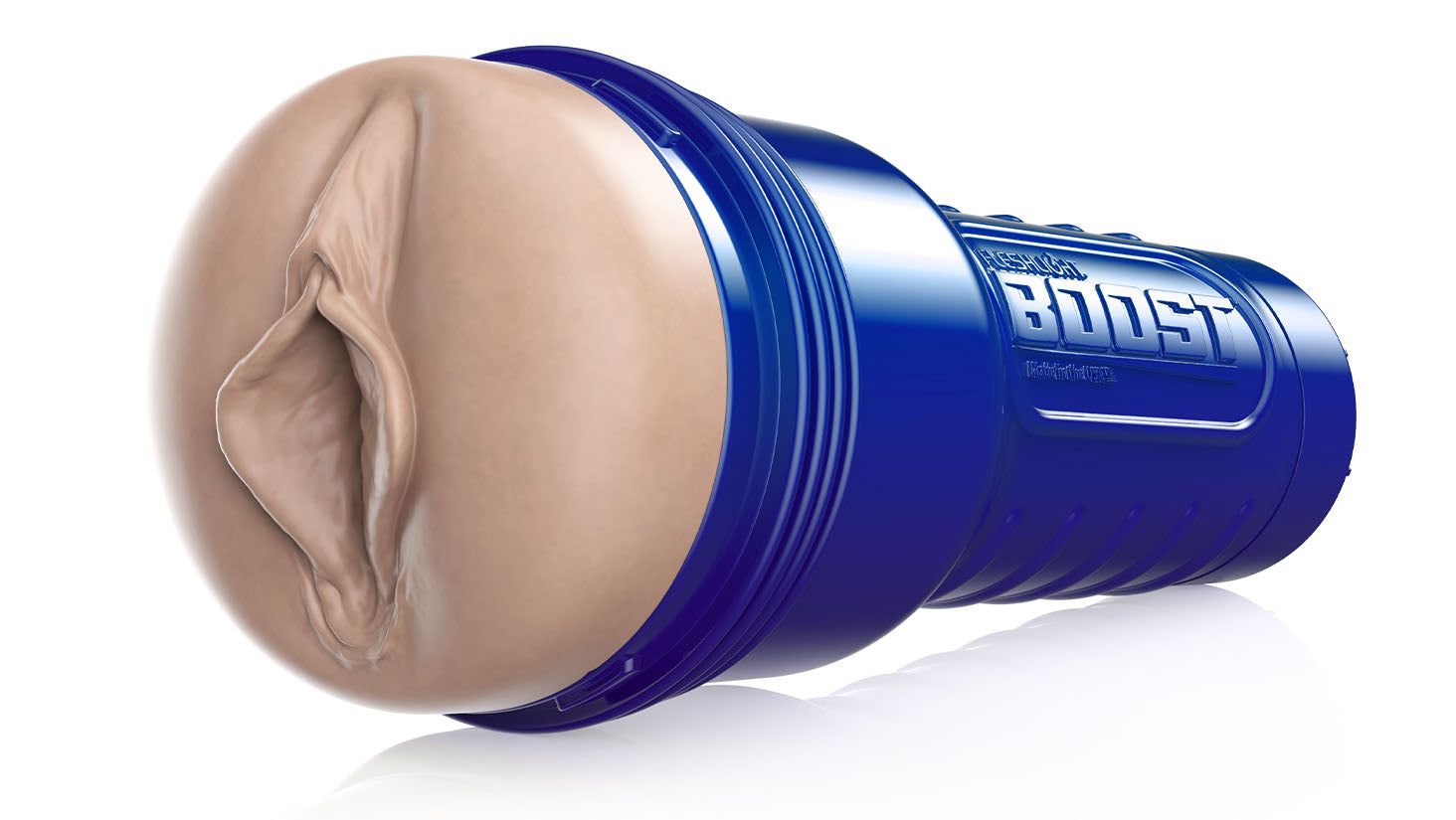 Fleshlight Boost Orifices
It currently comes in 4 different orifice types.
Comparing this lady orifice to the standard Fleshlight lady orifice, I much prefer this one as it is much more realistic, not only in shape, but also color.
Fleshlight Boost Sleeve Texture
The Fleshlight boost comes with a distinct sleeve, it has 2 very obvious rings for a tighter, stronger feeling. It looks very fun, though we'll have to wait to get our hands on it to know how it feels like.
👀
Callout to @Fleshlight - I would love to get my hands on a review unit!

@Readers: please comment on this post to convince Fleshlight to send me a review unit! I promise to make an in-depth review.
The textures are different depending on the chosen orifice - which is great! It gives us more variety to choose from.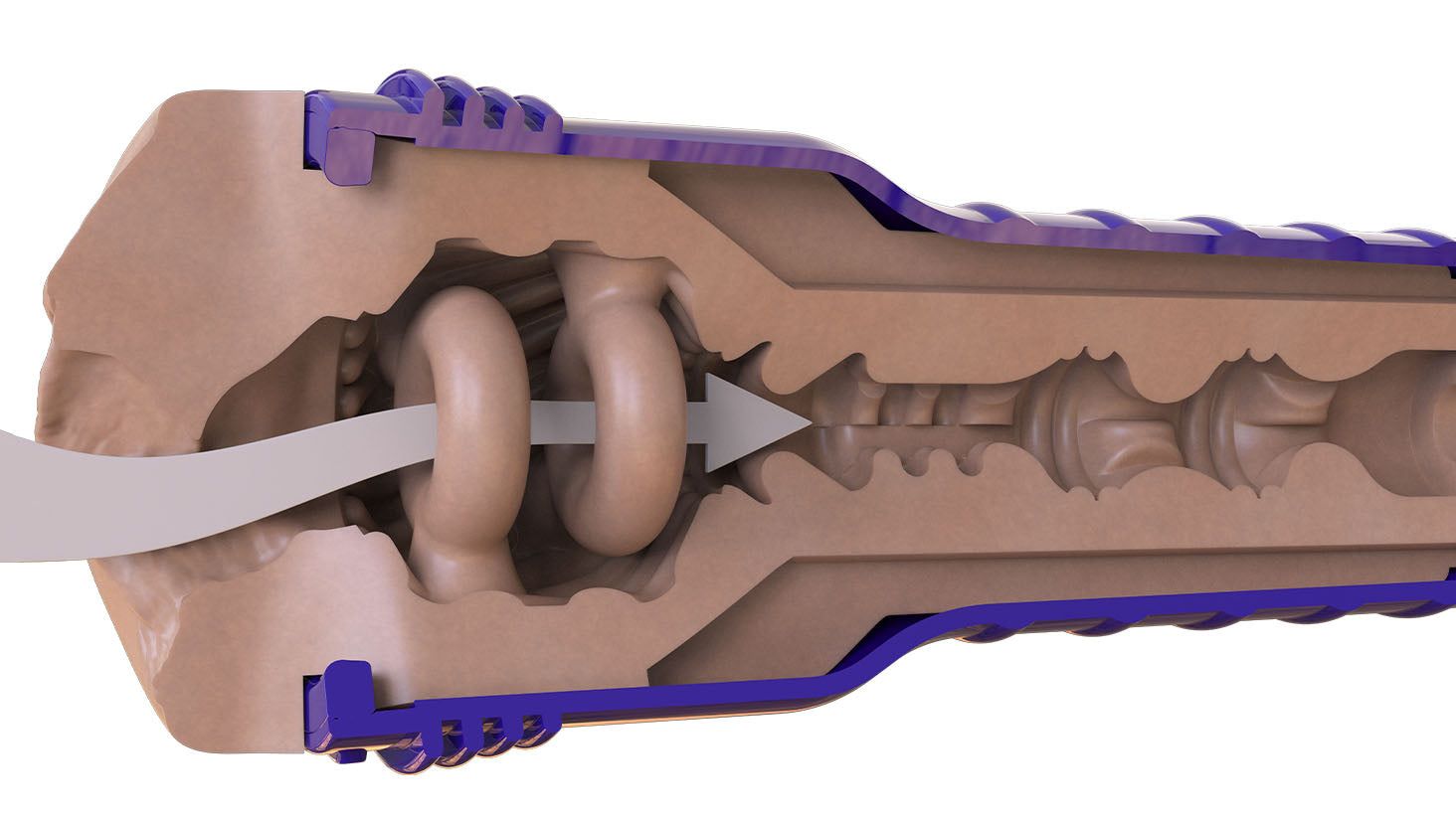 At first sight, the Boost Blast (butt) seems to be the tightest sleeve, with the Boost Blow (mouth) looking like the least tight sleeve.
I'm very curious to try them out, I'm specifically interested in the Boost Bang and Blast. The Boost Blast (butt) looks familiar, it reminds me of a more textured version of the Boss Level Mia Malkova Fleshlight Girls sleeve, see below.

Do you see any resemblance with other sleeves for the Boost Bang and Boost Blow? Let me know in the comments!
Fleshlight Boost Case Size
The Fleshlight Boost Bang seems to have the same sizing as regular Fleshlights. What this means long-term is not clear! Is the Boost Bang meant as an extra line-up, or as a new version for future Fleshlights? That probably depends on its success, and only time will tell! Would the next Fleshlight Girl sleeves be made with the new Fleshlight Boost format?
Some features such as the new suction control cap could be useful not only for the Boost Bang, but also for the regular Fleshlights - where the suction control cap does not always have the tighest fit.
Looking at the cases, these look very similar to the standard Fleshlight cases. I hope these will also work with the Fleshlight Air accessory – which is a must have if you haven't heard of it yet!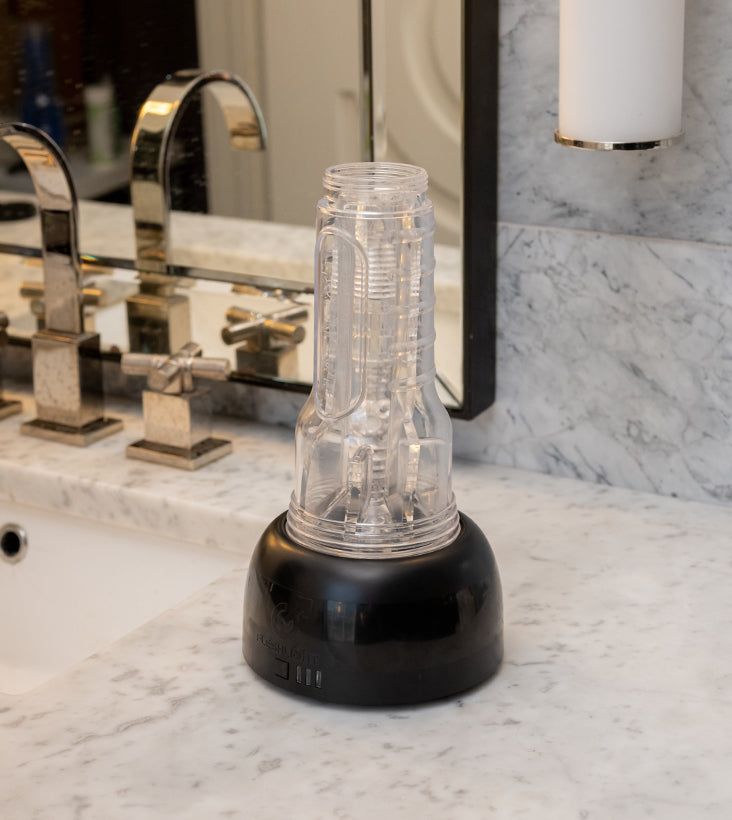 New Fleshlight Boost Suction Control Cap
The Fleshlight Boost line-up comes with a new Suction Control Cap - which is very, very welcome.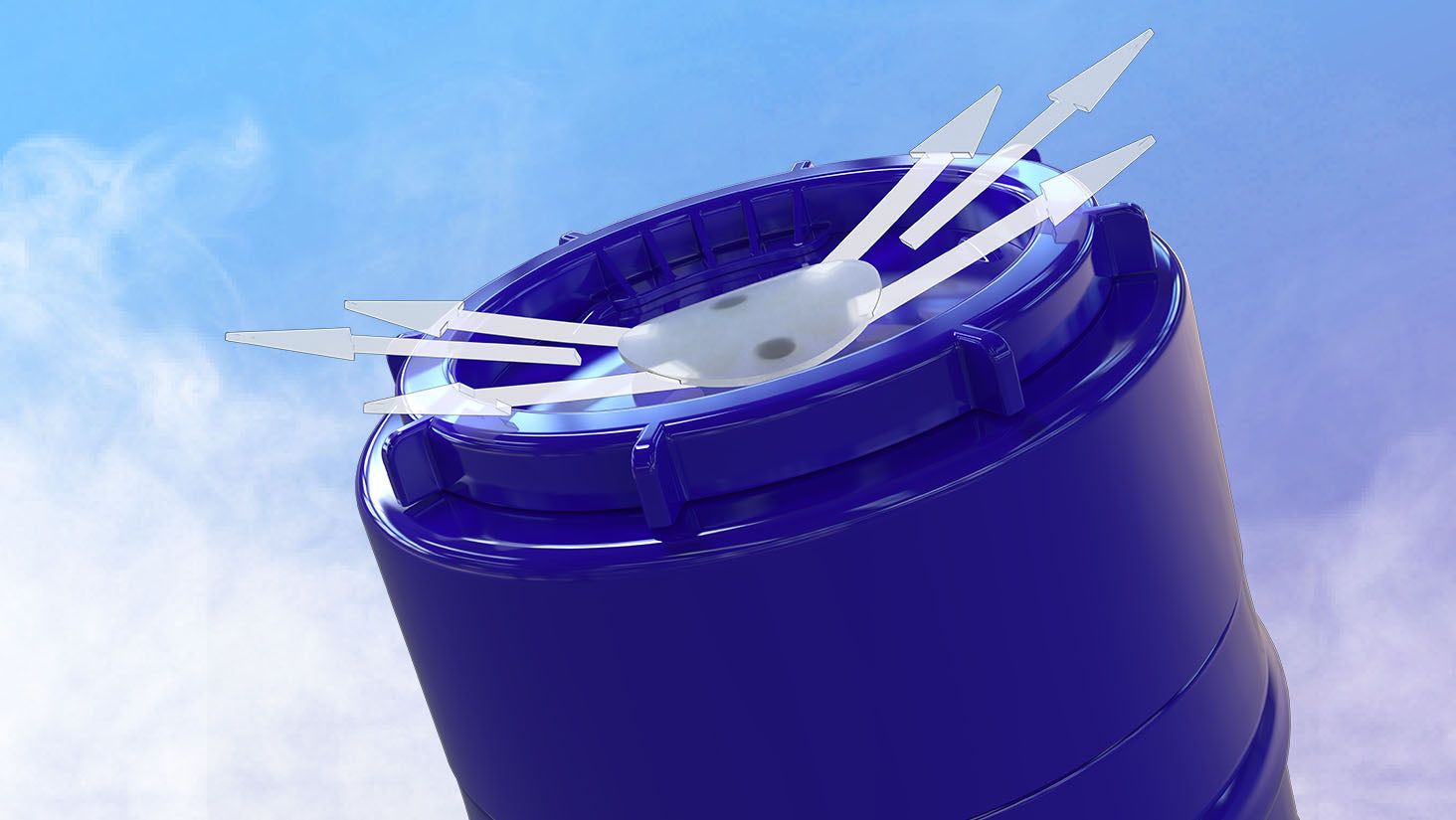 I've noticed that the existing suction control cap does not always line up well. On some Fleshlight cases I own, it lines up well, while on some other Fleshlight cases, it leaves a gap in some areas. I hope the redesigned suction control cap would improve this aspect.
The new suction control cap 'allowing users to dial up their preferred tightness' according to the product website. It should be easier to precisely control the suction tightness.
Looking at the picture it looks like there is a rotatable ring to set the desired tightness, while there is a white silicone-like material on the top which seems to act as a one-way valve. Allowing air out, but not in – exactly what you'd want from a Fleshlight for a suction effect.
This new suction control cap makes me very excited to try out the new Fleshlight Boost, and I have a feeling this will generate interest for many people to try it out.
Fleshlight Boost Sleeve Naming
It's interesting to note the new Boost sleeves are called "Light Medium" and "Dark Medium". In what sense are these 'medium', and what else can we expect from Fleshlight?
Fleshlight Boost Promo Videos
There are multiple promo videos available on YouTube which offer some new insights into the Boost line-up. These videos are not embeddable, but you can follow the below YouTube links:
Fleshlight Boost Summary
The new Fleshlight Boost line-up introduces many new features which are very welcome. It is obvious Fleshlight has done its best to improve an already great product, their effort is very welcome.
I'm very excited to try it out and write an in-depth review. Some of the features that make me really curious:
The new suction control cap, yes, please!
The more lifelike skin texture
The double floating rings in the sleeves, also called "TurboTech" floating rings
The new orifice shapes and design
The new sleeve inner textures
Please comment below and convince Fleshlight to send me a review unit so I can write an in-depth review on this new line-up!
If you're new here and still doubting on which Fleshlight you should get, make sure  to check out my complete guide.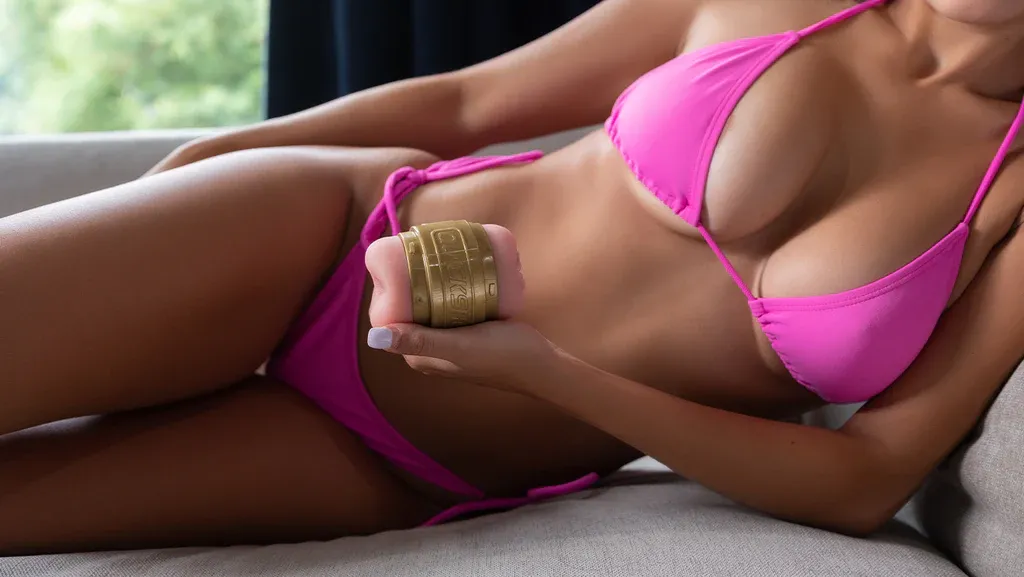 As important as choosing a new Fleshlight, it's important to know how to take care of it so it can last you a long time.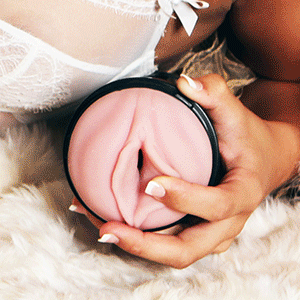 Also make sure not to miss our Discounts page for finding Fleshlight store discounts.

Notice
ℹ️ This article contain affiliate links - by using these links you are supporting my blog at no extra cost to you. I am grateful for your support 🙏.
While having affiliate links – it does not affect my view on the products and I will always write honest reviews, highlighting any cool features, as well as any flaws that you should know.
Images used in this article belong to Fleshlight and are made available through the affiliate program.
This post is featured on Elust #158.
🚀 Never miss new toys 🚀
Sex Toy Reviews straight to your inbox
By subscribing, you agree to the Terms to receive Safe Lust promotional and marketing emails.

No spam. Unsubscribe anytime.