Elust Publication #157
Safelust is part of the Elust list! This list includes other useful adult toy reviews, and erotic stories from other bloggers.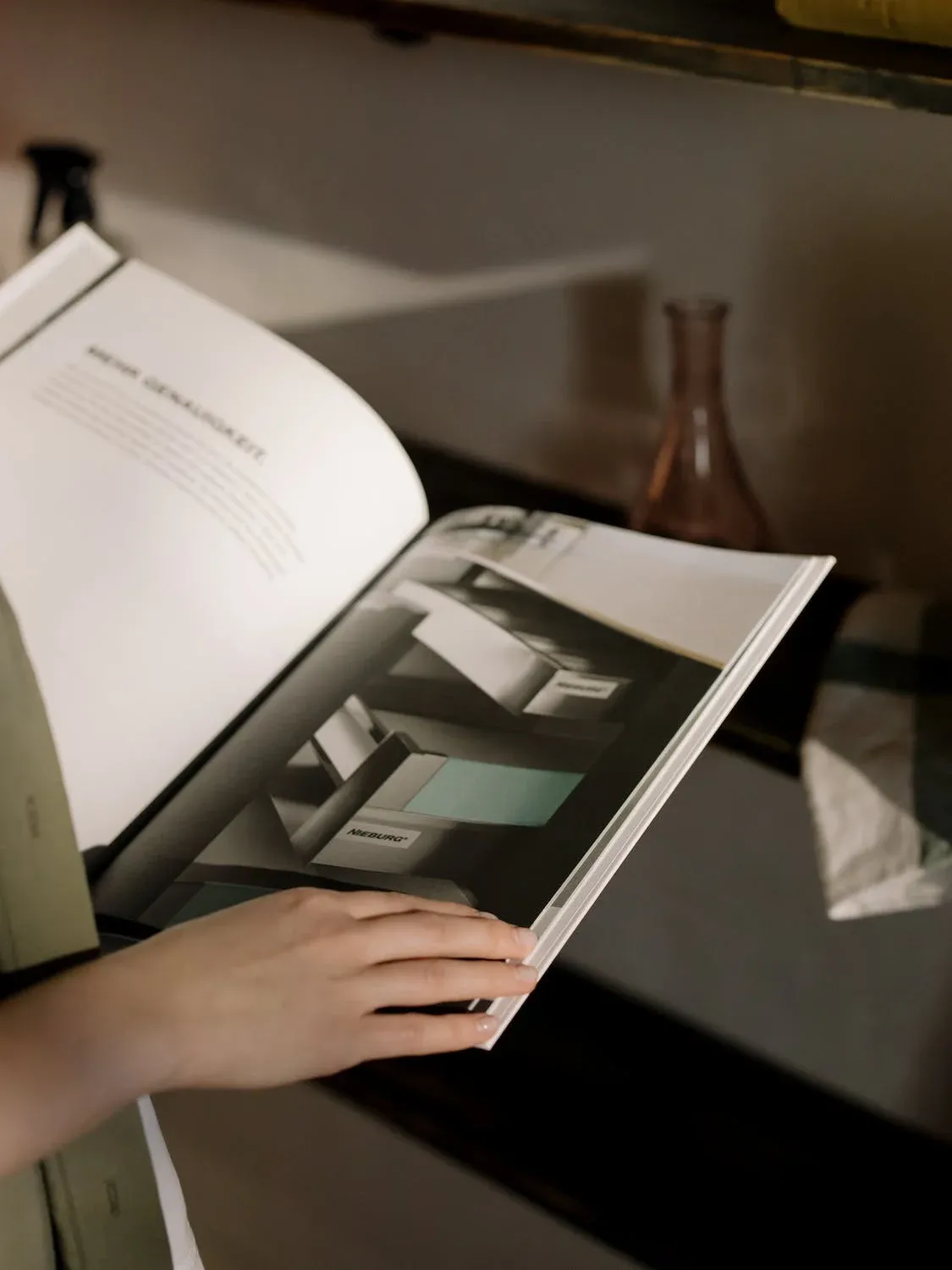 Make sure to take a look into below recommended blogs from the Elust magazine.
I highly recommend checking out the TENGA Flip Hole Gravity Review the review is in-depth and has great photos of the actual product. It definitely makes me want to give it a try!
You can find below the original Elust #157 publication, which also includes some articles from SafeLust.
🚀 Never miss new toys 🚀
Sex Toy Reviews straight to your inbox
By subscribing, you agree to the Terms to receive Safe Lust promotional and marketing emails.

No spam. Unsubscribe anytime.