Reviews coming up, and giveaway winners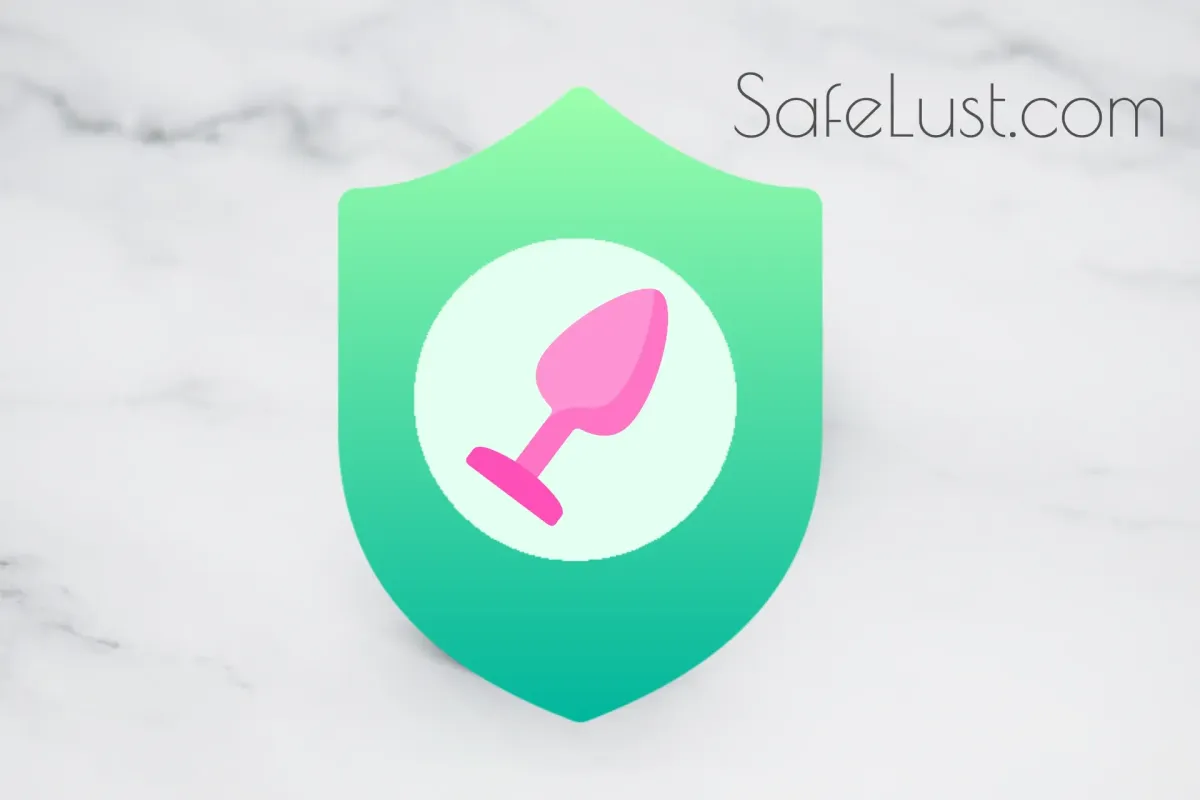 Curious what I'm currently working on? Let's say, it literally sucks, but in a good way 😎. That's a great hint.
Although no review yet this week, I still wanted to give you an update 🌟. I usually post on Mondays, but this toy is very special and takes more time to review. Don't worry though, it'll be published this week still, you won't have to wait too long 😉!
I have tons of toys lined up for review from Tenga, Kiiroo, Strap-on-me, Nexus, Fleshlight and more 😎. Let me know which one you'd like to see next by commenting below!
Giveaway
In the meantime, the September giveaway special has ended 🏆.
The 2 winners of the September giveaway have been contacted – so make sure to check your email! A confirmation is required within 7 days, otherwise another winner is picked.
Don't worry if you didn't get it this time, I'll arrange more giveaways soon. The more people join the giveaways, the more prizes I can arrange.
News
Did you know, the Keon just won the XBIZ award for being the most innovative Sex Toy of the Year? Seeing it's still the best automatic stroker you can get for a good price, it doesn't surprise me 😎.
Another cool news, Tenga is featuring my SafeLust review for their Tenga Puffy on their websites!
Highlights
Here are some top articles you definitely should check out if you've missed them previously.
The Tenga Puffy is a whole new line-up from Tenga, and brings amazing softness to their squishy, marshmallow-like reusable masturbators.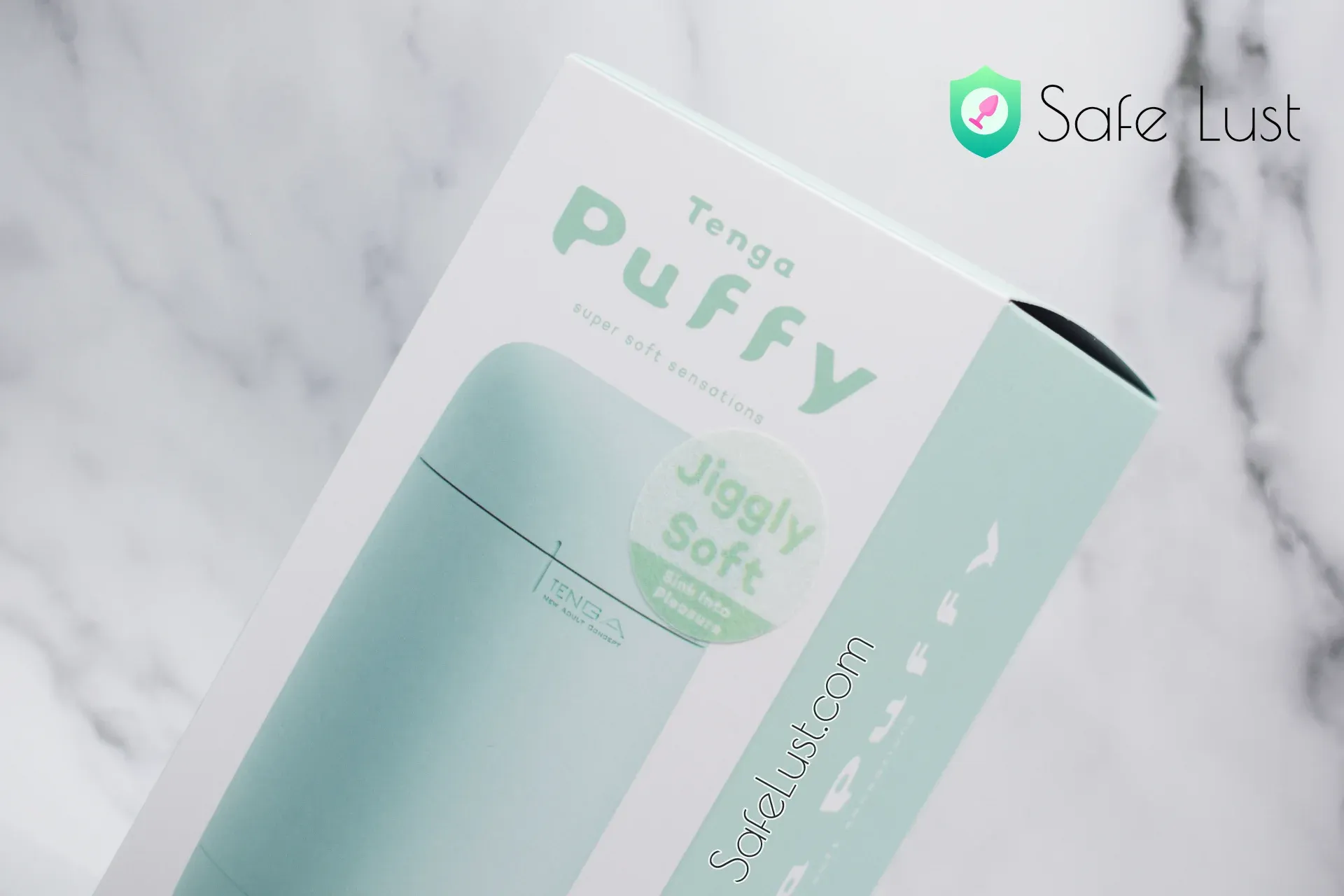 The Strap-On-Me Hybrid line-up brings fun shapes to squishy dildos.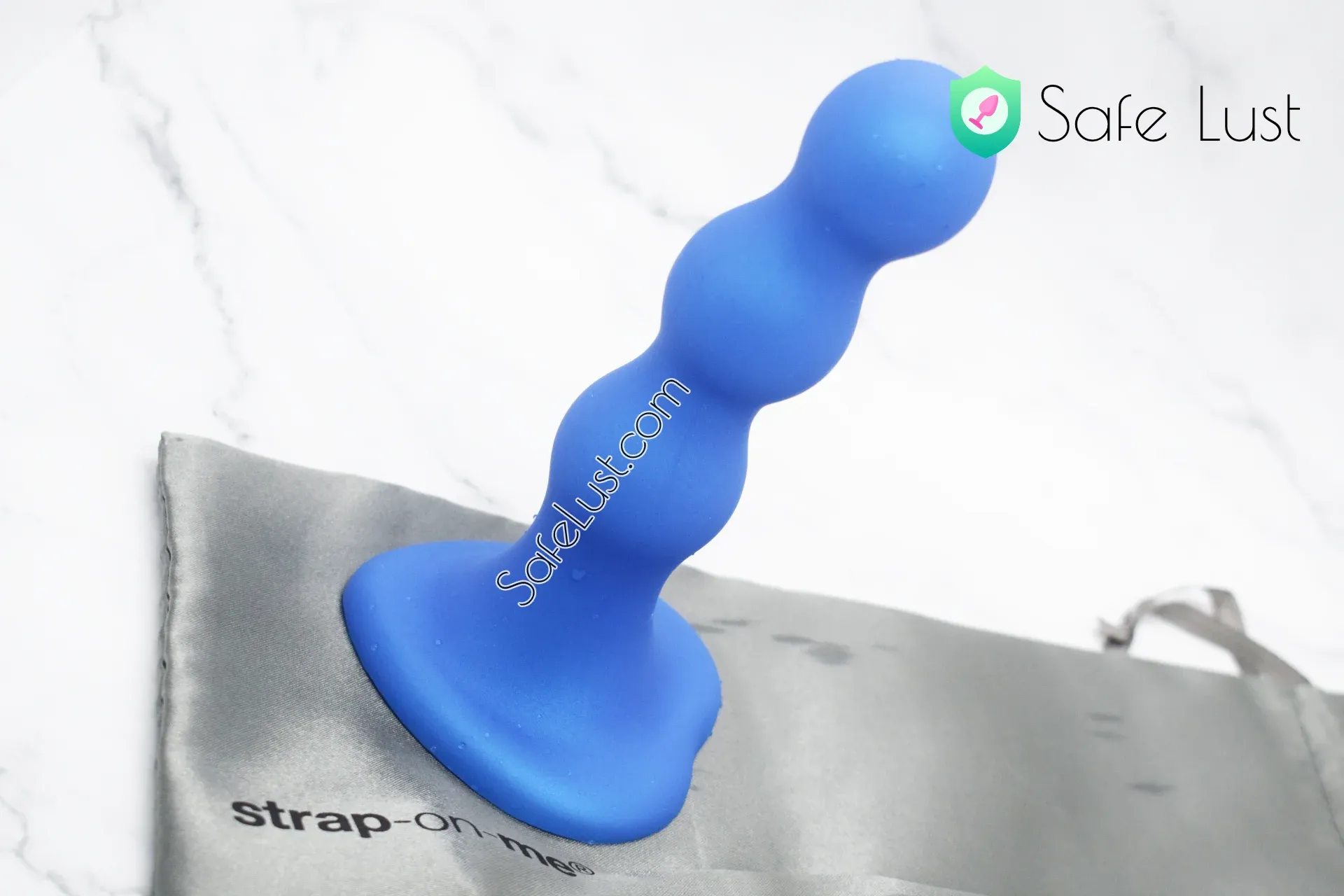 The Tenga CUPs, traditional, but yet much more powerful than you'd expect.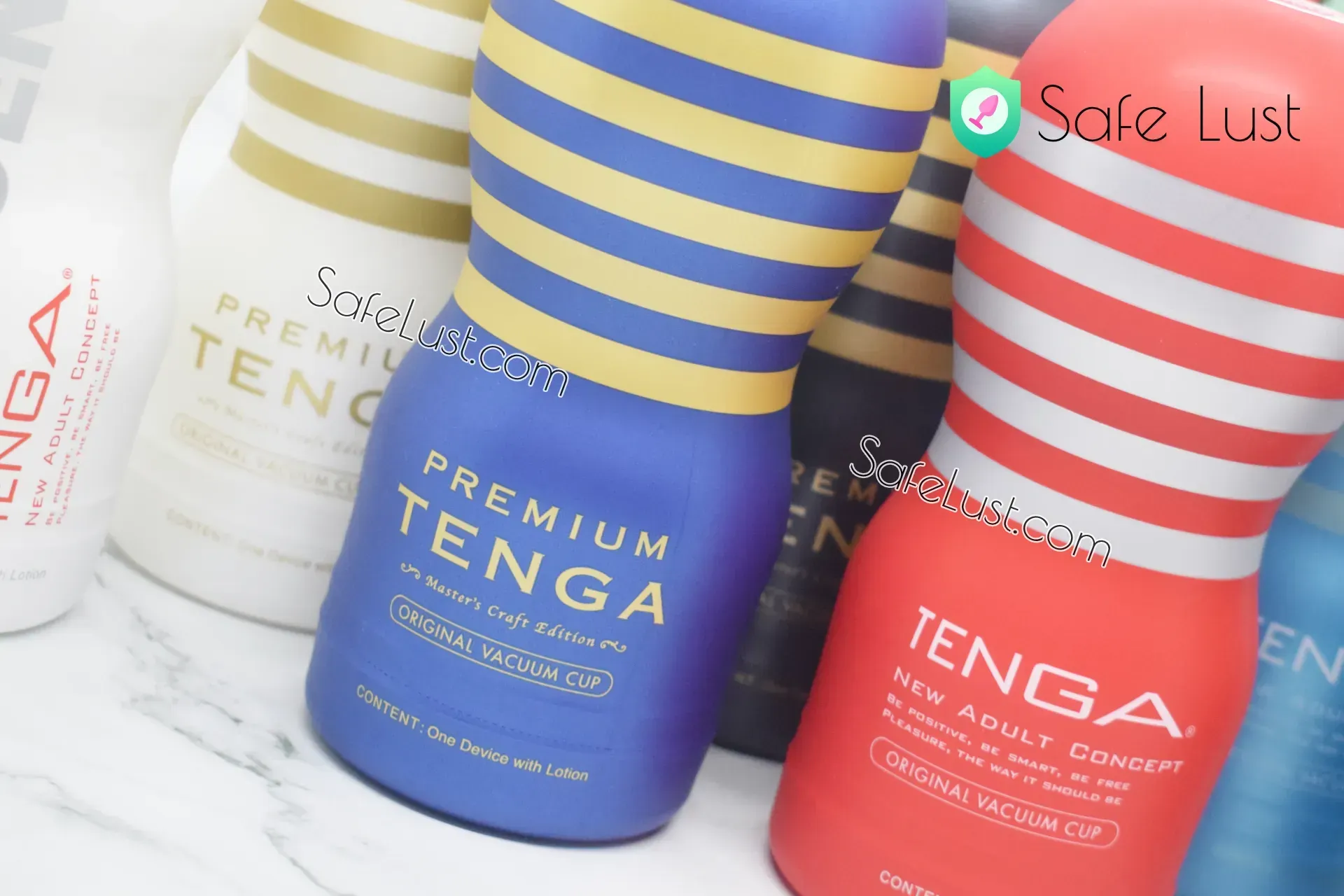 The Fleshlight Air, an accessory I can't do without when enjoying Fleshlights.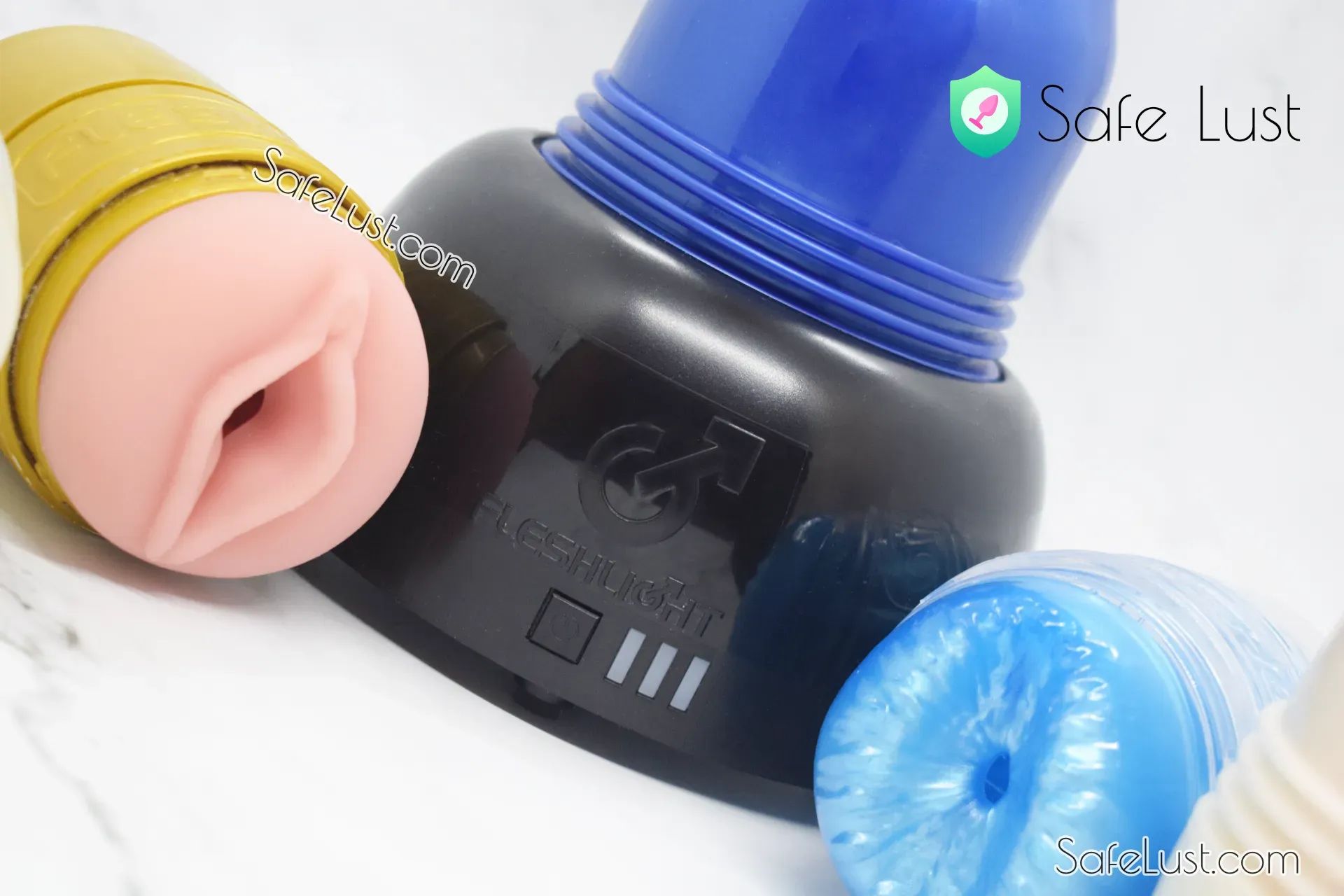 The latest line-up of Fleshlights, newly released during this year, with tons of new features.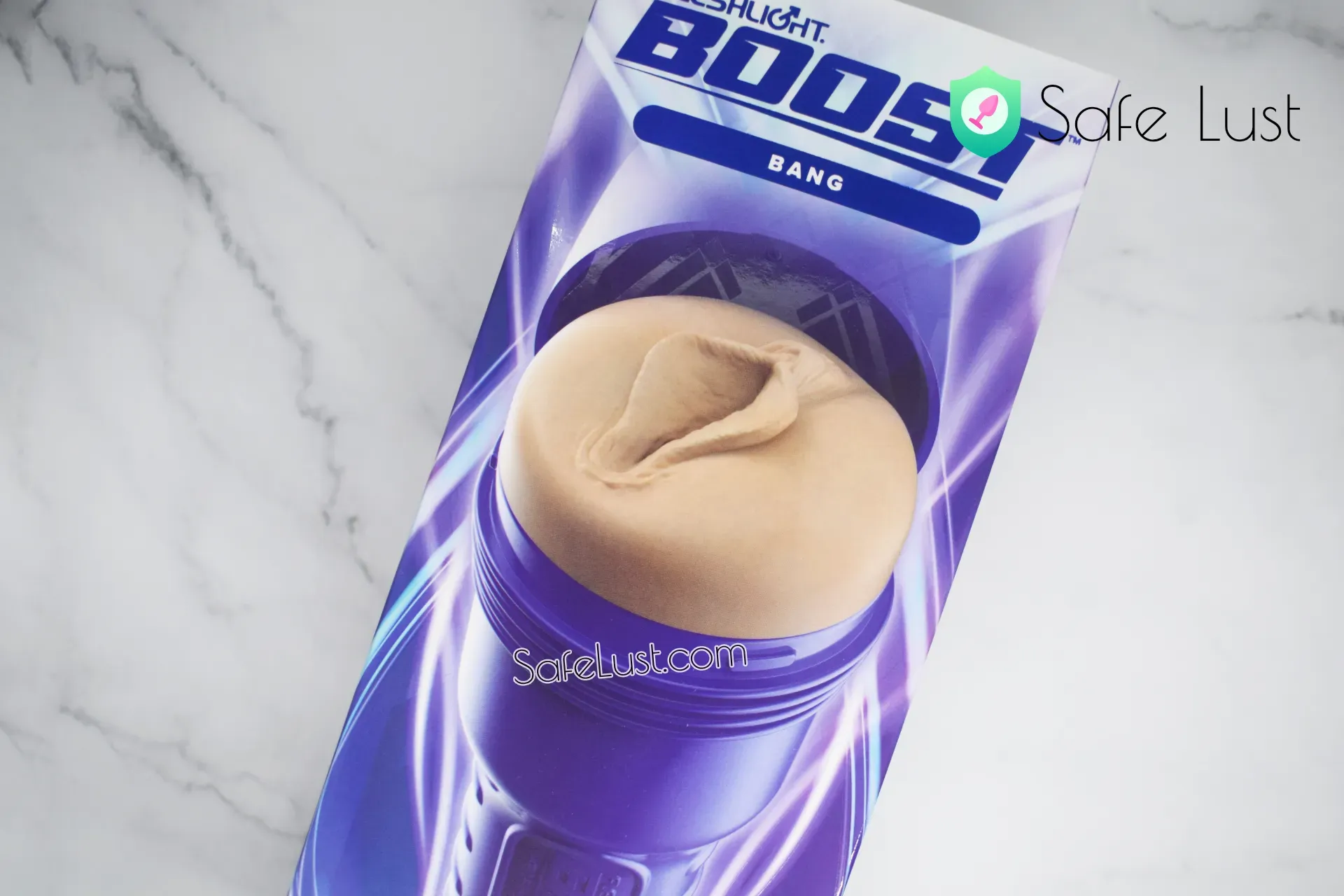 I can't wait to show you the next review, stay tuned!
🚀 Never miss new toys 🚀
Sex Toy Reviews straight to your inbox
By subscribing, you agree to the Terms to receive Safe Lust promotional and marketing emails.

No spam. Unsubscribe anytime.