Upcoming Safe Lust Sex Toy Reviews Summer 2023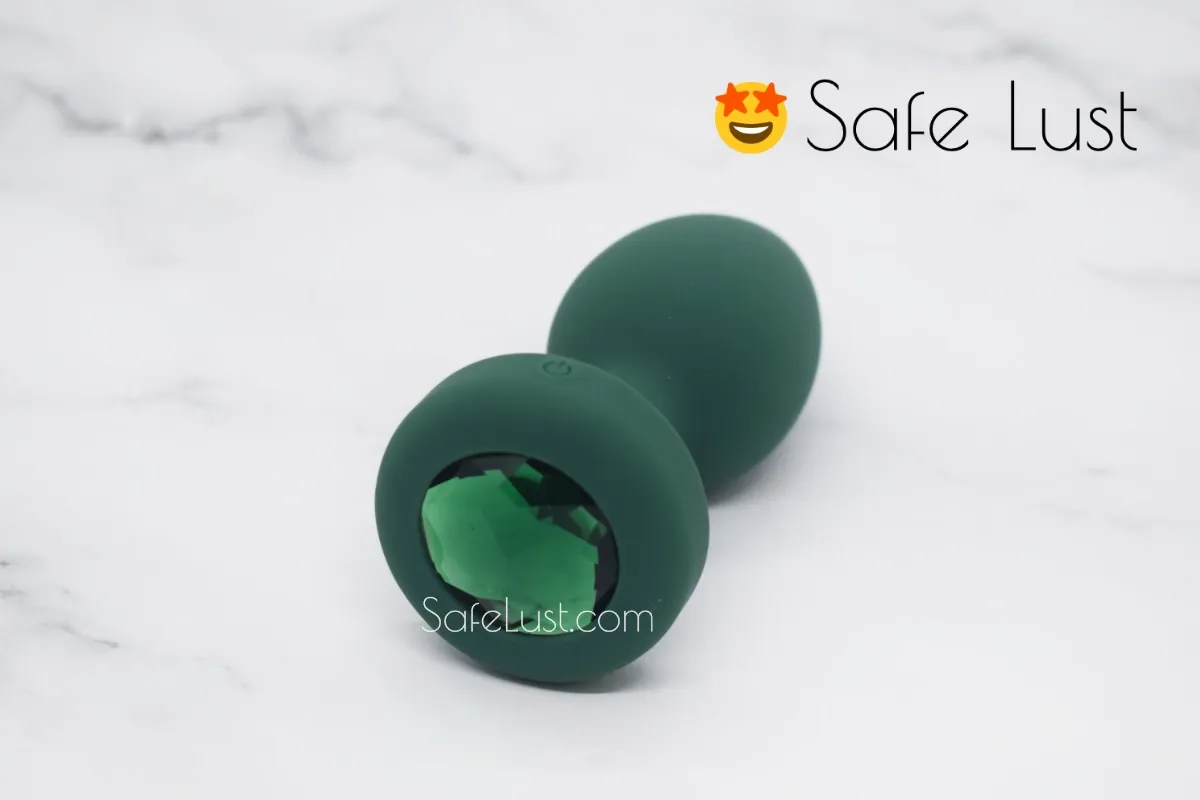 Fear not, we are working hard on our next SafeLust reviews and posts! While I'm testing out all sorts of toys and preparing in-depth reviews, here's a sneak peek of what's to come 🤩. Since I test the toys thoroughly it can take some time to perfect my reviews before publishing them.
Not into the below toys? Don't worry, these 5 are just a fraction of what I'm planning to review next 😉.
Can you guess these sex toys?
While a bit late for an easter egg hunt, are you ready for our own SafeLust "sex toy hunt" 🌟? Will you be able to identify the upcoming SafeLust reviews from these images? If so, make sure to comment below, or on the Twitter post!
Sex Toy #1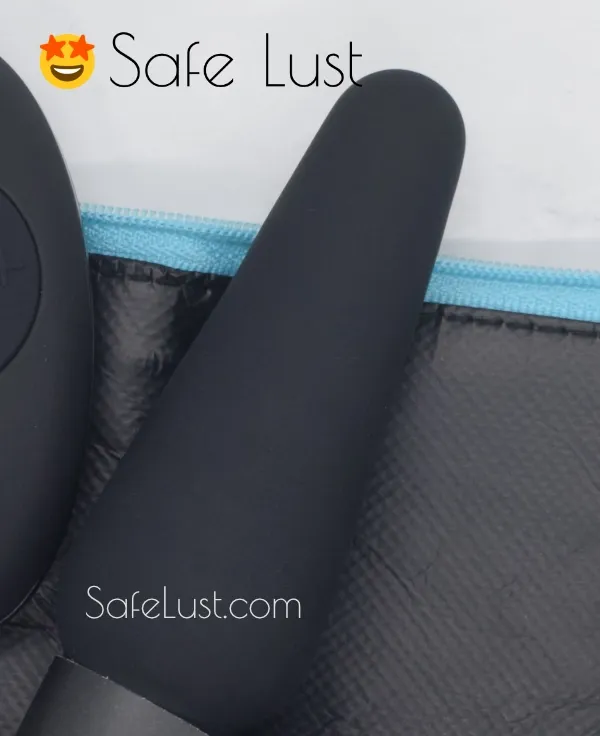 If you're a true fan of this brand, you'll immediately know which toy this is. Get ready, as this review is almost complete and ready to be published very soon!
Buttony Sex Toy #2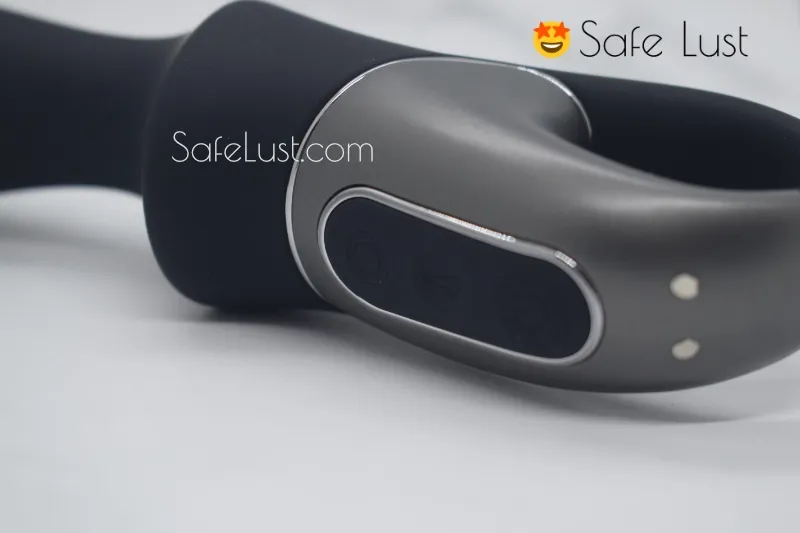 This is slightly more difficult. The buttons can however be a great hint.
Beaded Sex Toy #3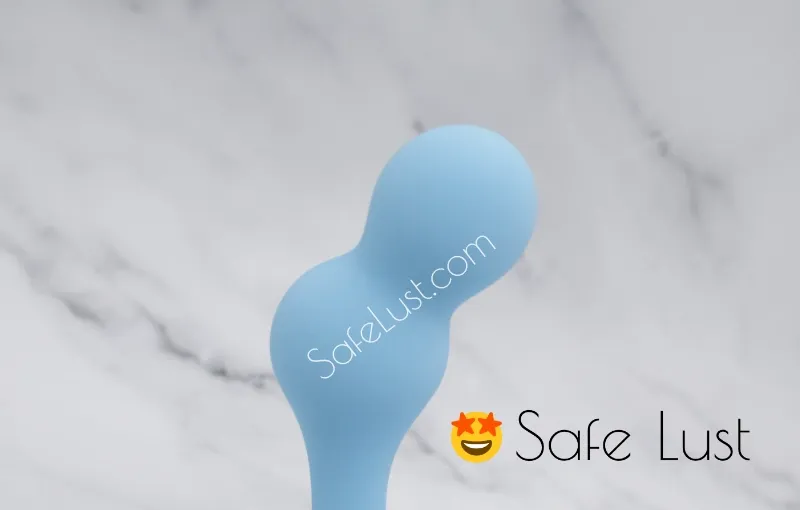 If you know this toy, the shape and color will give it away immediately. If not, the shape will certainly have you intrigued.
Innovative Mystery Sex Toy #4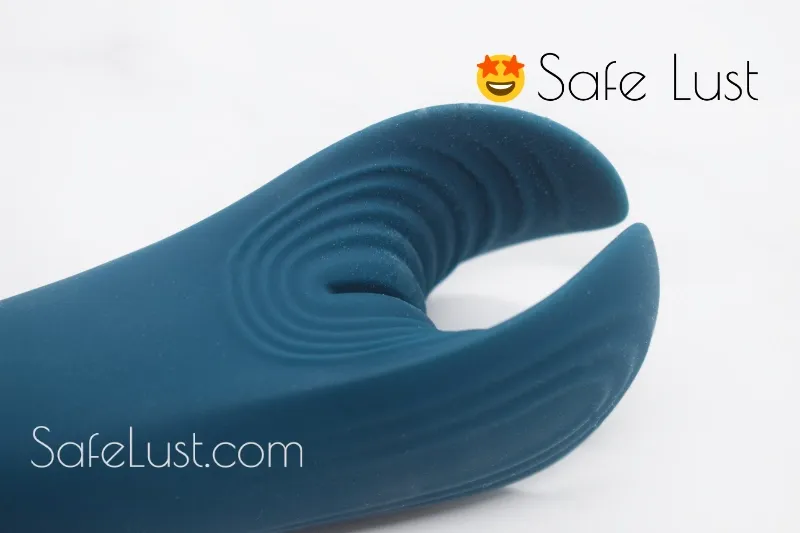 This sex toy has a more innovative shape as you can see, can you guess how it works?
Shiny Mystery Sex Toy #5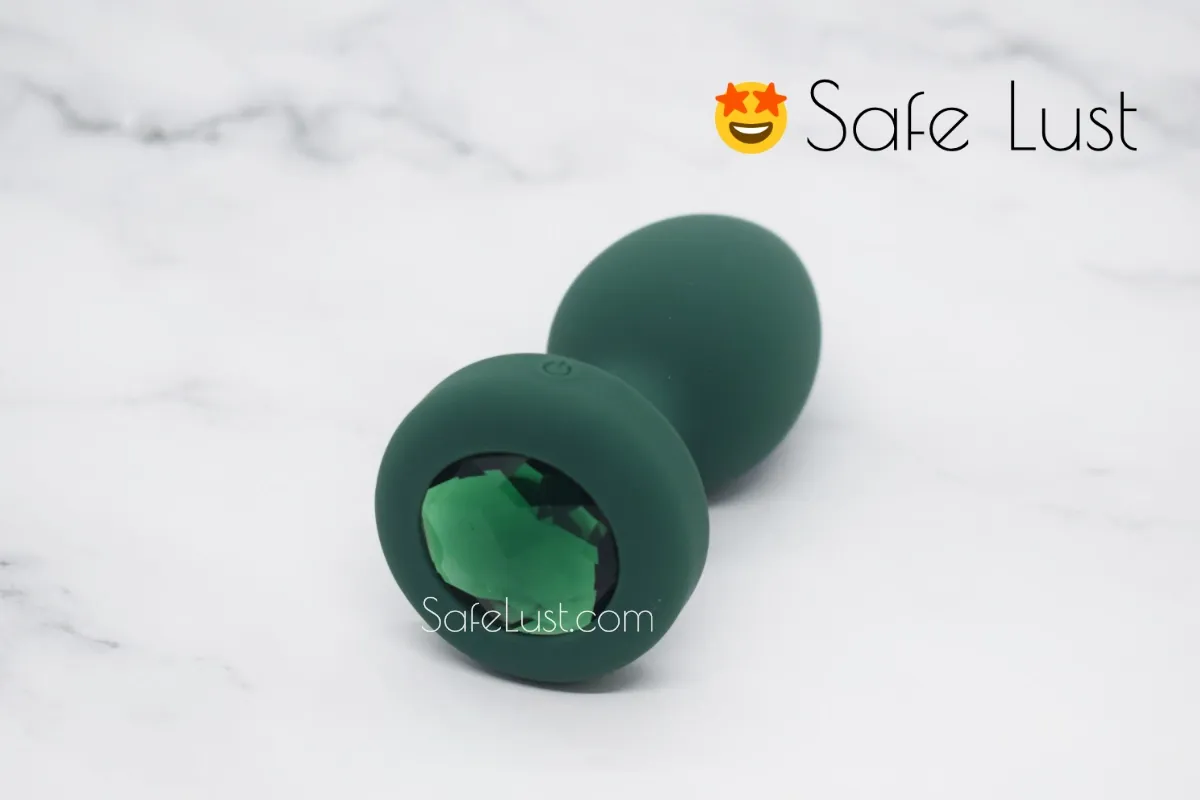 While it's clear what it is, let me give you an extra hint, this sex toy is from the same brand as sex toy #1.
Social
Here's a quick reminder to subscribe to the SafeLust Twitter page and be the first one to know more about our upcoming posts and potential contests.
Answers
The answers will be revealed at the bottom of this post, one at a time while I post the reviews 😄.
#1: The B-Vibe Trio Plug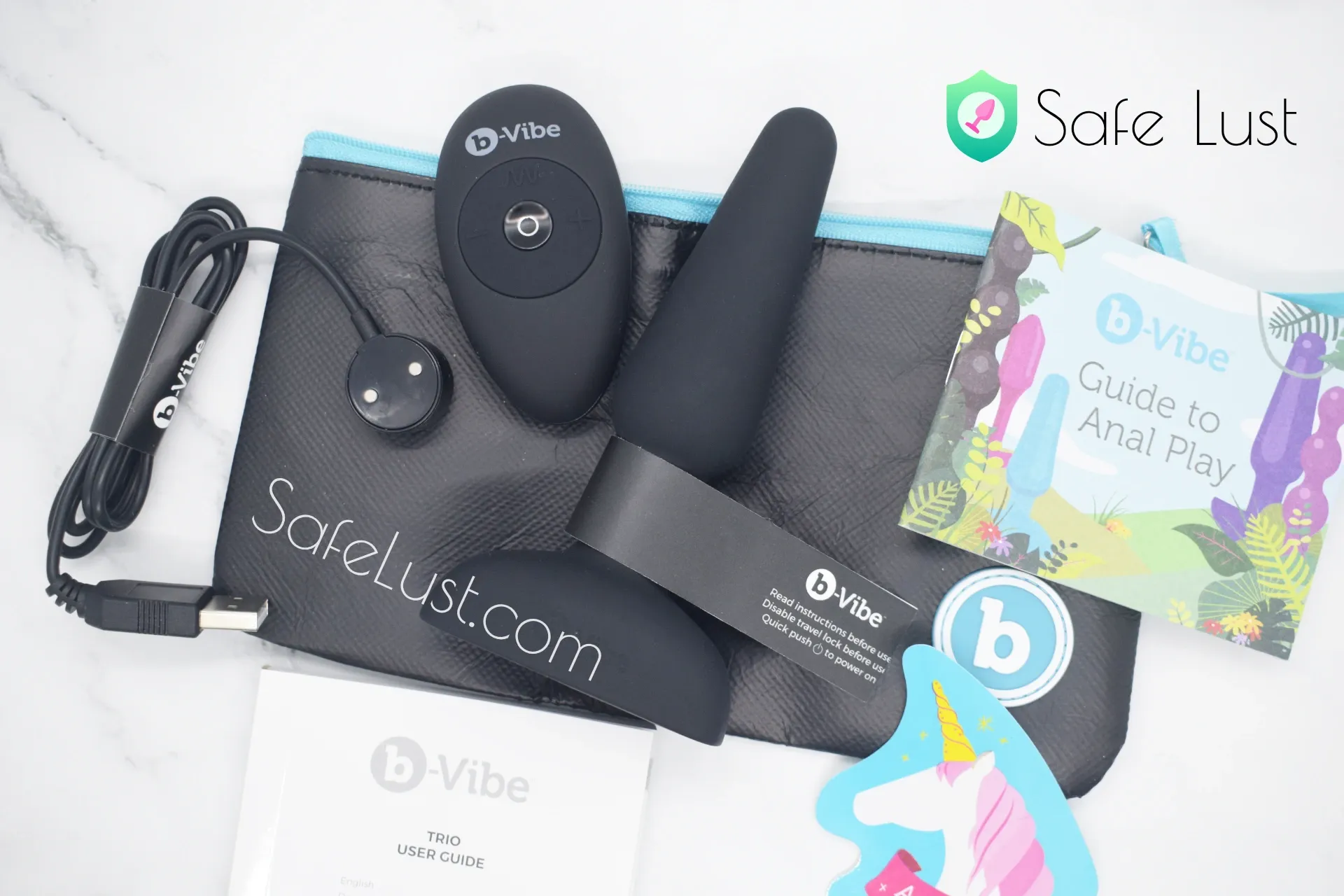 #4: Fun Factory Manta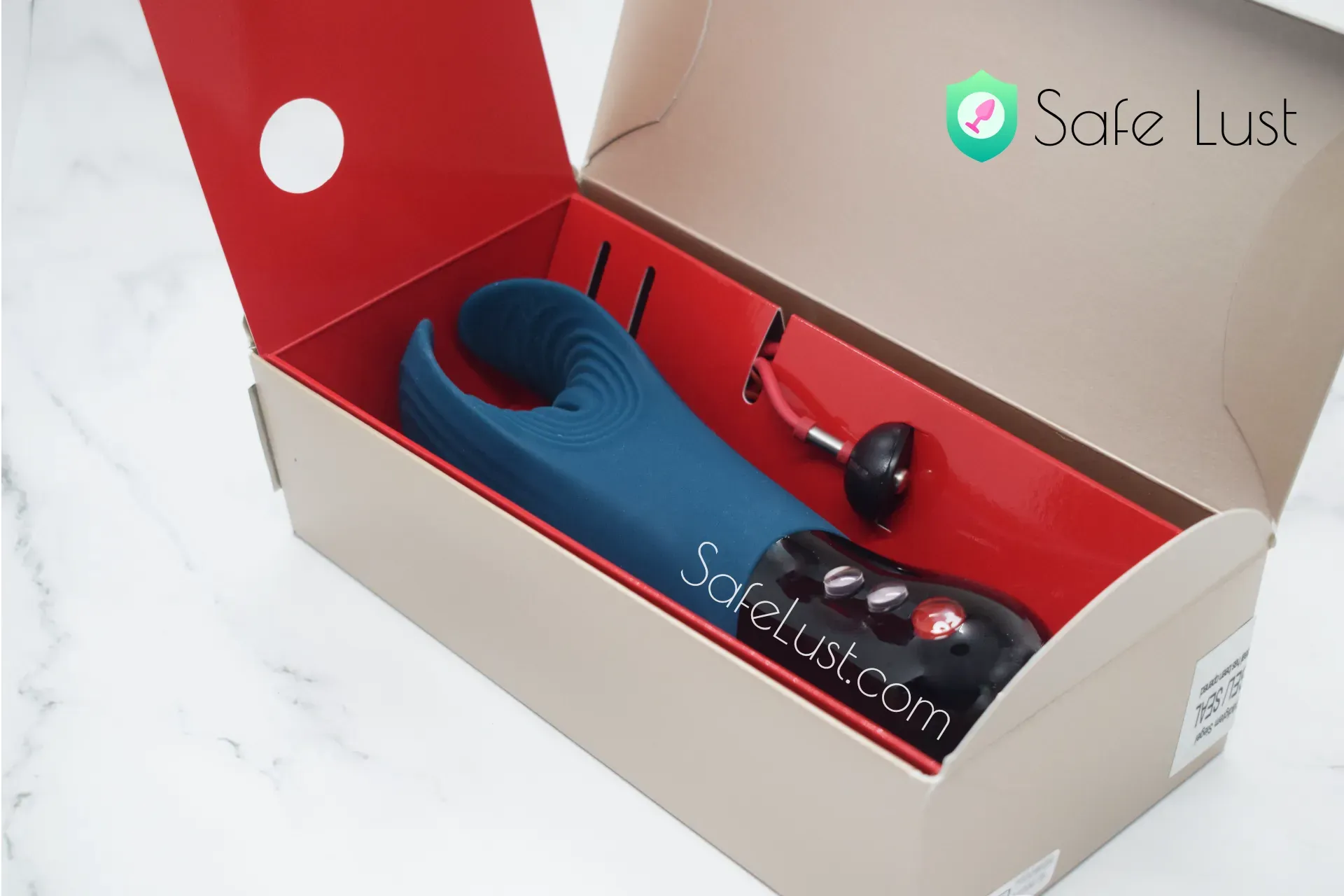 #5: The B-Vibe Vibrating Jewel Plug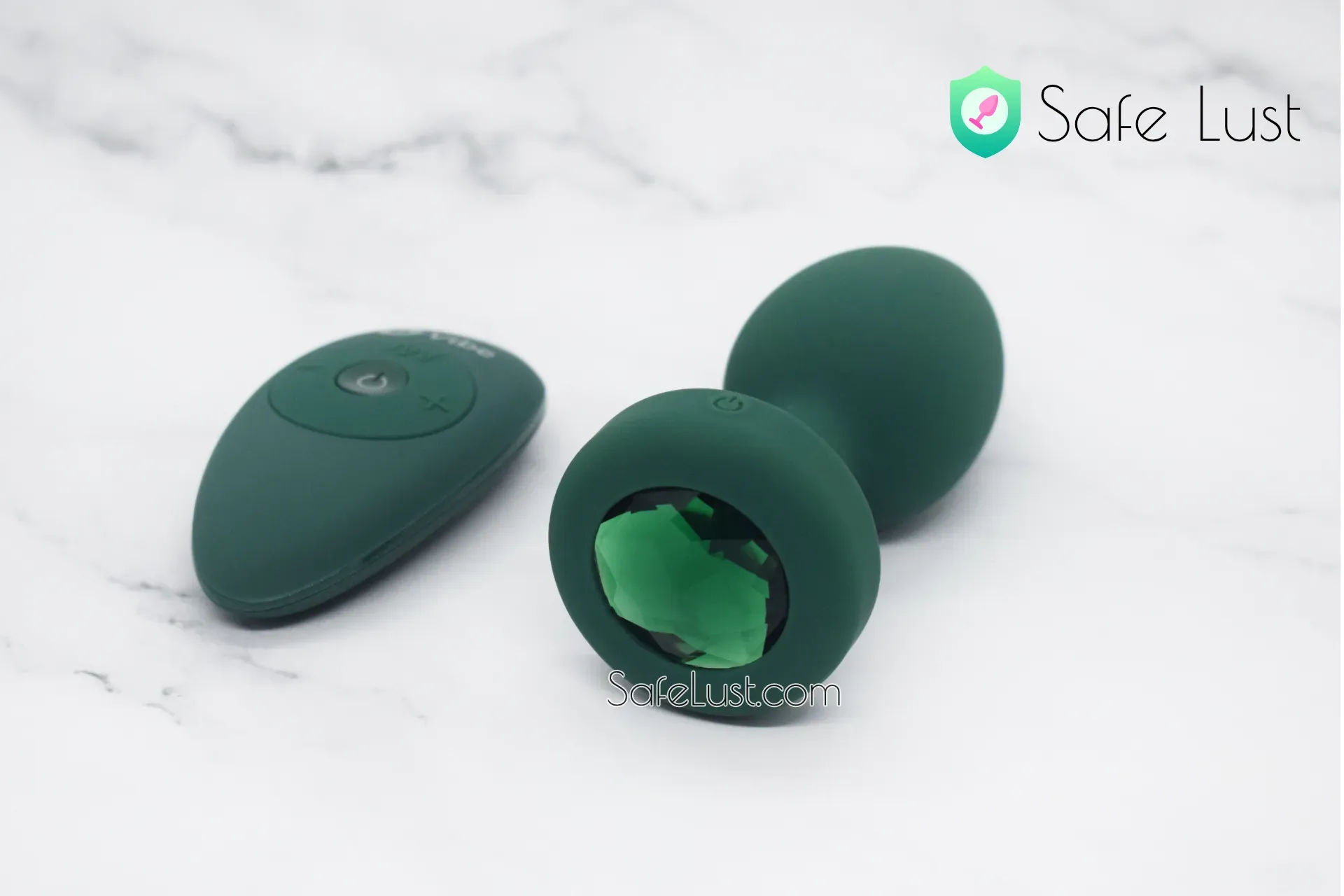 🚀 Never miss new toys 🚀
Sex Toy Reviews straight to your inbox
By subscribing, you agree to the Terms to receive Safe Lust promotional and marketing emails.

No spam. Unsubscribe anytime.