New & Unique Safe Lust Logo in 2023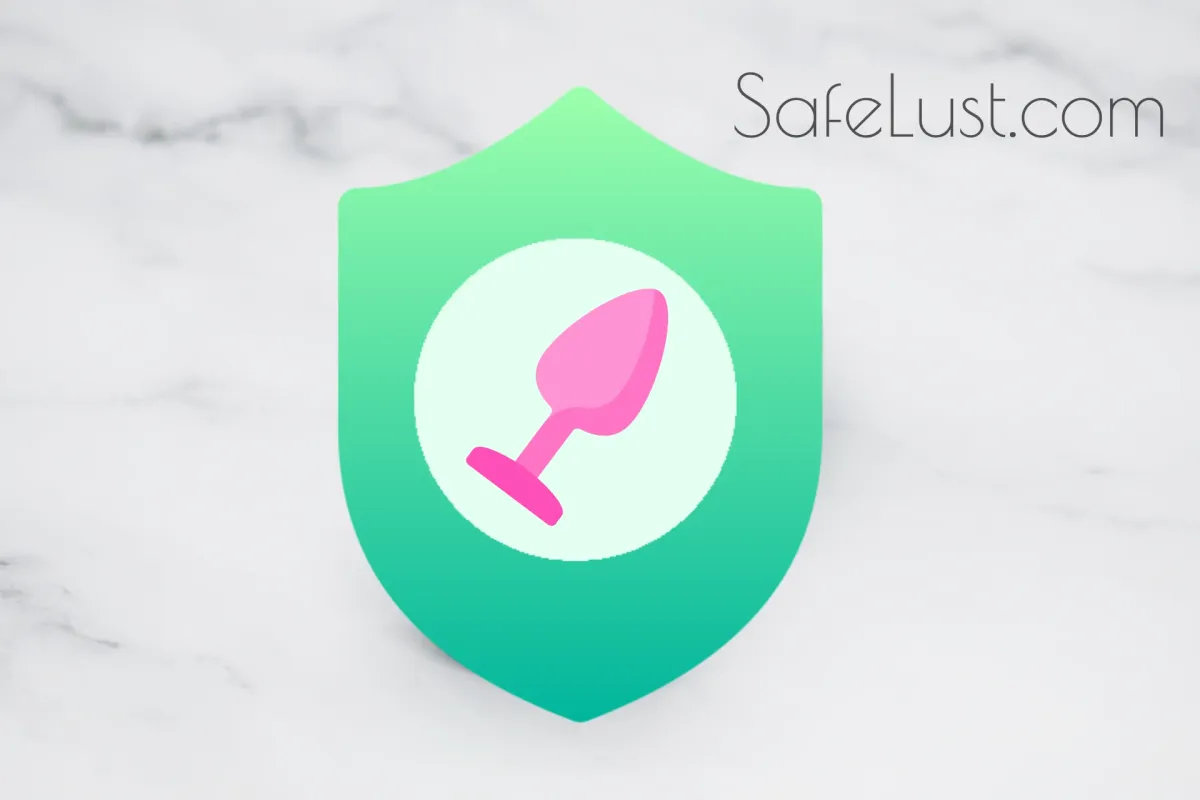 If you've visited Safe Lust recently, you've probably noticed – Safe Lust has a fancy new logo!

The previous logo was based on an emoji and didn't represent the SafeLust brand very well.

While the emoji did represent the excitement in using sex toys, it did not feel unique enough. Instead, we now have a very unique logo to represent Safe Lust.
Meaning of the new logo
The new logo is meant to be clean, minimalistic, while conveying a strong message of safe sex toys. This message is conveyed through the butt plug inside the green shield 😏.
The hunt for a new logo
Ever since starting Safe Lust I've been searching for a new logo that would be a great fit. It's been a long journey to finding a logo fit for Safe Lust 😅.
I've made prototypes, and hired designers, but unfortunately I wasn't happy with the result. They were too complicated, and the logo was not obvious enough to understand what it actually meant!
I decided to take a step back and make it simpler. Safe lust stands for safe sex toys, so a green shield along with a butt plug is all it takes 😉.
Old logo references
You can still find the old logo here and there in the previous reviews, this is normal. Although I prefer spending time reviewing more sex toys to guide you better, I will gradually update these to the new logo where possible 😊.
Feedback
Now it's your turn – do you have any feedback on the new logo? Let me know in the comments below!
🚀 Never miss new toys 🚀
Sex Toy Reviews straight to your inbox
By subscribing, you agree to the Terms to receive Safe Lust promotional and marketing emails.

No spam. Unsubscribe anytime.