Nexus Sparta Prostate Stroker Butt Plug Review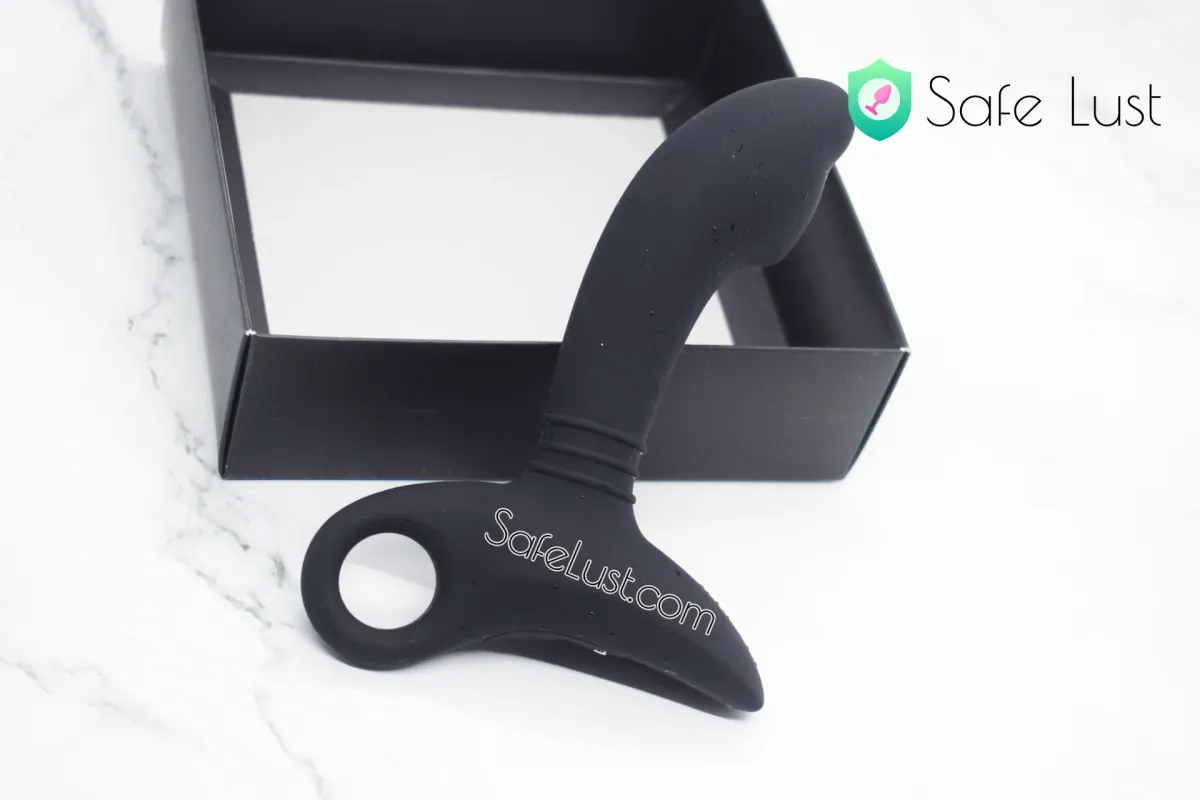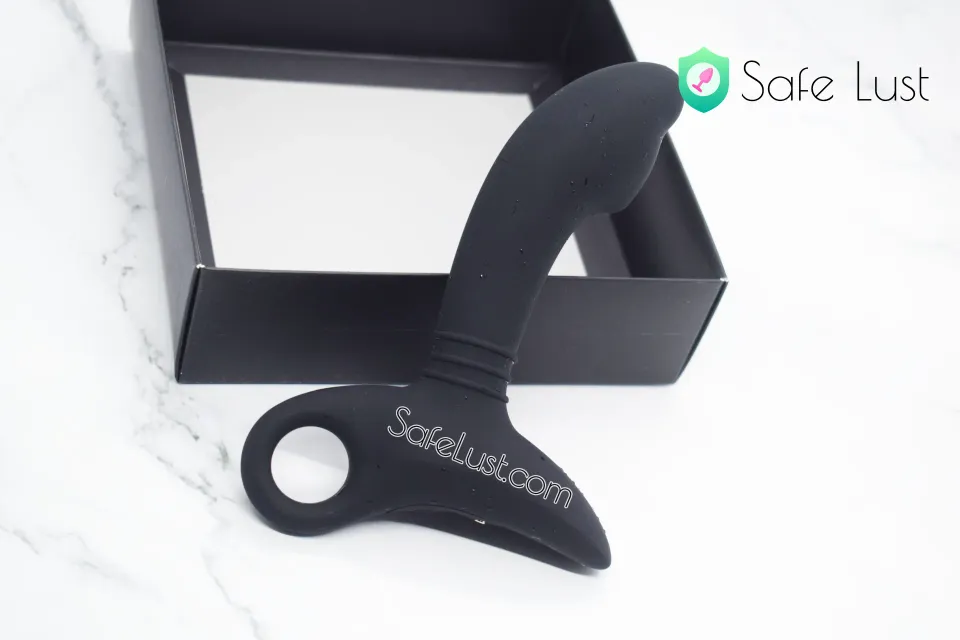 Prostate stroker? Let's see...
Packaging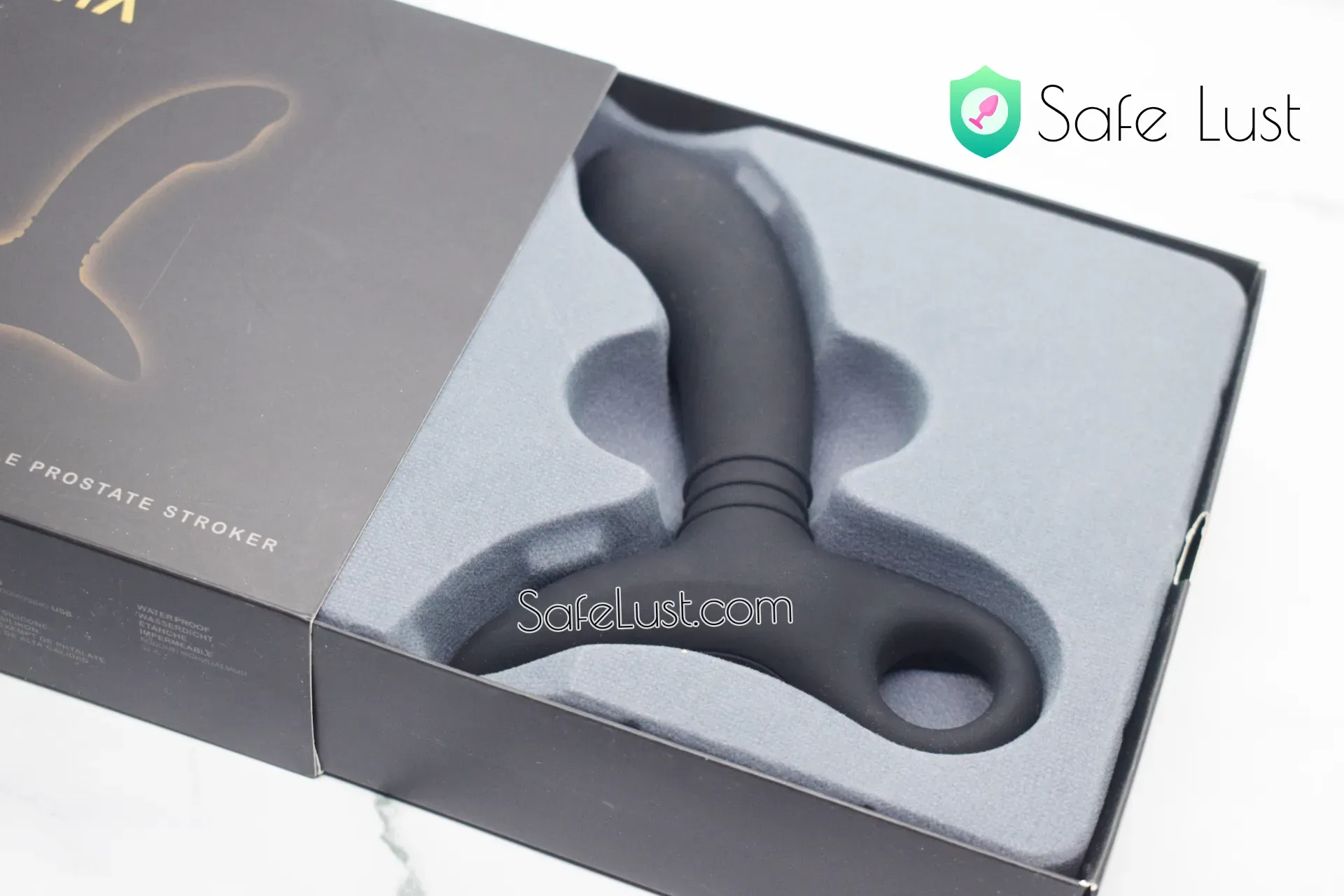 The Nexus Sparta comes in a cardboard box. There is no obvious hygiene seal on the box.
Even worse.. Checking out different countries of Amazon, some of them allow for returns 😨🙈. It is sold by Amazon, not from a third-party seller, but still allowed for returns.. This is not Nexus' fault of course. Nexus could avoid such issues by simply including a clear hygiene seal.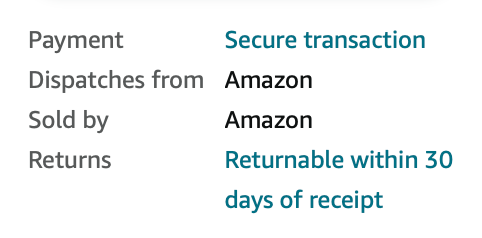 💡
@Nexus An upgrade in packaging & inclusion of a hygiene seal would make such a big difference in gaining customer trust.
Nexus as a brand doesn't feel cheap to me. At this price range, a hygiene seal surely can't be that expensive to add?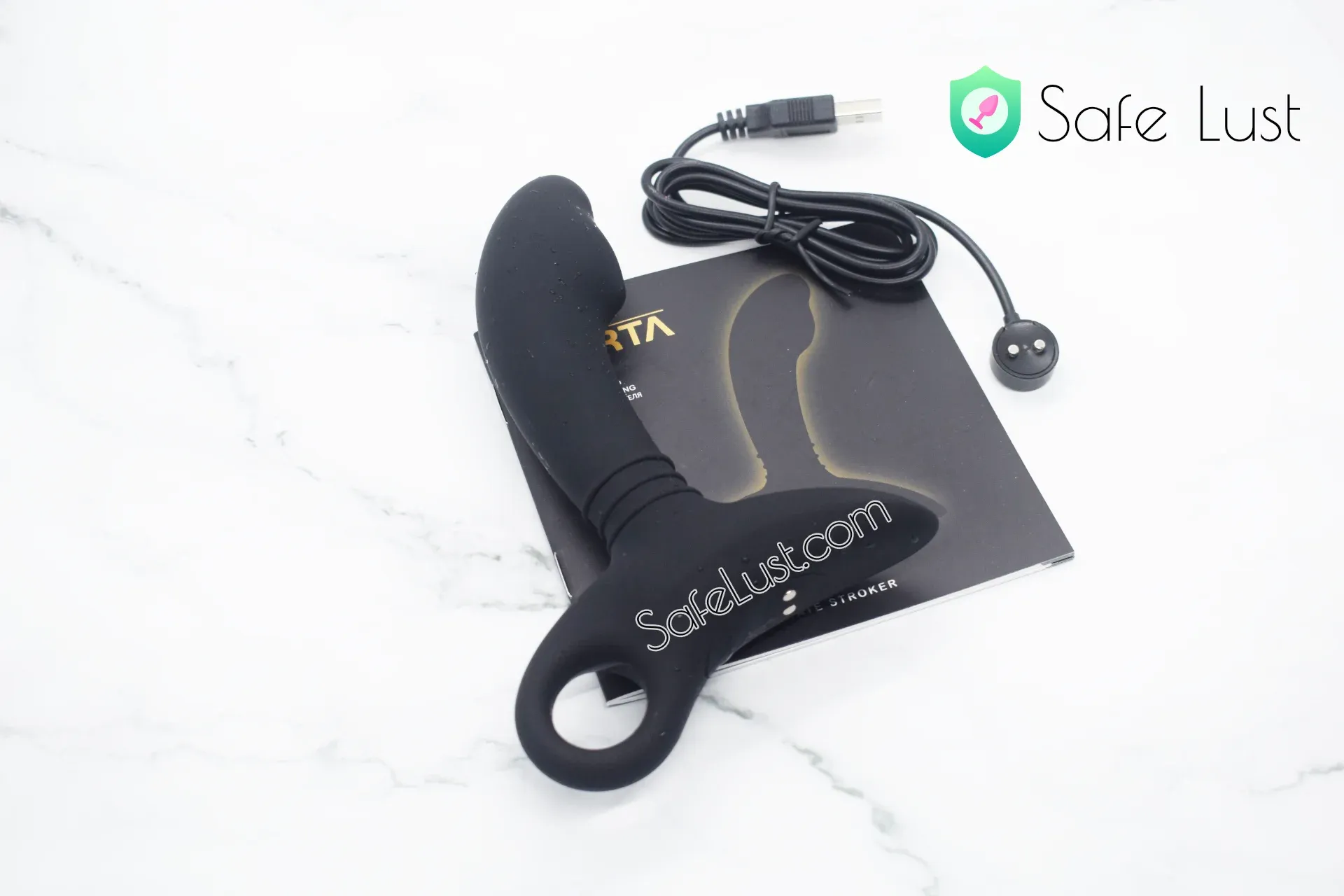 In the box you'll find:
A user manual
A magnetic charging cable
The Nexus Sparta itself
Shape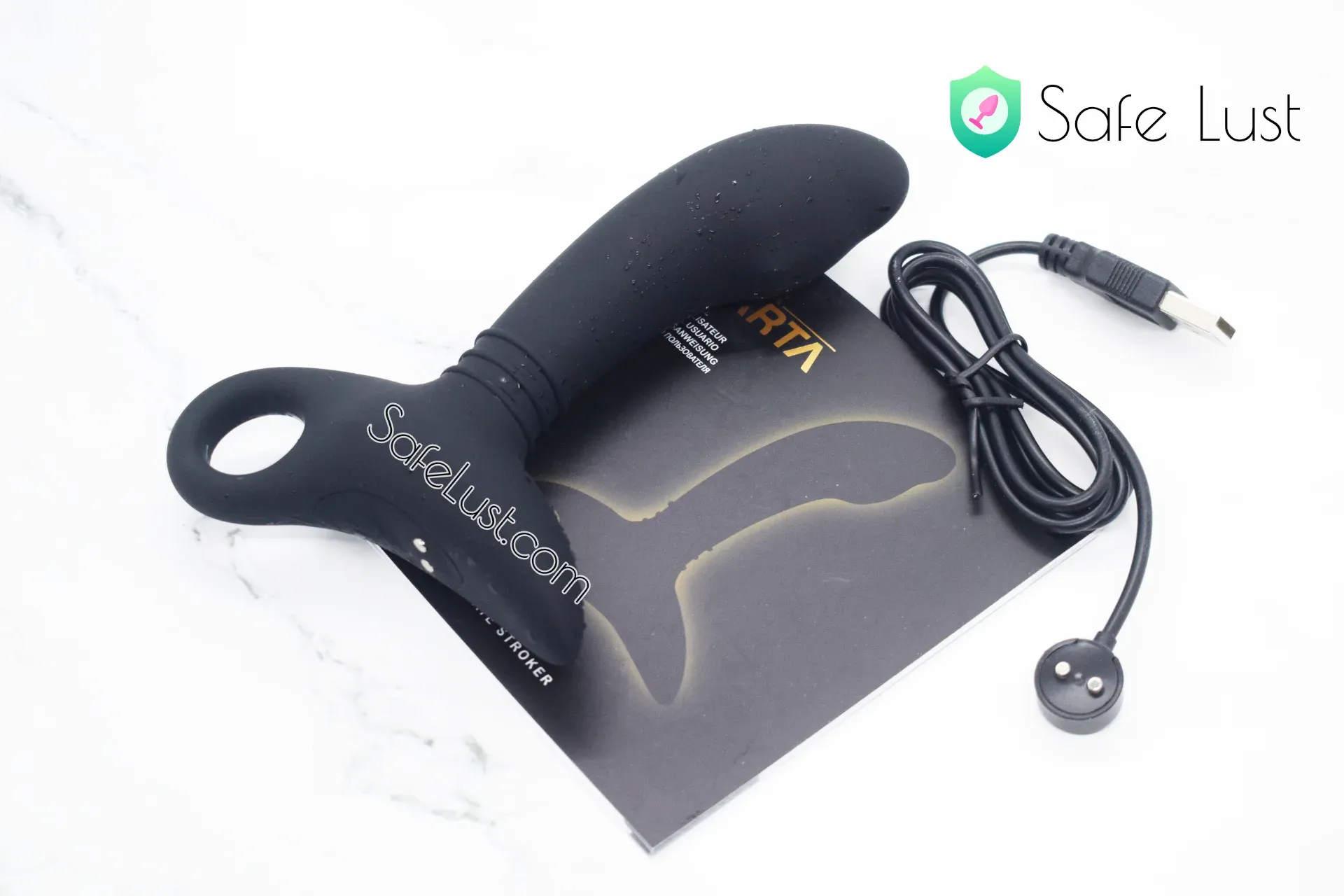 Okay that's not a great start. Let's check out the shape. The base of the Sparta is quite large, meaning that you won't be able to sit with it inserted. It's not a toy you could wear while out-and-about, it's more of an active toy that you use when you're in the mood.
At first sight, the shape of the insertable part looks good, slightly wider at the tip for more prostate pressure.
Size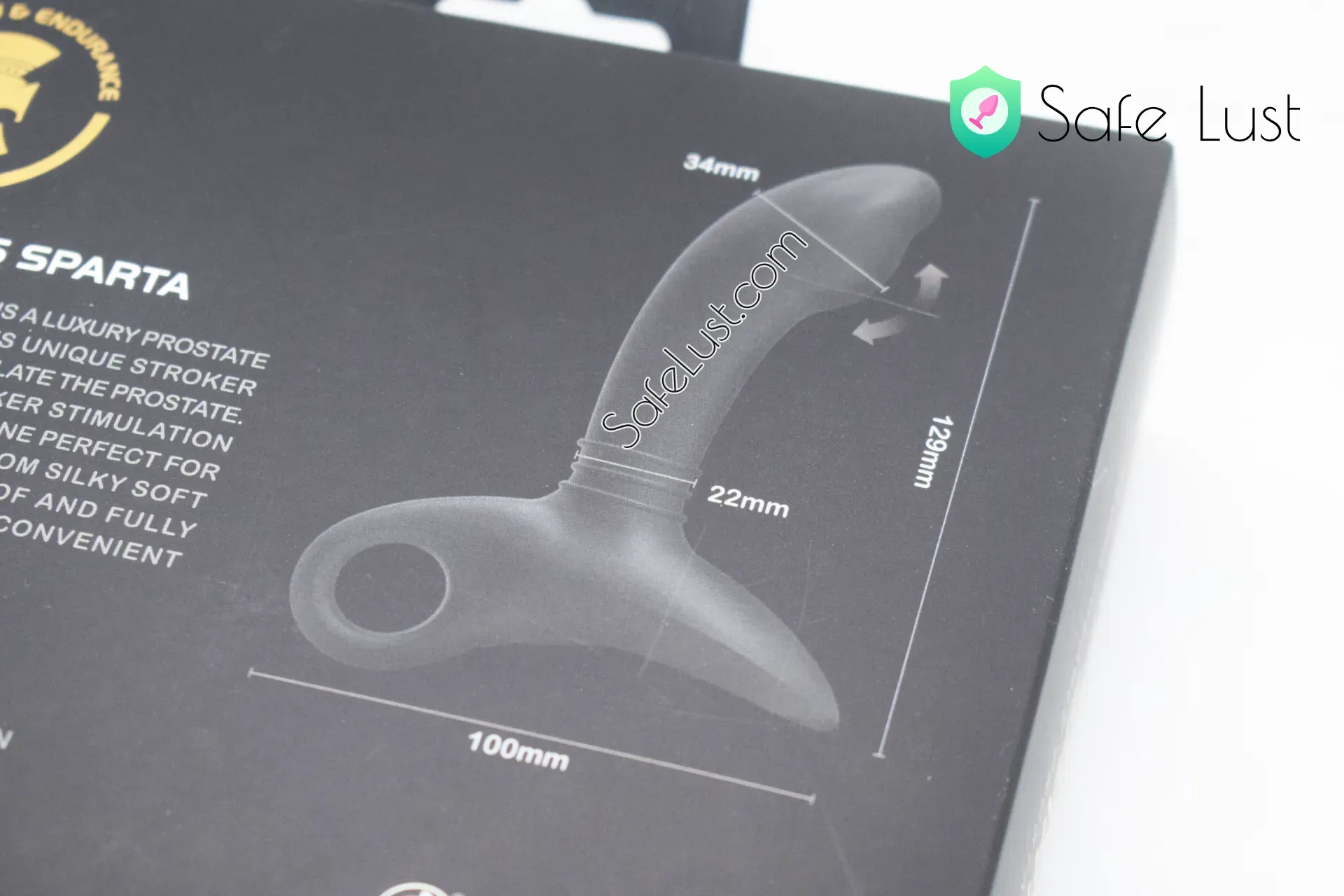 The Sparta has a reasonable size. If you have some experience with anal toys, the size of the Sparta won't be an issue.
📐
Total length: 5"/12.9cm
Max width: 1.34"/3.4cm
Prostate Stroking
The killer-feature of the Sparta is its prostate stroking! It has a nub integrated into the tip that moves up and down to simulate a finger stroking your prostate, which is a great and exiciting idea.
A video of the Nexus Sparta in action will be added during the week to this article.
How it feels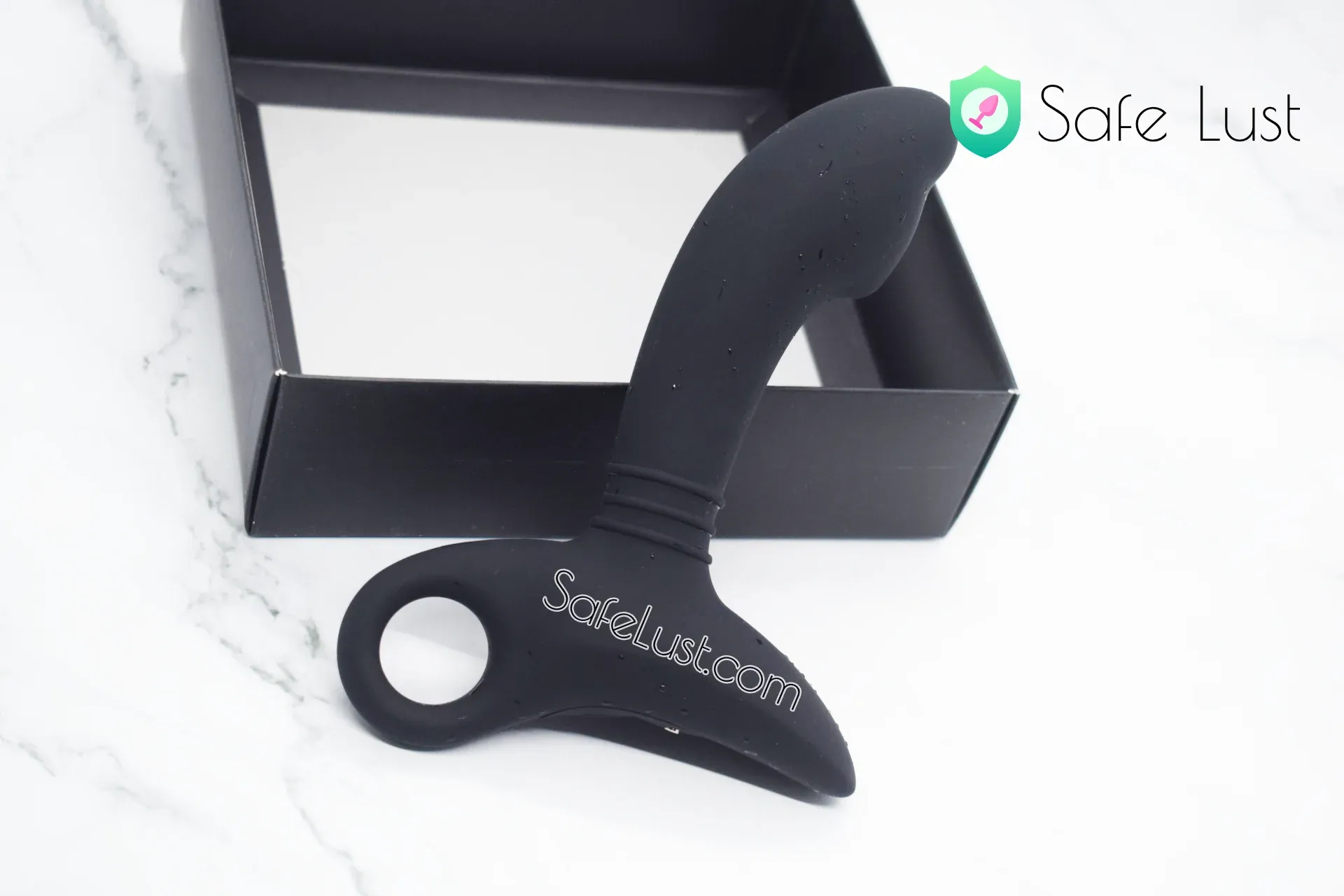 In practice however? I was so disappointed. I inserted the toy, after some teasing it slid into place, which felt alright. The shape itself did not do much for me, I didn't feel any specific prostate pressure.
Wait. Is it on yet...?
Turning on the Sparta, I uh.. Wait. Is it on yet...? I had to double, triple check. It was on, and moving, but... I couldn't feel anything obvious! The prostate stroking mechanism is too weak, and too small. That means, it did nothing to me.
More than that, the prostate stroking mechanism is actually quite loud. It's a high-pitched noise which does not turn me on during use.
Excited about the prostate stroking
I had high expectations, I was so excited about this prostate stroking, but the Nexus Sparta gave me absolutely nothing in return. It's not useful as a plug as the base is not comfortable when sitting. I tested it multiple times to make sure it's not a user error, and it was not.
I felt betrayed for my money, the Nexus Sparta is not cheap. I had some great luck with other Nexus toys. The Nexus Ace, and the Nexus Revo are great. The Nexus Revo also rotates around the prostate – and that, is actually very obvious and feels great. The Sparta however gave me nothing.
Long-Term Wear
Due to the shape of the base, this is not a toy for long-term wear. You cannot sit comfortably while it is inserted.
Material and Texture
The Nexus Sparta is made from non-porous silicone which should be body-safe. It feels anti-slippery to the touch.
Like most anal toys, cleaning is a breeze. Use warm water and mild soap. Rinse it off and towel dry.
Should you get it?
Even if it's not my favorite toy, there's usually always some reasons to get them. With the Sparta, however, I'm struggling to find any reason to get it. This is not a toy that I can recommend.
Use for the prostate stroking? You won't feel much, it's not worth it. Get a Nexus Revo instead.
Use as a non-stroking/regular butt plug? The base is not comfortable for sitting. You'll have better luck with other toys. The shape didn't do much for me.
Alternatives
Looking for some prostate stimulation? Check out the Nexus Anal training kit. Great shapes, and very affordable.
Looking for a more squishy prostate plug? Check out the Bootie Plug. It is incredibly comfortable for longer wear, and even for going out.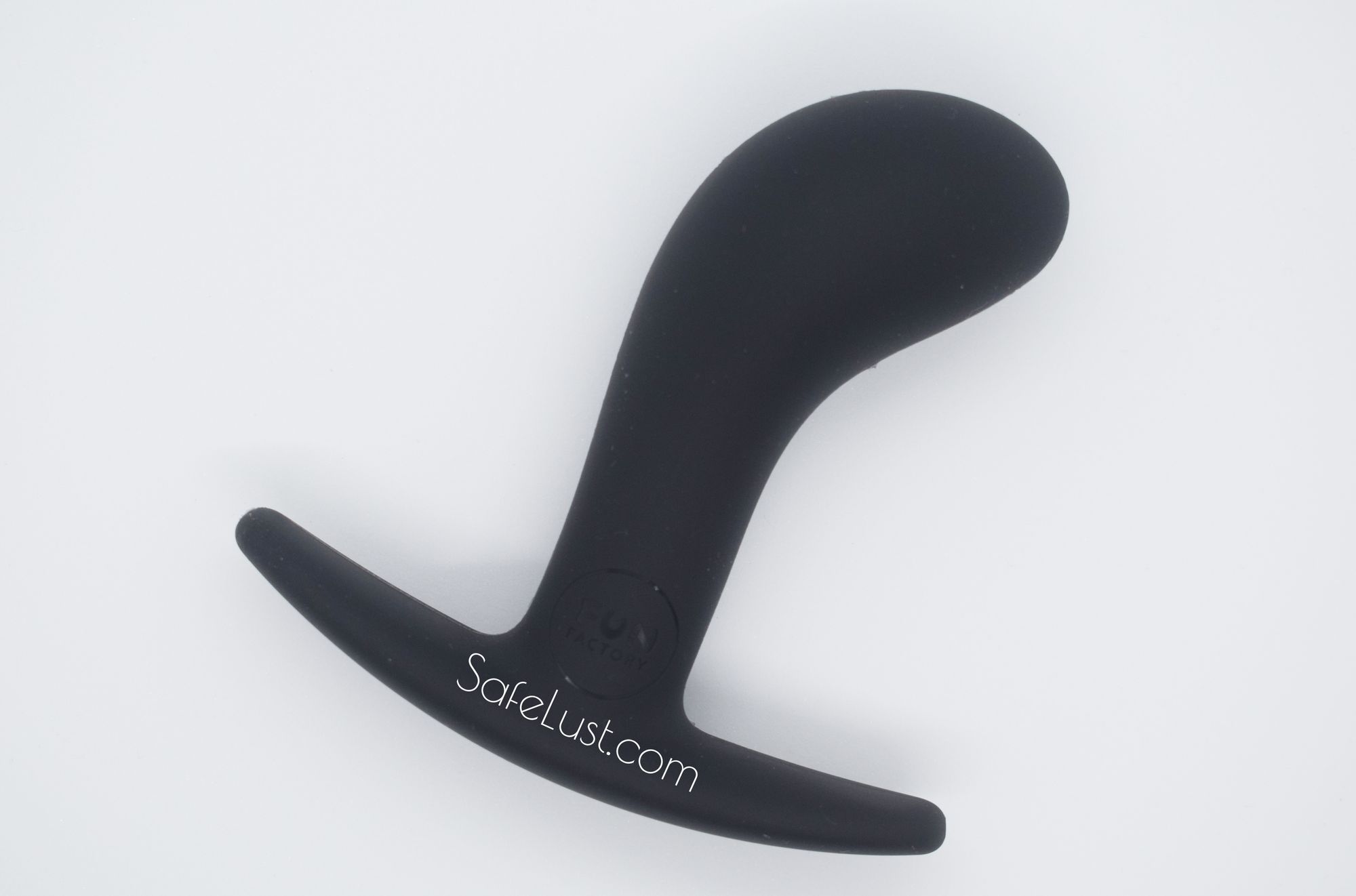 Want something more interactive, so you can let online strangers control your toy? Check out the Kiiroo Lumen.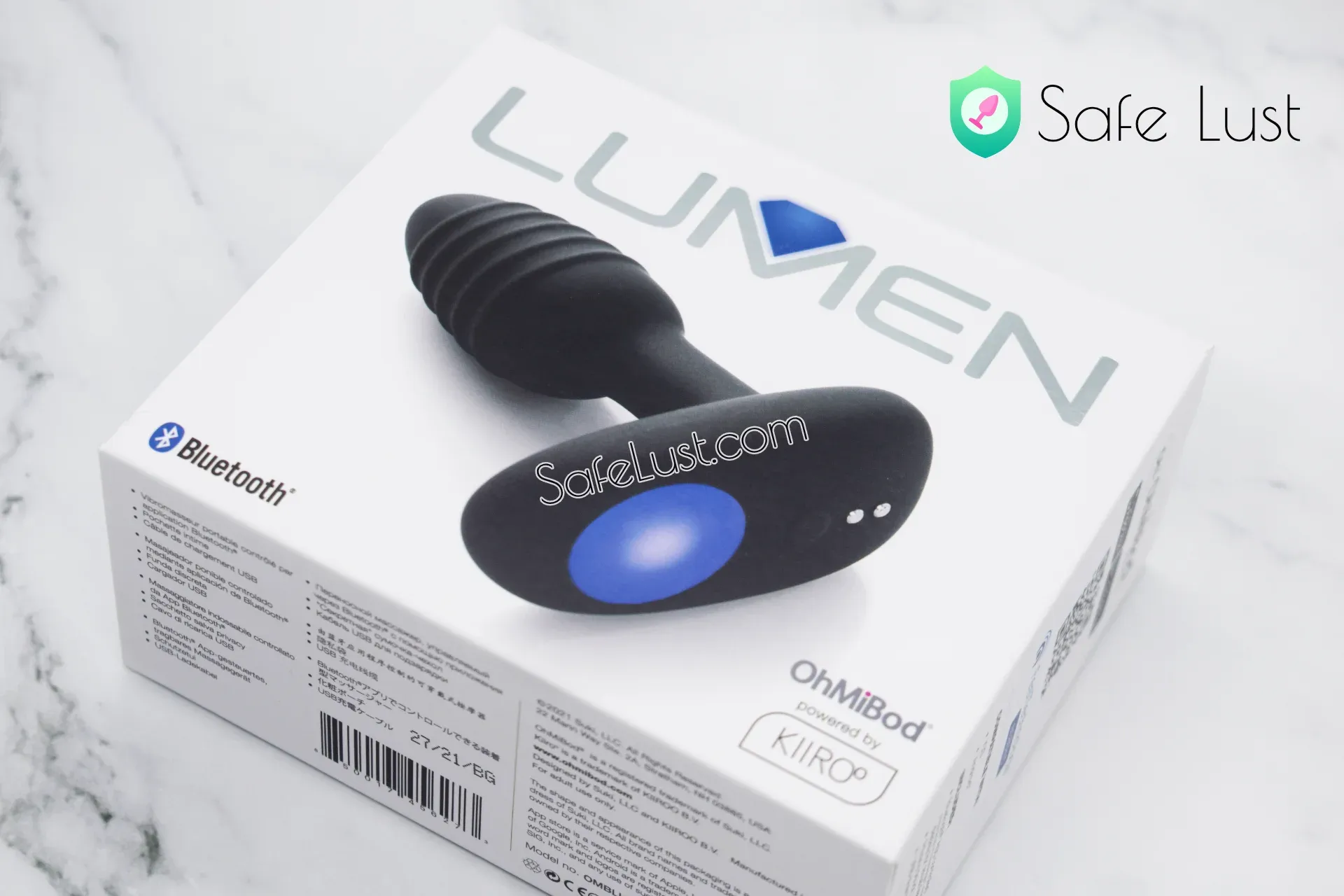 Pricing
The Nexus Sparta is available for 100USD/95EUR on the official Nexus webshop. At the time of checking there was a 55% discount, bringing the price lower.
This is still expensive considering the prostate stroking did not work out.
Summary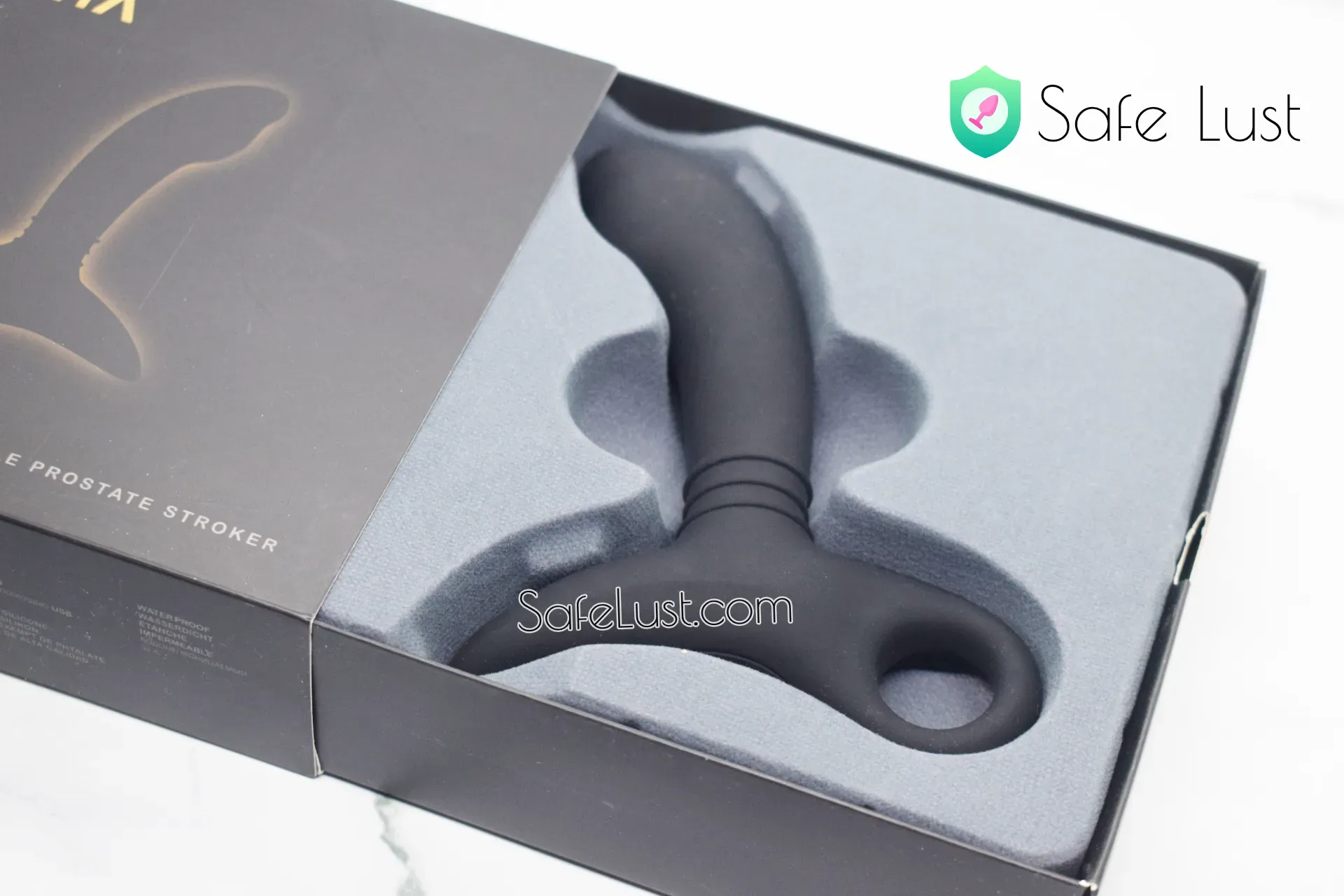 The Nexus Sparta turned out very different from what it was advertized as. I usually love Nexus' toys, but after multiple attempts, this is not a toy that I enjoy or recommend.
🚀 Never miss new toys 🚀
Sex Toy Reviews straight to your inbox
By subscribing, you agree to the Terms to receive Safe Lust promotional and marketing emails.

No spam. Unsubscribe anytime.