Lovense Max 2 Contracting Masturbator Review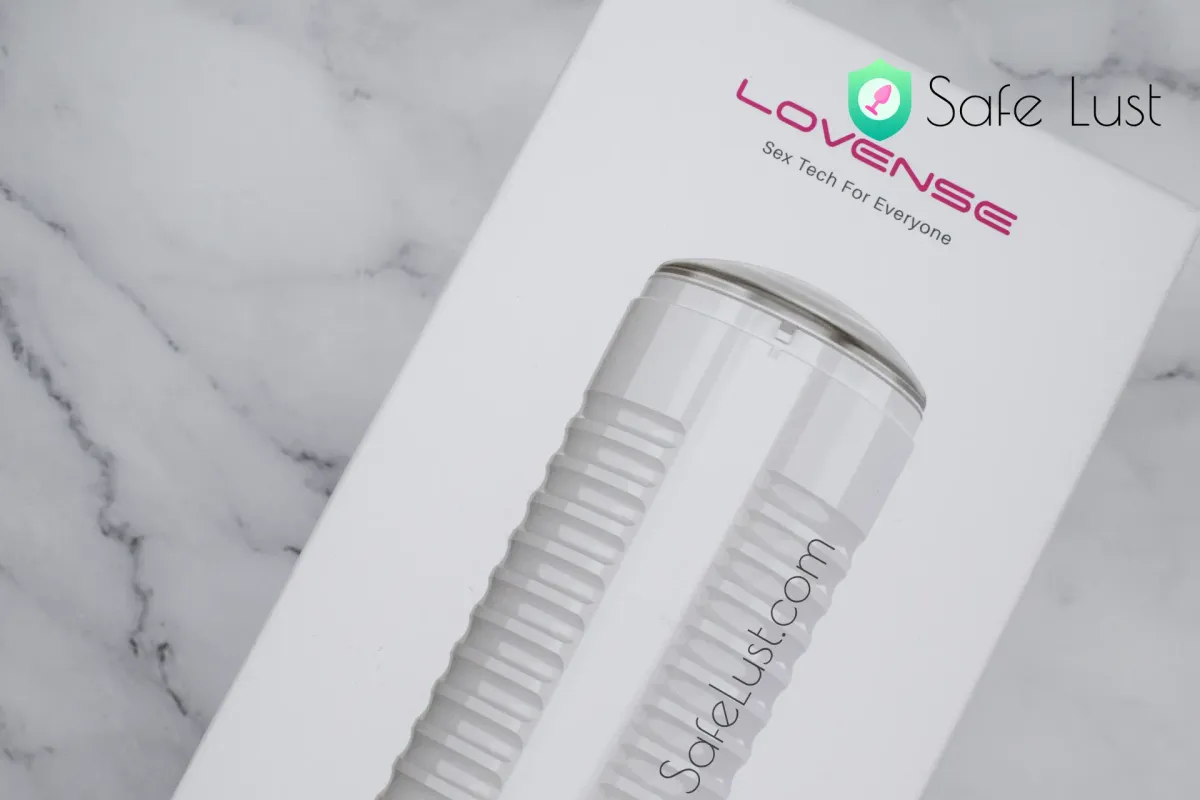 Sex is more than in-and-out. There's where the Lovense Max 2 comes in.

Most male masturbators are focused on vibrations and stroking. However, sex is much more than that, vaginal walls have contractions during sex. The Lovense Max 2 is a sex toy that replicates this 😎.
Being incredibly interactive, the Lovense Max 2 can be linked to your phone or computer to synchronize the motions from videos, games, adult cams, long-distance partners and more.
Give control to a stranger online for extra spiciness.
Lovense was nice to send me the Lovense Max 2 in exchange for an honest review. This doesn't change that Safe Lust is all about honest sex toy reviews, this is my promise to you, and to myself.
Packaging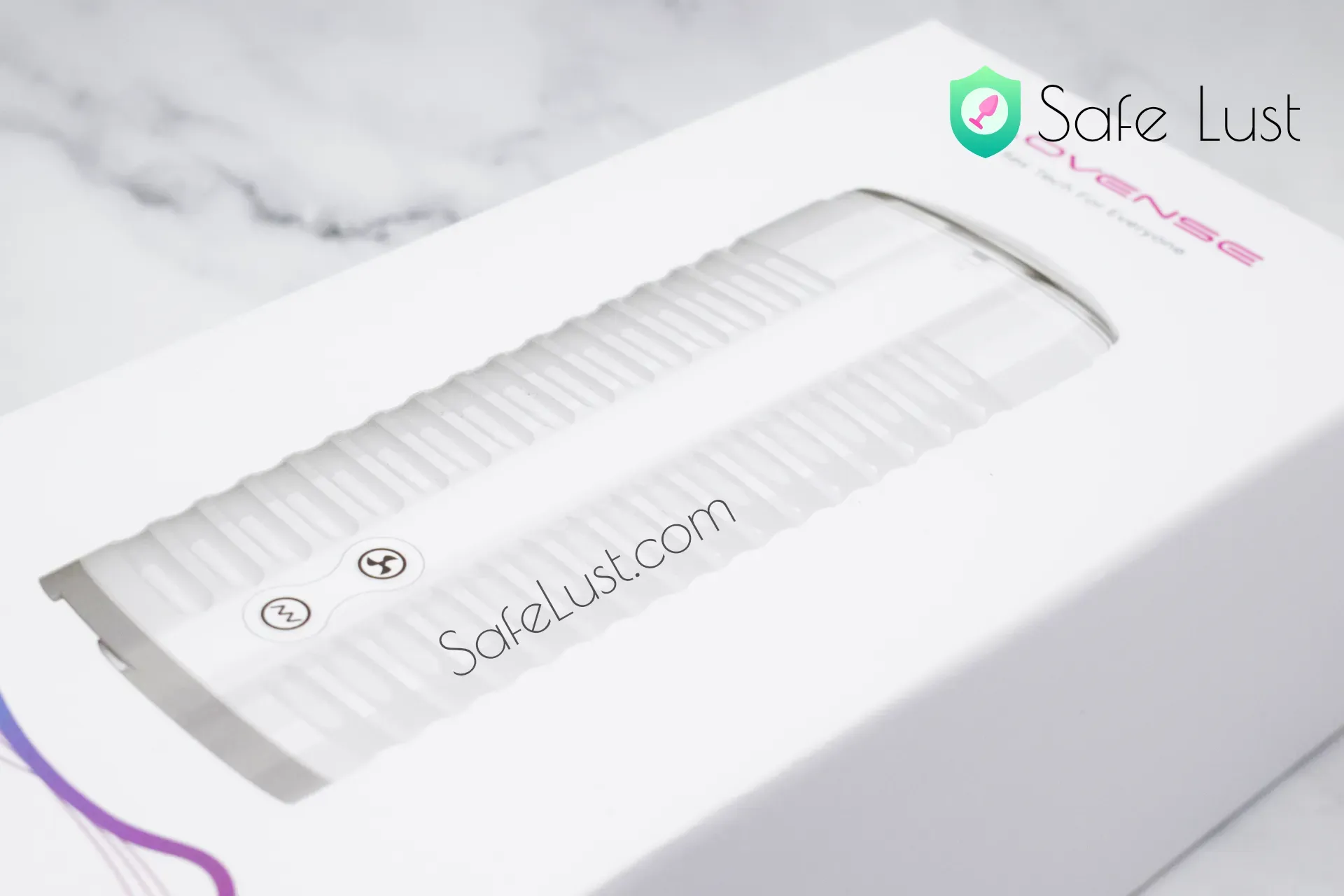 It comes in a modern and simple packaging which isn't bigger than it should be. Inside you'll find:
The Lovense Max 2
A perfectly-sized storage pouch
A textured inner sleeve
A magnetic USB charging cable
A small instruction manual
The entire box is sealed in a plastic. This is better than not having a hygiene seal at all, although I do prefer hygiene seal stickers. These plastic covers can easily be re-made/added on top, while stickers cannot.
However, since this comes straight from the official shop, I am not too worried about this aspect. I'd recommend you to buy their sex toys only from the official Lovense store, as they also have the lowest prices.
The storage pouch is perfectly sized for the Max 2 and is a great little extra 🌟.
Features
The main features are its vibrations and contractions. The contractions are really innovative and unique to this toy.
Vibrations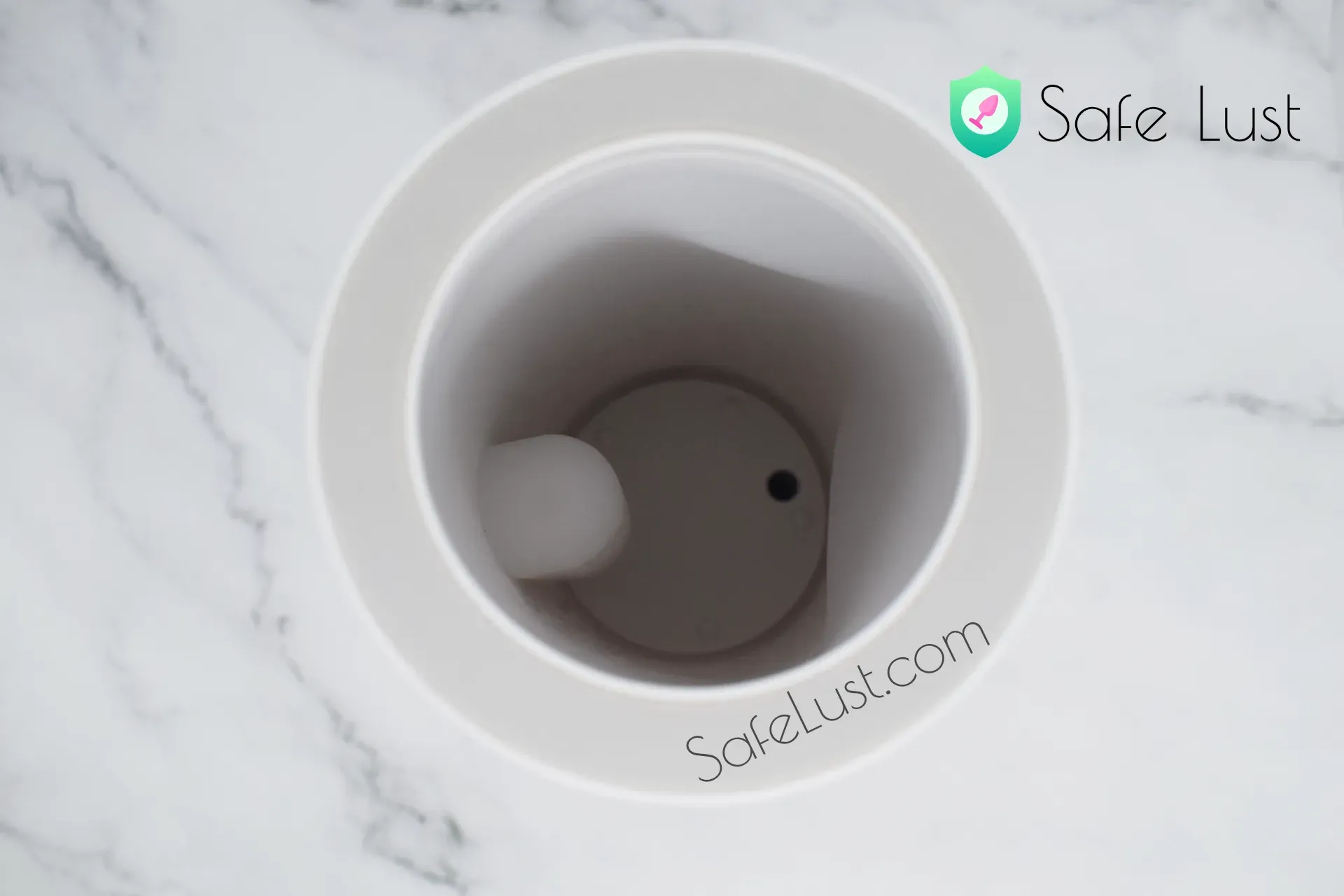 There is a small vibrator inside the toy, which goes around the sleeve. This explains the small bump on the sleeve, to fit the vibrator. The vibrations are more buzzy than rumbly, which is not necessarily a bad thing when it's meant to stimulate the tip of your penis.
That said, the vibrations are very pleasurable, and the vibrations alone when using the Max at the right angle can be enough to get you off – a really good stamina challenge for sure 😳! Bottom line, I'm a big fan of the strong vibrations, and hereby I challenge you to last long when using the highest level of vibrations and contractions.
The vibrations are an incredible stamina challenge.
The vibrations can be quite loud, although I found that once inserted, the vibrations become much more quiet, and acceptable, although still not very discreet. People in the next room definitely will be able to hear both the vibrations and contractions.
Contractions
This has to be the main feature of the Lovense Max 2. Without the sleeve, you can clearly see the amazing contractions.
The Lovense Max 2 gets very narrow when contracted to the maximum.
Now you'll need to think that in practice, you'll still have the sleeve in-between, meaning that it'll be even more narrow, since the sleeve itself is quite thick.
It took me some time to get used to the contractions, but when I did they felt good. The squeezing feeling gave a nice pumping feeling, as you could imagine, rhythmically squeezing all around your penis 🔥.
You can set the max contraction limit in the application so the contractions don't squeeze too much depending on your size. I found out in a funny way, when it squeezes too much you'll just get ejected out of the toy 😅. Don't worry, it doesn't really get painful.
I recommend using the app's remote control to get used to the different levels of contractions at first. Finding the right level makes all the difference.
Textured Sleeve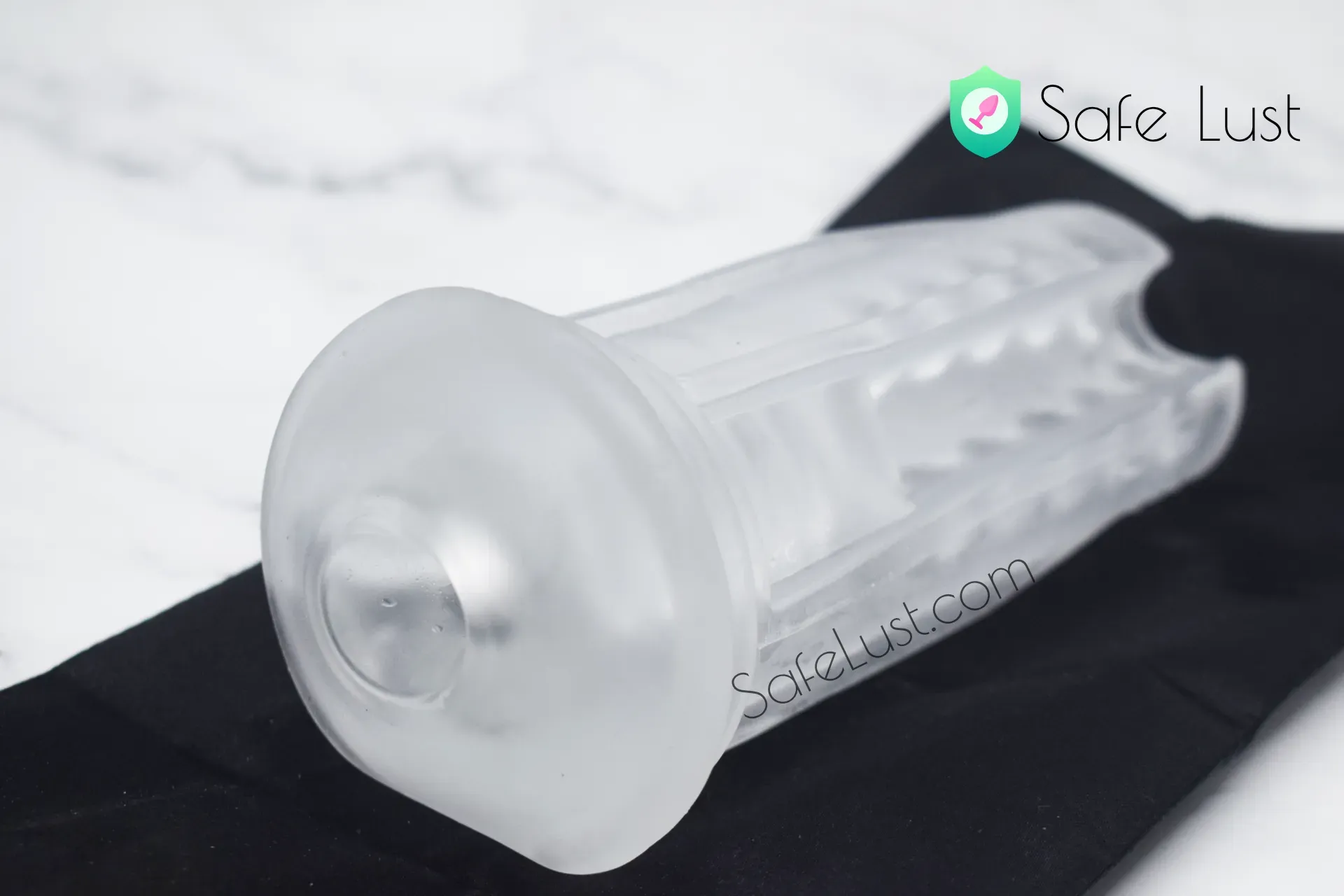 The Lovense Max 2 comes with a neutral hole sleeve, which is a semi-transparent non-realistic sleeve.
I really love the textured sleeve provided - it consists of bumps all around, this is always a good pattern for strong stimulation! The patterns are very stimulating, and best of all, the end of the sleeve is fully open, meaning it is incredibly easy to clean and dry 🫧.
While the sleeve is open-ended, there is still a good amount of suction going on during use.
Lovense also sells a more realistic vagina sleeve separately. For only 15 EUR it's a steal. I haven't tested it, but it looks great. They also sell the neutral hole sleeve separately in case you ever need a replacement. You won't likely need a replacement sleeve any time soon though as it is sturdy.
Shape and Size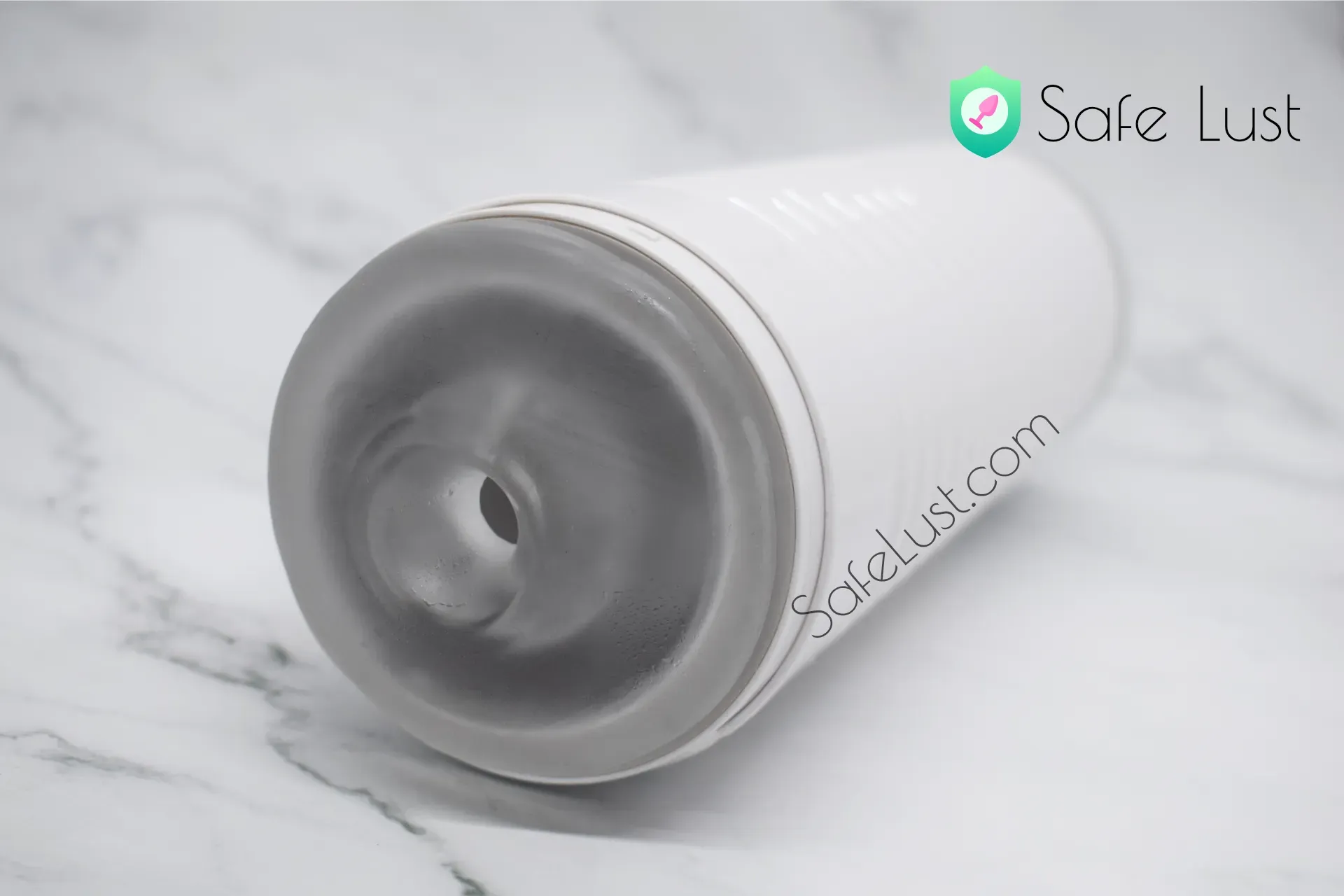 The Lovense Max 2 is similarly sized to standard Fleshlights, while having the same width all over the toy. It takes some space to store, although the design is in my opinion much more discreet than Fleshlights. With its simply, shiny white finish, it looks like a machine from the future 😎. Some people could confuse it for a fancy water bottle.
Regarding the size, first a disclaimer: many male sex toys feel tight for me, including the standard Fleshlights. I was surprised that the Lovense Max 2 entrance is quite narrow.
The entrance of the sleeve is rather small, and firm – so for larger girths it doesn't work as well. Once inside the toy itself, it does not feel too tight, it is purely the entrance. If you are a larger girth, the vagina sleeve option could be a solution to this, I'm hoping to get the chance to test it out and report back.
With that being said, I still enjoyed the toy although the entrance was tight. Don't worry, if the standard Fleshlight works well for you, the Lovense Max 2 should work fine for you too 😉.
Buttons and Sliders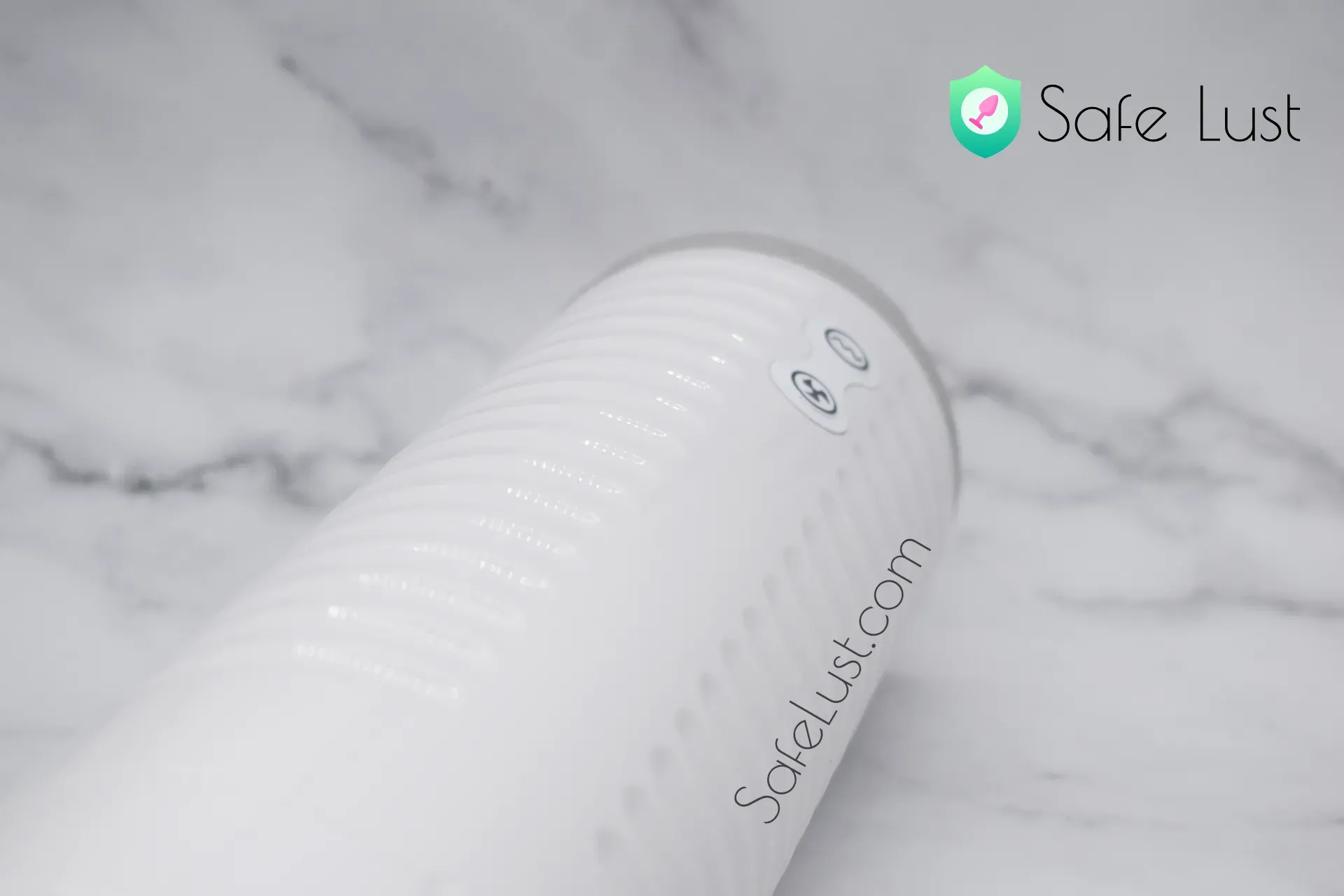 The Max 2 has 2 buttons – however you won't use them much, as the best use for the Max 2 is to use it along with the remote control app, or synchronization options. One button is for vibrations, and the other for contractions.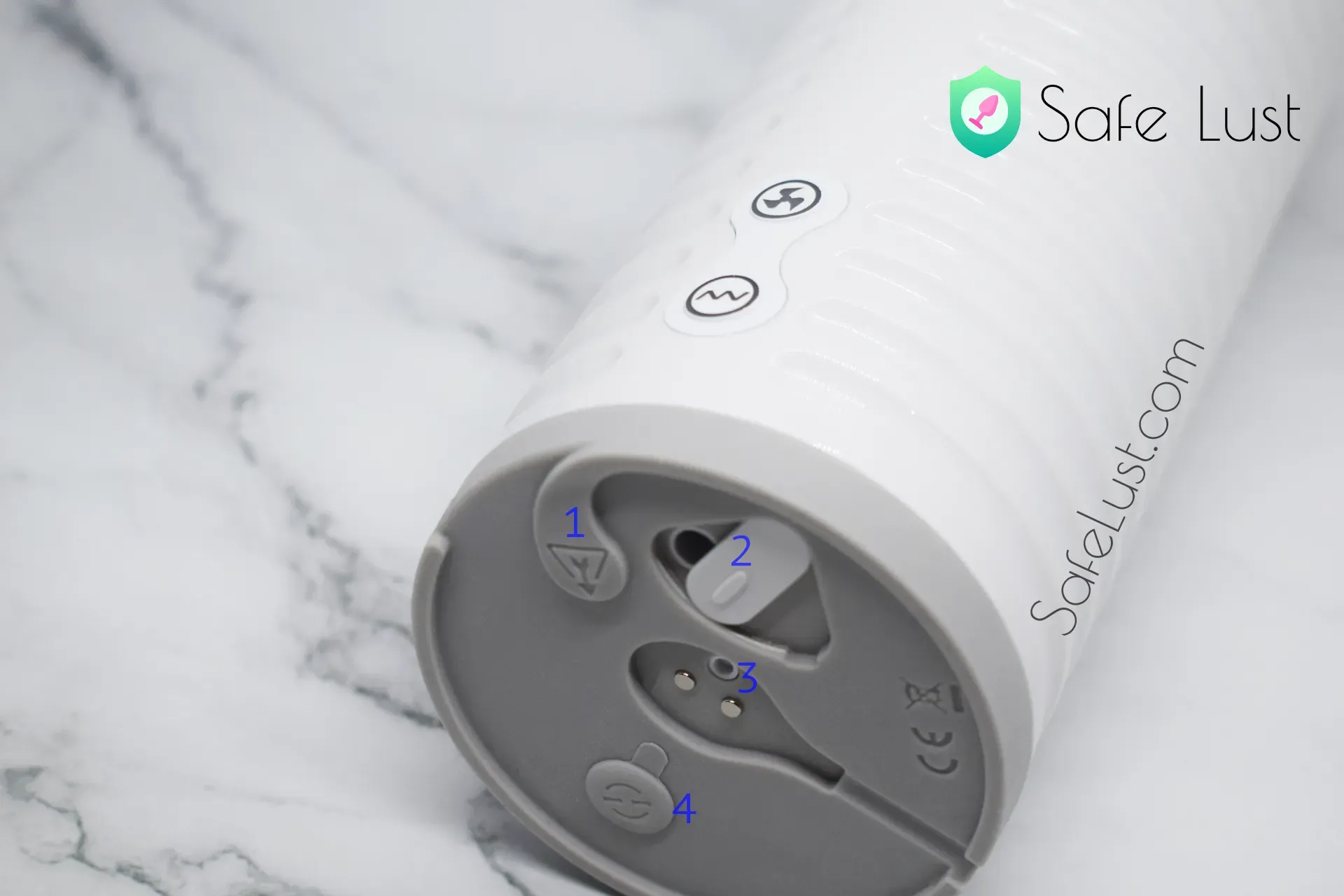 At the rear of the toy, you'll find different caps and sliders. The slider (number 2 on the above image) is to regulate the amount of suction you want during use of the toy – which works really well.
Next to the suction slider, you'll find a button with an arrow (number 1). Push it to remove any remaining air in the contracting walls. You can also use it during use, in case you feel the contractions are getting too tight.
Number 3 is the magnetic charger port of the toy. Number 4 is the cap that you should close when cleaning the toy, and open when using the toy. This to prevent water coming in between the contracting walls of the toy.
Interactivity
This is where the Lovense Max 2 shines. There are literally tons of horny interactive options 🥰! Some of the basic ones I won't go into details:
Remote control using the apps, synchronize to sound around you, save and find custom patterns
Online remote control: give your long-distance partner, or a stranger, control of your toy
Long-Distance Sex: Synchronize it to your partner's toys: the Lovense Max will mimic what is happening with your partner's sex toy
Interactive Games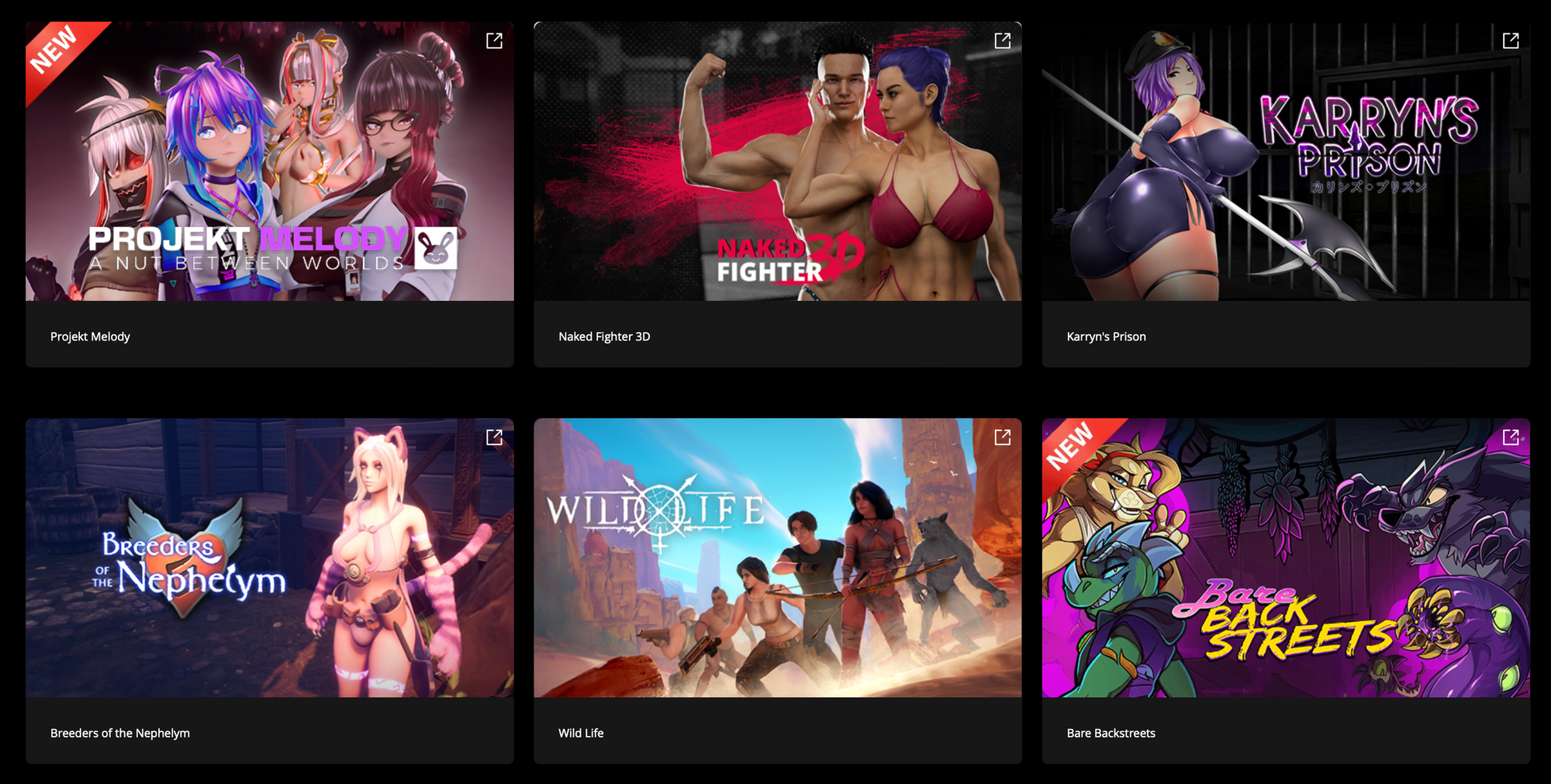 Lovense has grown to have a nice collection of interactive games. Sync up your favorite Lovense sex toy and it'll react as you play the sexy games.
I've tried it out and I must say, I'm impressed. They have much more games since my previous review of the Lovense Hush. I liked the Wild Life game in the past, and now it has much more updates and great graphics.
This time I gave the Breeders Nephelym game a try, and it was very fun! You can customize your characters in-depth. Demons randomly appear as you are on your sex quest to play with you. The goal being, breeding 🫢. The interactivity is very well setup, although it's difficult to last long with that amount of stimulation – especially when nearing the sex demons 😣.
All in all, it's a positive experience and I will continue playing this game. It wasn't too hard finding a comfortable position with the Max. While I sit on a chair, having the max straight up worked well, although some balancing is needed with your hand.
I'll have to create a separate review to go through all the games as it's too much content to go through for this review.
The Lovense toys especially recommended for interactive games are the:
Lovense Vibemate: Interactive Videos
The Lovense Vibemate doesn't seem much advertised, I found it by coincidence on the Lovense website. It allows you to sync your Lovense toy to a porn video. It's different from FeelMe AI in the sense that, there is no AI here. People make patterns for videos and share them so you can enjoy it with your Lovense toy.
That comes with pros and cons of course, as the patterns are human-made, these can be more realistic than AI-generated patterns. Limitation being that it won't work for videos that don't have any patterns available.
Best of all, this is completely free, so it's a nice bonus that I do enjoy.
Interactive Cams
Using the Lovense Vibemate you can also connect your Lovense toy to adult cams online. I haven't tested this feature so I can't comment on it yet.
Noise Levels
The contractions and vibrations can be obviously heard from the next room. The contractions have a rhythmic higher-pitched clicking sound. The Lovense Max 2 is unfortunately not very discreet. People in the house will know what you are doing!
That's the biggest con so far of the Lovense Max 2. Apart from that, it provides incredible interactive features along with strong stimulation which is definitely going to get you off 🔥.
Measurements
Sound level measurements right next to the microphone:
?
Background noise: 30dB
Lowest setting: 60dB (vibrations) 65dB (contractions)
Highest setting: 70dB (vibrations) 87dB (contractions)
Sound measurements 15.75" / 40cm away from the microphone:
?
Background noise: 30dB
Lowest setting: 46dB (vibrations) 58dB (contractions)
Highest setting: 62dB (vibrations) 68dB (contractions)
The Lovense Max 2 is quite noisy, although the noise of the vibrations get better once inserted into the toy. The contractions however are quite loud as they rely on an air pump inside the toy. You can compare its performance to other toys on the next page.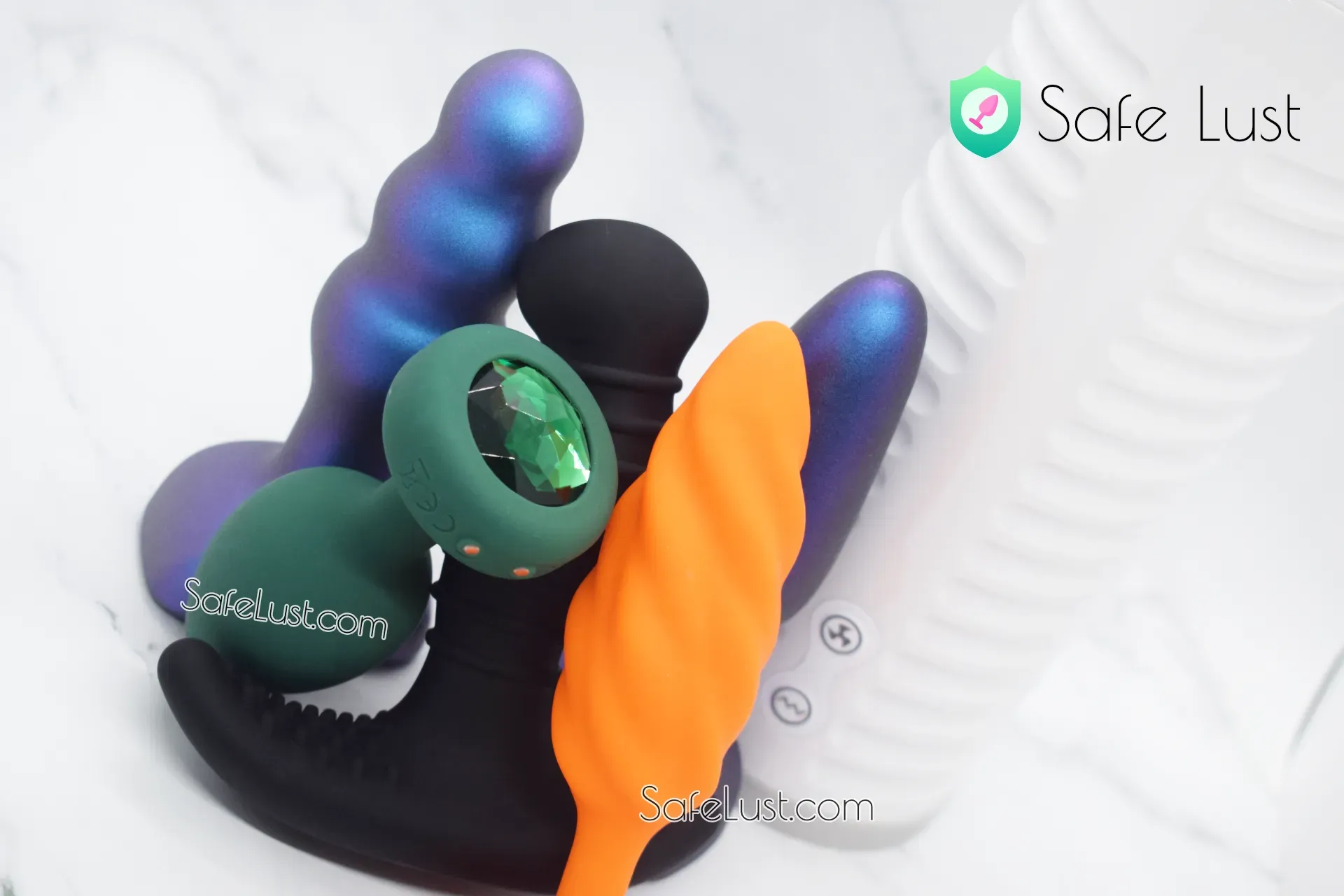 Material and Texture
The sleeve is made from TPE, which is generally considered safe for masturbators. However, this sleeve is more firm than standard Fleshlight sleeves. I like its firmness, as the sleeve feels more sturdy, although the entrance could be too tight for some.
Cleaning & Maintenance
The textured sleeve is easy to clean thanks to its open-ended design. Wash with warm water and mild soap, towel dry the outside and leave the sleeve in a well-ventilated room for a while.
As for the enclosure of the Max 2, please read the user manual well ⚠️! You'll need to first close the contractions air vent. This, so the water does not end up between the contractions wall – the layer that blows up with air during use. Once that's closed, open up the suction slider, shake some mild soap and warm water all around the toy. Towel dry the parts that you can reach and leave it open in a well-ventilated room to dry.
Should you get it?
The Lovense Max 2 will be a great fit for you, if you are looking for:
A highly interactive male masturbator that can be linked to games, videos, cam shows, long-distance partners, strangers and more ?
Unique feelings from the contracting walls
Vibrations that will truly challenge your stamina
A moderately easy to clean sex toy
Who is it not for?
The Lovense Max 2 is not for:
Larger girths > if you feel uncomfortable with standard Fleshlights, this can be uncomfortable
Discreet needs > the Lovense Max 2 is not a discreet toy, the contractions and vibrations can be noisy
If you don't fall into these 2 groups, then congratulations, and welcome to enjoying the pleasure of the Lovense Max 2 contractions 😏.
Questions
I'll document any useful questions here that pop up about the Lovense Max 2.
Does it have an open API like buttplug.io to control it?
Yes! The Lovense Max 2 is compatible with buttplug.io if you are interested in making your own games or software to control the sex toy, or simply in using third-party games with it.

That means you don't have to worry that Lovense would drop support for it in the future, as you'd always be able to use it through the Buttplug.io interface.
Alternatives
If you're looking for more high-tech sex toys like the Max 2, check out our previous Lovense Hush Butt Plug review.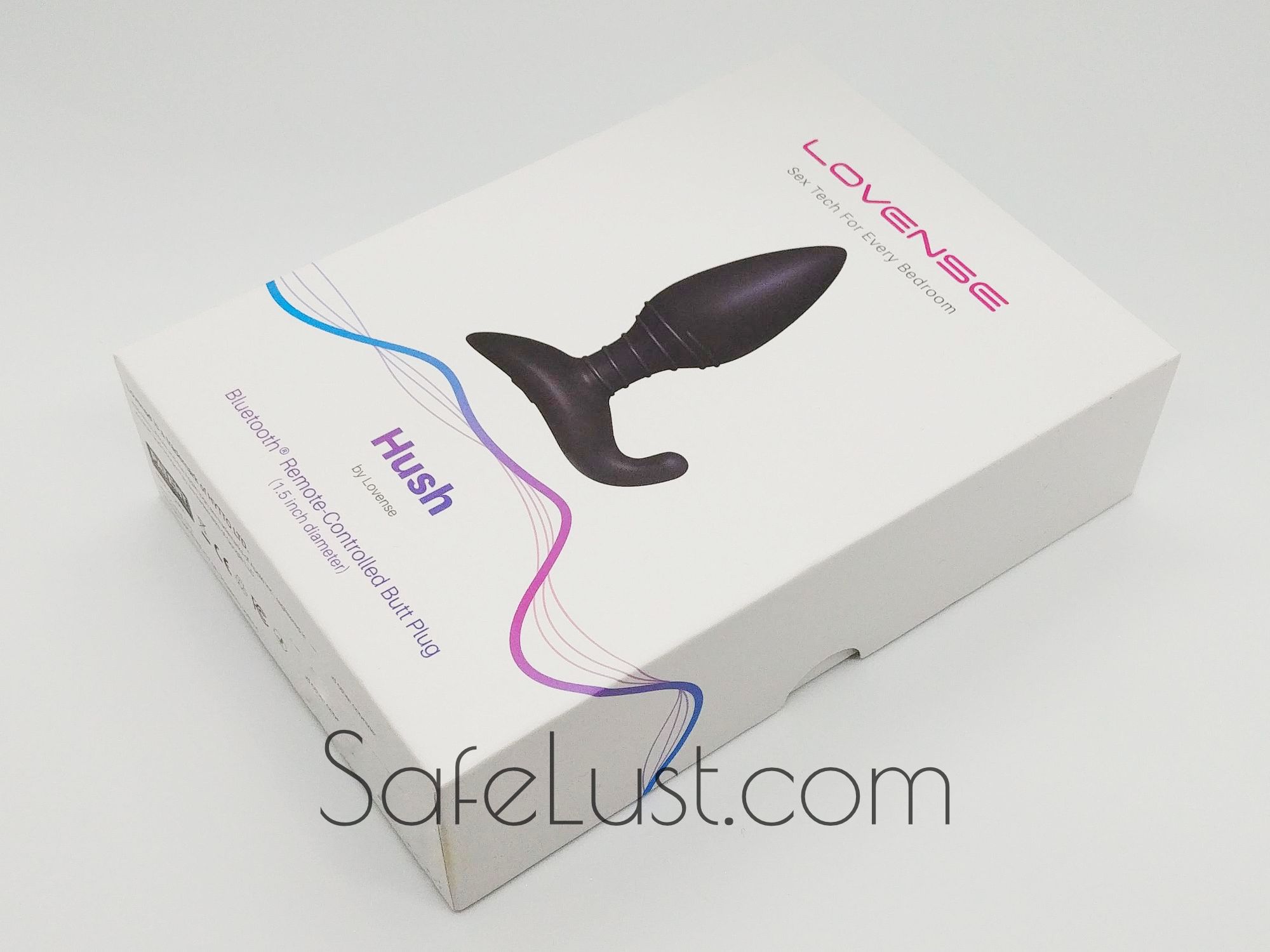 The Max 2 is quite big for a male masturbator. Fear not, if you don't have enough space, the Tenga Spinner could be a great alternative, with a twist.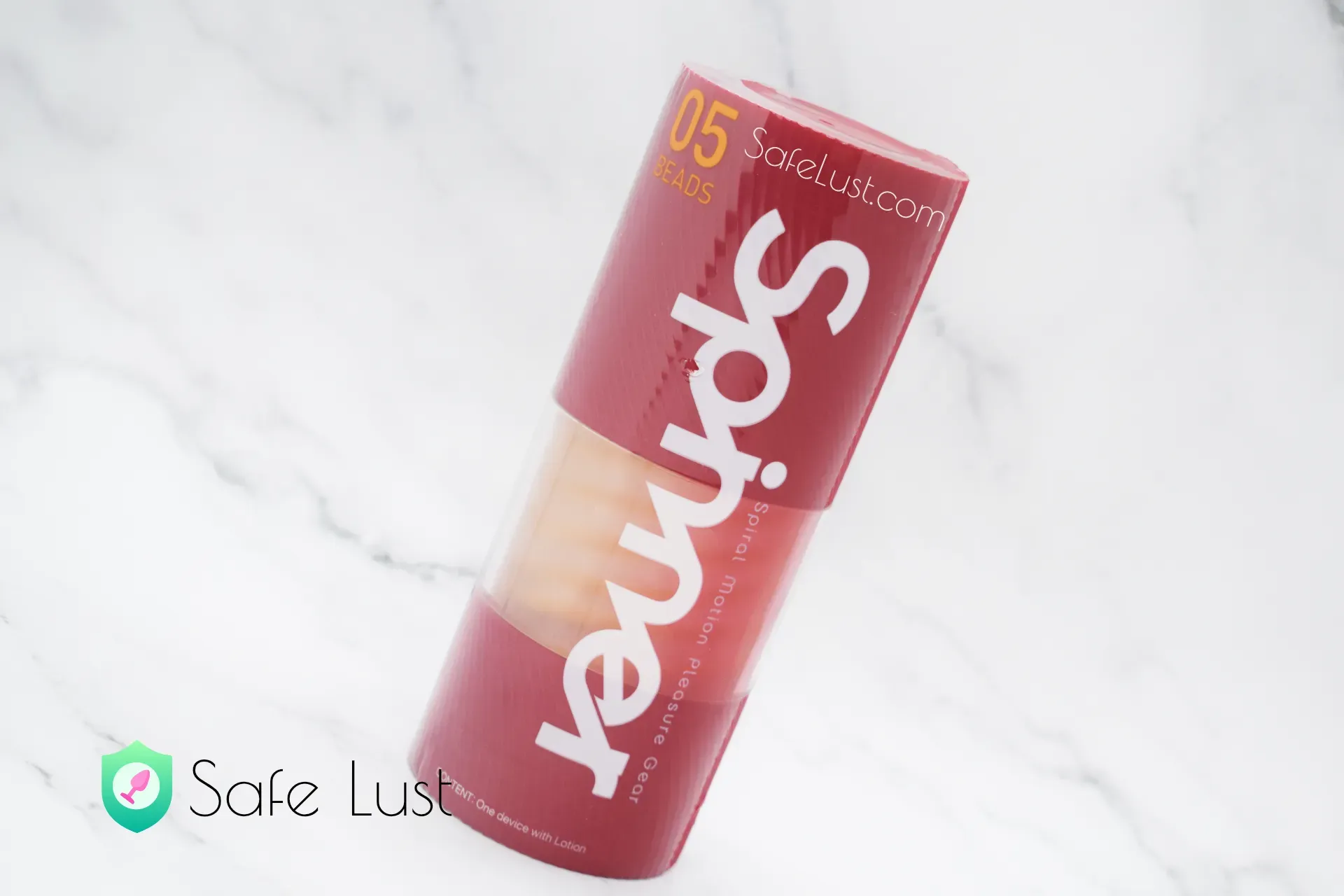 Looking for an automatic stroker that can be used as a full-blown sex machine instead? Check out the Kiiroo Keon.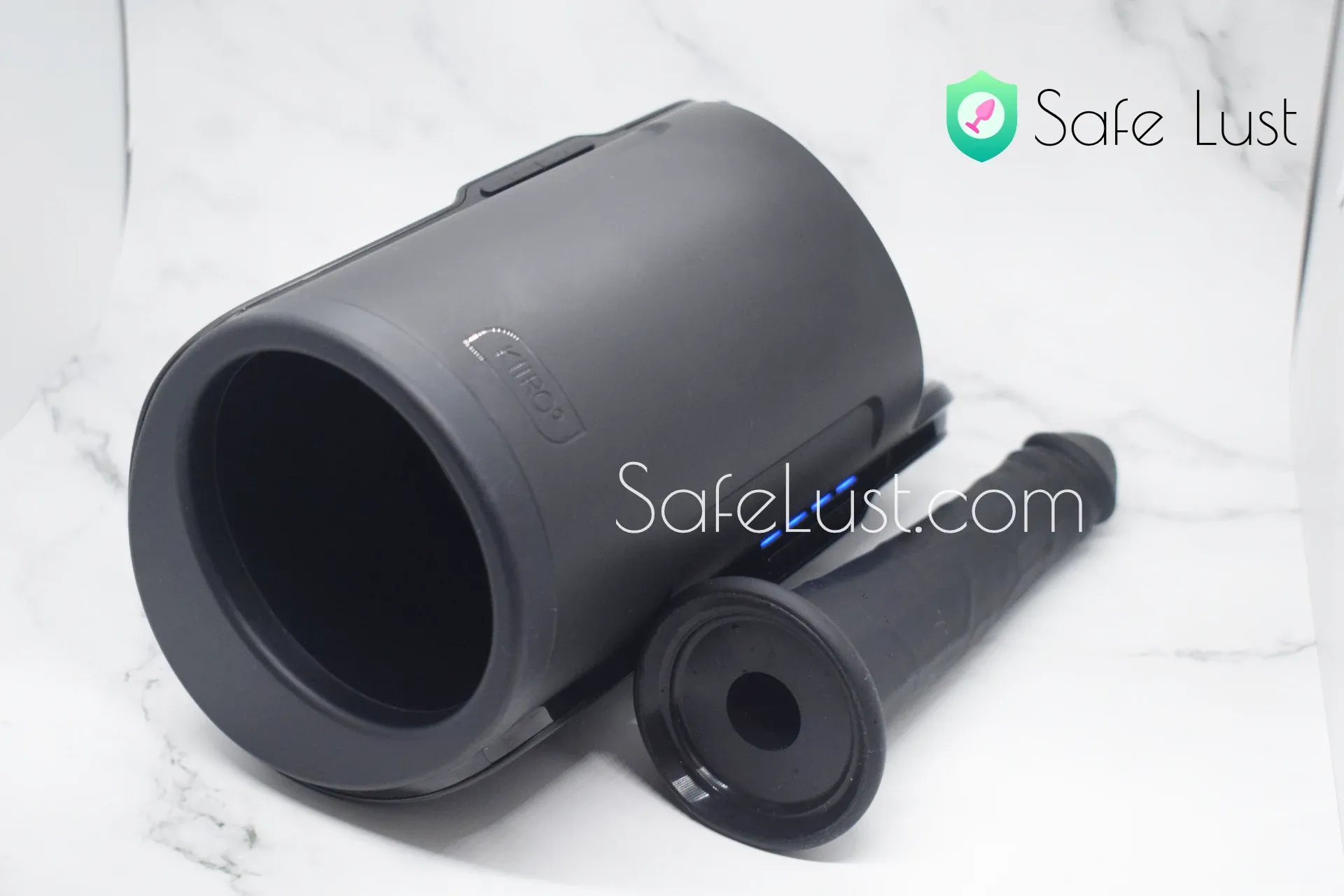 Pricing
The retail price of the Lovense Max 2 is 199USD / 199EUR, although it is usually available at a discounted price in a sale.
Currently you can get the Max 2 for 99USD /99EUR from the official Lovense store. This is the lowest price I've seen for the Max 2.
Seeing there are no hygiene stickers, but only a plastic wrap seal, I highly recommend ordering it from the official Lovense store for peace of mind.
Summary

Lovense is still on top of all things interactive sex toys. The integrations with the games and videos are especially well-made, fun and exciting 🥰.
If you are into interactive masturbators that you'd like to link to games, VR, or give control to a stranger online: this is the toy for you. Looking for unique contractions in a masturbator? The Max 2 is there for you. Final score: a solid 8/10.
Rating the Max 2 was not an easy task. If it were more silent, and have a larger opening, it could easily achieve a 9/10 score.
🚀 Never miss new toys 🚀
Sex Toy Reviews straight to your inbox
By subscribing, you agree to the Terms to receive Safe Lust promotional and marketing emails.

No spam. Unsubscribe anytime.